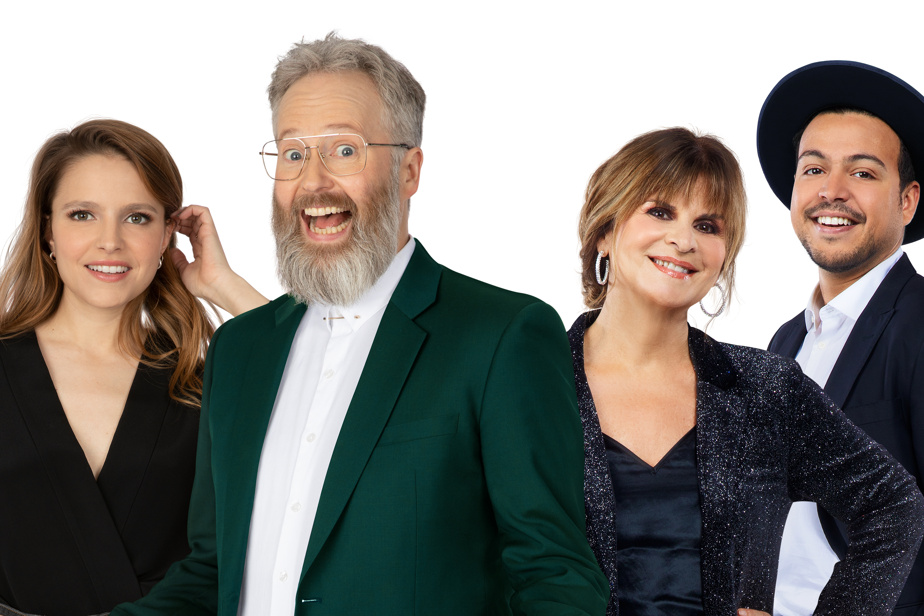 Since it is a week of little consequence, here is a shorter than usual look at the week of Dec 27, 2021 – Jan 2, 2022 according to Numeris.
By far across Canada the most-watched show of the week and one of the most-watched of the year was only seen in Quebec: Bye Bye 2021 drew an astounding 4,862,000 SRC viewers.
A second World Junior Hockey Championship game snuck onto the schedule before COVID shut everything down for TSN. 1,446,000 tuned in to what was already looking like the abrupt end to the Alberta-based tourney.
The 11:30 pm to 1:09 am portion of Dick Clark's Rockin' New Year's Eve with Ryan Seacrest special topped all other year-enders for Citytv. CBC came next at No. 6 with their Canada's New Year's Eve Countdown (1,184,000); not tabulated by Numeris's English national Top-30 is how many watched CNN's NYE special.
The English Canada Top-10 most-watched shows, according to average-minute-audience Live+7 totals, played out this way:
The Rookie (CTV) Sun 1,612,000
CTV Evening News (CTV) MTWTF 1,552,000
WJC: Preliminary Round (TSN) Tues 1,446,000
Dick Clark's New Year's Rockin' Eve (Citytv) Fri 1,216,000
CTV Evening News Weekend (CTV) Sat 1,213,000
Canada's New Year's Eve: Countdown to 2022 (CBC) Fri 1,184,000
The Equalizer (Global) Sun 1,059,000
CTV National News (CTV) MTWTFSS 1,038,000
NFL Early (CTV) Sun 939,000
NFL Late (CTV) Sun 913,000
In addition, the Saturday Night Live repeat of Betty White's 2010 Mother's Day episode drew 550,000 Sat. Jan. 1 on Global, finishing 28th — right behind CTV's re-posting of the months-earlier Friends Reunion via HBO Max/Crave (560,000; 27th place).