After a nation-wide vote that broke the Internet, Canada's Got Talent has a new champion: Jeanick Fournier.
The Celine Dion-level singer from Chicoutimi, Quebec, wowed the judges and Canadians voting at home in Tuesday night's finale, seen live from the Fallsview Resort and Casino in Niagara Falls.
"Thank you to all of the people from Saguenay-Lac-St-Jean Québec and Canada for your support. Thanks to my team, my family, my friends, my partner, and my beautiful kids. My love is yours forever," said the 49-year-old singer.
I have to say she was my choice all along. With her soaring voice and passionate stage presence, Fournier impressed right from her first audition. Her closing anthem Tuesday was "The Show Must Go On" from Queen.
The judges were also very taken with her back story. A palliative care attendant back home, she adopted and is raising two adorable Down's Syndrome children at home. Judge Howie Mandel called her the "heart" of the series.
"Just love," is how he characterized her. During her performance, he was watching her little boy in the audience. "My heart was just bursting, and if that doesn't open up the votes for everybody in Canada to be just pressing your number, I can't imagine anything will."
Clearly, it did. Fournier won the $150,000 top prize, courtesy of CIBC, 100,000 AirMiles and the opportunity to perform in the "America's Got Talent Las Vegas LIVE" stage show at the Luxor Hotel & Casino in Las Vegas.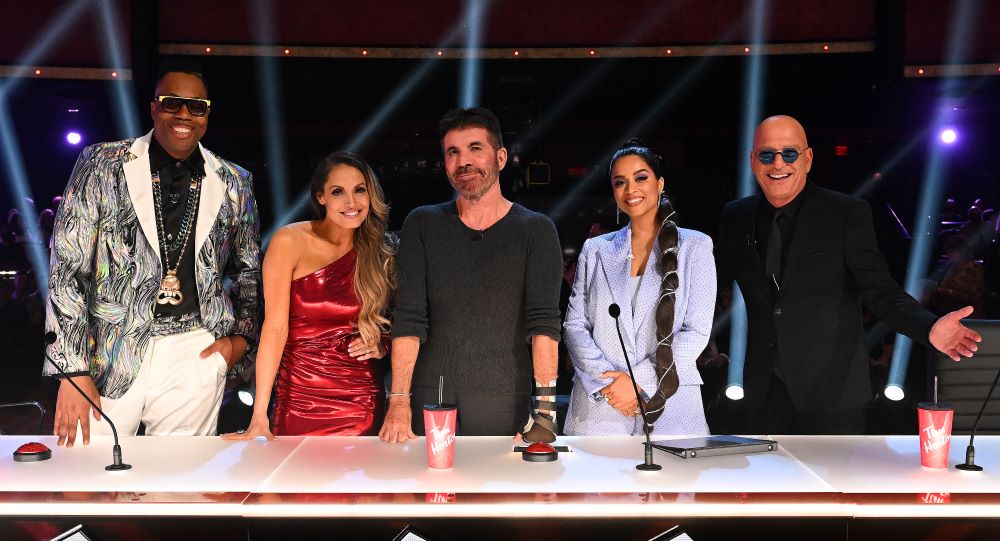 Host Lindsay Ell announced that a second season of Canada's Got Talent has already been ordered. The nine-episode series reached more than 1.3 million viewers each week, becoming Citytv's most-viewed original series in over a decade.
Read the rest of my recap on the two-hour series finale here at Rogers.com.
Missed the broadcast? You can stream the finale now at Citytv.com.