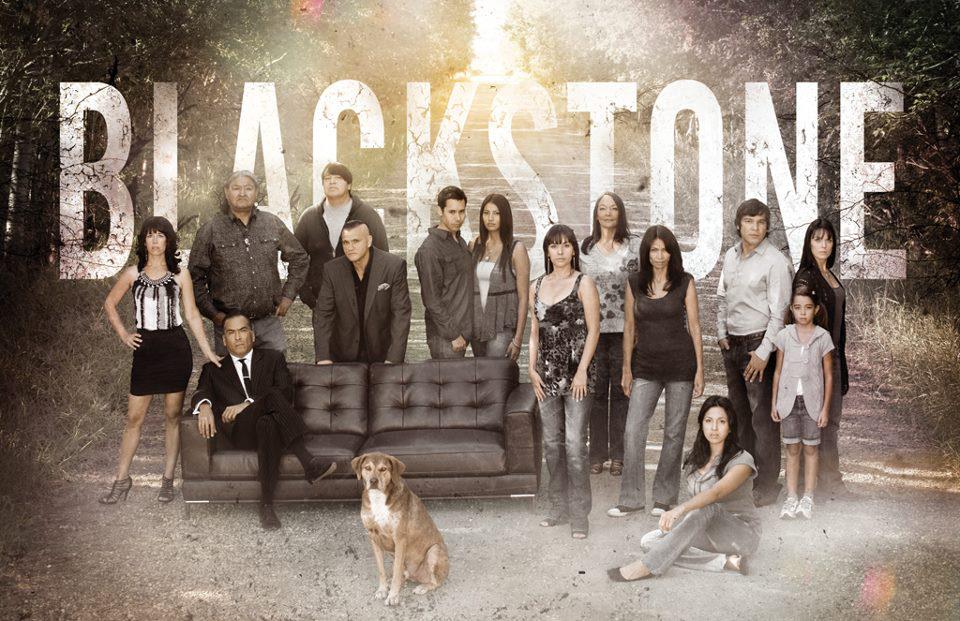 Are you watching Blackstone on CBC this week? The APTN drama, from creator/showrunner Ron E. Scott, is getting a summer window on CBC. Season One and Two episodes will run through July 7. It's a gritty, unblinking series set in a fictional Aboriginal community, with director Scott mining gold in first time performances from many of the juveniles in those first season episodes.
"It's been a long time coming," says Scott. He began talking to CBC about a second window on Blackstone way back during Season Two. That's when CBC also had the specialty channel Bold. Things stalled when that channel got flipped.
There's a new regime at CBC and they're trying to be bold. Due to the raw content, the public broadcaster has chosen to run it in late night, at 11:30 p.m., Mondays through Fridays. If you haven't already seen it on APTN, check out one of Canada's hidden gems during this CBC run. It's also now up on iTunes for the first time ever.
Scott has already wrapped production on Season Five in Alberta. Look for those new episodes in the fall on APTN.
Follow this link to a feature I wrote for The Canadian Press about Blackstone on CBC.