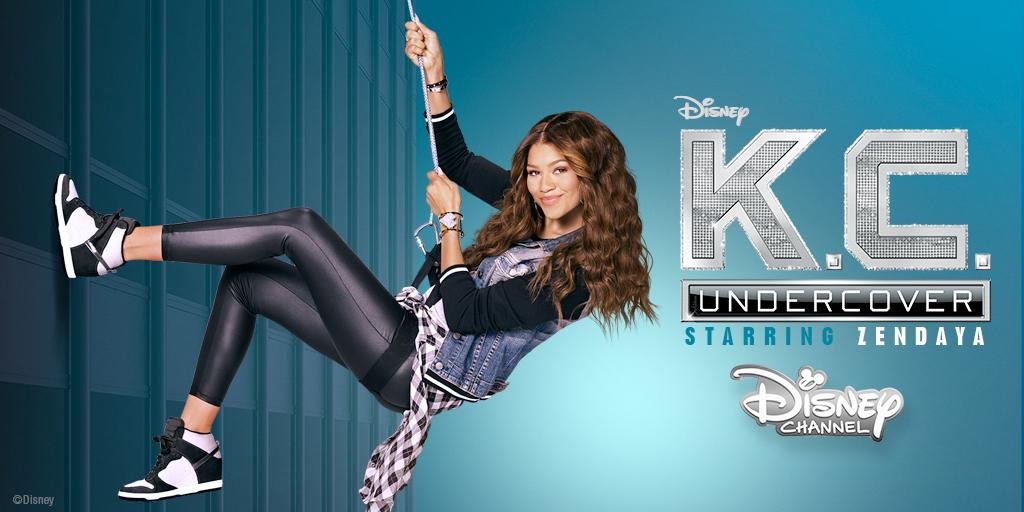 The Disney Channel has been around for 32 years in the U.S., where it is available to 96.2 million households. On Tuesday, it finally launches in Canada.
As Goofy would say, "Gawrsh!" What took so long? A great deal of Disney Channel programming has been available to Canadians since Family Channel launched in 1988. But with that service bouncing from Astral to Bell and then Bell to DHX, the Disney brand seemed lost in translation. Corus Entertainment, already in the children's TV business, made a play for rights to Disney Channel content in Canada. Existing Disney shows still on DHX-owned Family will be phased out over the next season or so.
Got that? It's all part of the big specialty shake down coming in Canada. With the CRTC championing a la carte, the thinking is several of these specialty cash pipes will run dry the second they are unbundled. Only big brands will remain–hence Corus' putting up the welcome Disney sign.
Years ago, Disney entering Canada would have protectionists in the streets chanting, "Mickey go Home." Nowadays, in this anybody-but-Netflix universe, once proud Canadian brands such as MuchMusic and Family are quietly being abandoned by Canada's biggest media players in hopes a proven international option–like Disney–can slow the cord-cutting frenzy.
Corus says that by Thursday, their new Disney Channel will be available in 10 million Canadian households thanks to distribution deals with Bell, Cogeco, Rogers, Shaw and Videotron, among others.
For Tuesdays launch, Corus flew down to L.A. and taped several interstitials with Disney star Zendaya waving the Canadian flag. Her Disney Channel sitcom K.C. Undercover is a big draw with 'tweens. The family spy comedy airs a catch-up marathon Tuesday capped with a special hour-long episode.
Zendaya, who turns 19 today, won't see it. She's on a promotional stop in Dubai. All this traveling helps her keep everything in perspective, she says. "You really understand and realize how big the world is and how small you are."
That's also what they're saying now in the Canadian specialty TV trade. Read more about Zendaya and K.C. Undercover in this feature I wrote for The Canadian Press.