Was CBC anchor Peter Mansbridge too buddy-buddy with new Prime Minister Justin Trudeau on that bus?
CHML's Scott Thompson wanted my take on CBC's coverage last week of Trudeau's first day at work. I thought there was nothing wrong with Mansbridge's informal tone and also enjoyed Trudeau's zinger suggesting Mansbridge might be out of touch with regular, bus-riding folk.
This leads to chatter about CBC and their apparent glee at the change in government. It sounds like the Liberals will restore funds cut over the past three years.
But will this help? I think John Doyle nailed it in Wednesday's Globe and Mail when he suggested money doesn't always buy smarts or class. Read him here.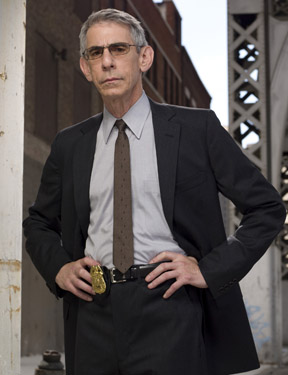 I also tell Scott about my trip to Chicago earlier this week and the set visits to Chicago Fire, Chicago PD and the new one starting November 17, Chicago Med. Scott says his kids are glued to Chicago Fire, drawn, no doubt, by former Vampire Diaries star Taylor Kinney. The series, as well as PD, has already been renewed for next season.
Scott thought the idea to do cast crossovers with all three shows in early January was a good one and even brings up the classic Adam 12/Emergency crossover.
I mention that Richard Belzer holds the record for most crossover appearances as the same character. John Munch first appeared on Homicide: Life on the Street in 1993 and then moved seamlessly over to Law & Order SVU.  The run on the two series: 22 consecutive seasons. That broke the record previously shared by James Arness (Marshall Matt Dillon) and Kelsey Grammer (Dr. Fraser Crane) of one actor playing one character for consecutive seasons on television.
As Munch, Belzer also appeared on several other scripted series, including the original Law & Order, Arrested Development, The X-Files, The Wire, 30 Rock and Unbreakable Kimmy Schmidt. The shows are spread over five networks.
I asked L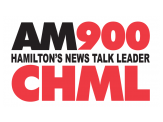 &O and Chicago brands boss Dick Wolf if he might try to work Belz into the three Chicago crossovers. He just laughed. "That's a record that will never be beat," says Wolf.
There's about 12-minutes in total of TV blather. You can listen in here.