If you've got 4 minutes and 10 seconds to spare, you can check out my appearance Wednesday on CTV's Canada AM.  Please look past the bleary eyes and vacant stare; I'm fresh off a punishing winter TCA press tour crammed with "Too Much TV" that left colleagues staggering into Uber rides to the airport.
I sit opposite the lovely and talented Marci Ien as we chat over clips from five shows I'm recommending to watch this winter:
Vinyl, a big-budget series launch from HBO. From showrunner/writer Terry Winter (The Sopranos, Boardwalk Empire) and fellow EPs Mick Jagger and Martin Scorsese. Set in New York in 1973, this is pure sex, drugs and rock 'n' roll. Look past the time shiftiness (the punk rock scene seems premature to me). Scorsese directs the first two hours and it is a fun ride, with Bobby Cannavale as record label maverick Richie Finestra out to find the next Led Zepplin. Olivia Wilde and a surprisingly effective Ray Romano also star. Premieres Sun. Feb. 14 on HBO and HBO Canada.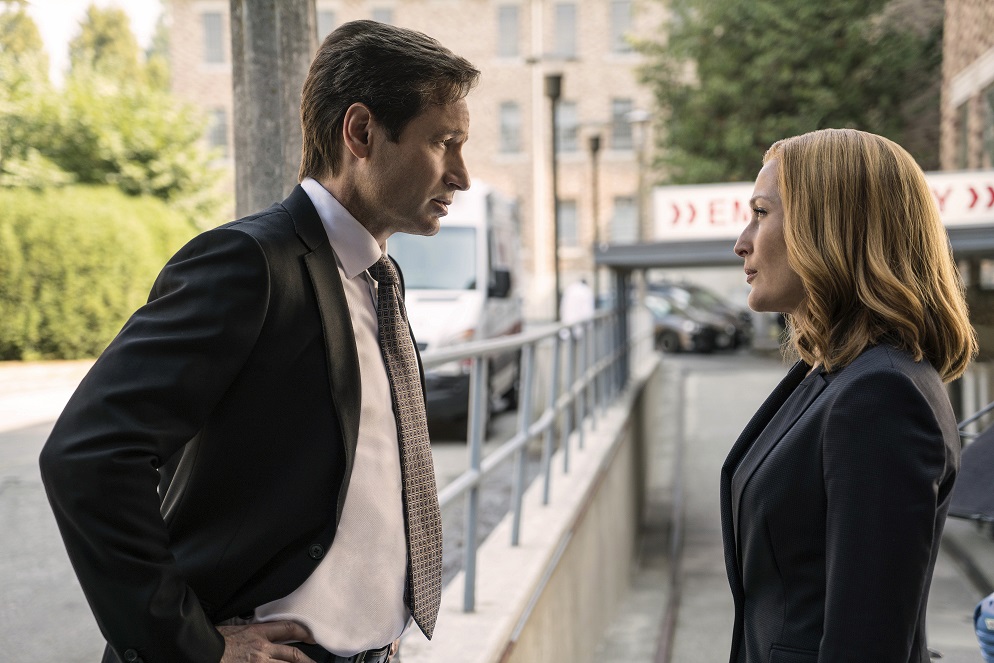 The X-Files, which I've already written about here, premieres Sunday and Monday on Fox and CTV. David Duchovny and Gillian Anderson are back and so is creator Chris Carter. Fans will devour these six new episodes and keep their fingers crossed for more.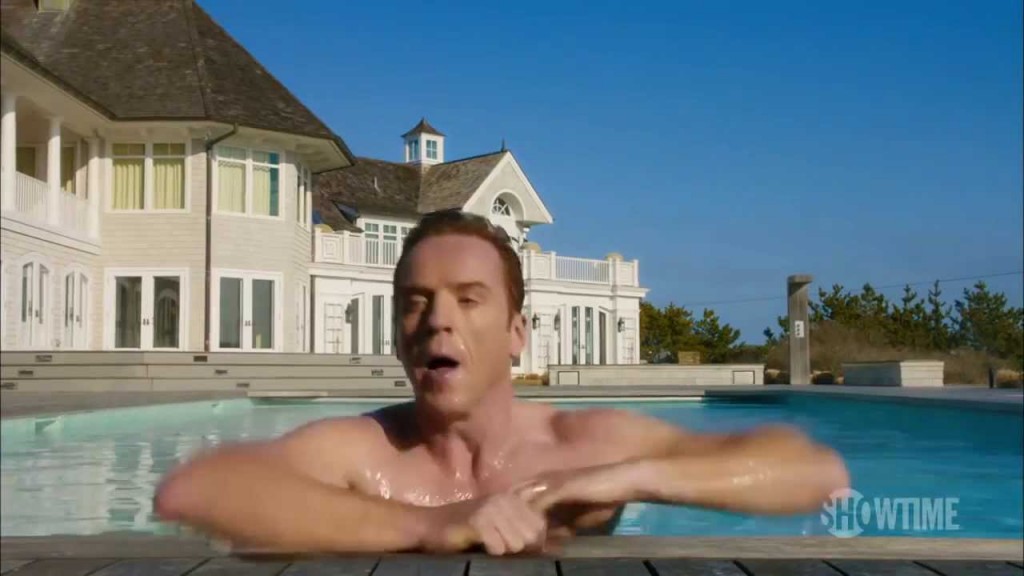 Billions premiered last Sunday on Crave TV as well as Showtime in the States. It looks at a high-stakes game of predator-versus-prey as it follows two highly ambitious opposing figures: politically connected U.S. Attorney Chuck Rhoades (Paul Giamatti) and brilliant blue-collar billionaire hedge fund king, Bobby "Axe" Axelrod (Damian Lewis). The series also co-stars Maggie Siff and will shock some viewers with scenes from the DA's kinky private life.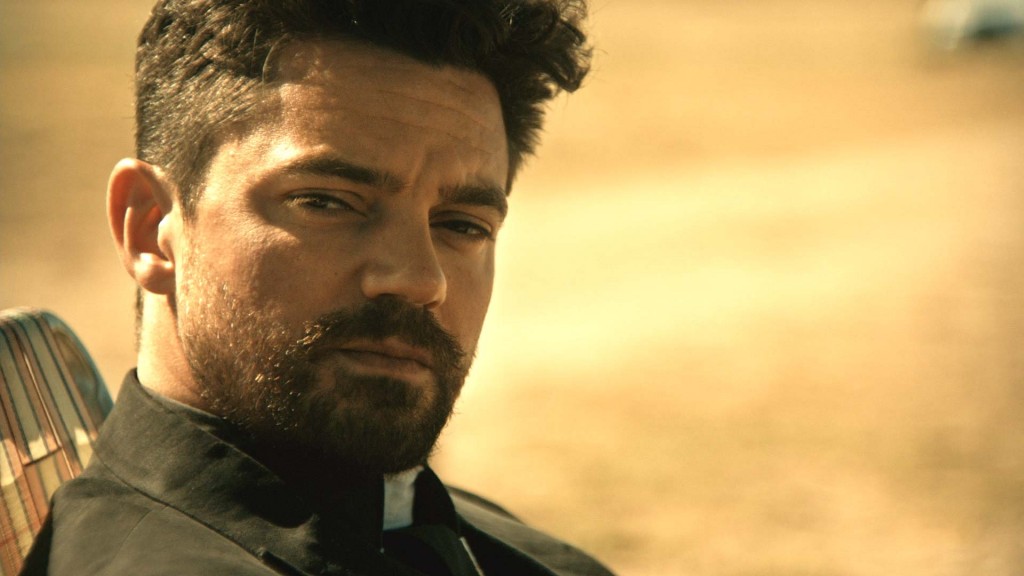 Preacher is AMC's next attempt to break in the next Breaking Bad. It's adapted from  a cult comic book and stars Dominic Cooper as Jesse Custer, a conflicted preacher who comes to a small Texas town. He's soon a man possessed, literally. His ex-girlfriend Tulip and an Irish vampire named Cassidy take this often violent series in a very Twin Peaks direction. Evan Goldberg, Seth Rogen and Sam Catlin adapted this from the comic books. Premiering later this season, date TBA.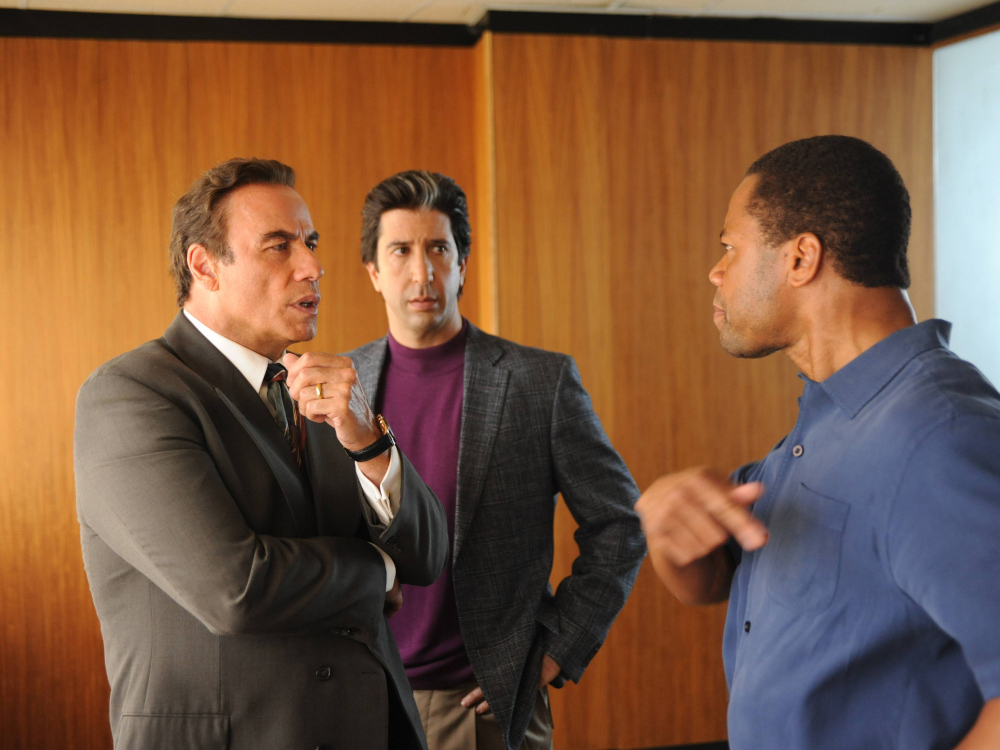 I've been raving about American Crime Story: The People VS O.J. Simpson since I saw the first two hours in New York in December. Executive producer Ryan Murphy will answer all your "Why O.J., why now" questions in the first 10 minutes. This is a story you could not make up peopled with characters you could not invent. The All-star cast includes Cuba Gooding Jr. as O.J. Simpson, David Schwimmer as Robert Kardashian, John Travolta as Robert Shapiro and Selma Blair as Kris Kardashian. The 10-part series launches Feb. 2 on FX and FX Canada.
Savvy freelance producer Murtz Jaffer pulls good clips. Watch Wednesday morning's Canada AM segment here.