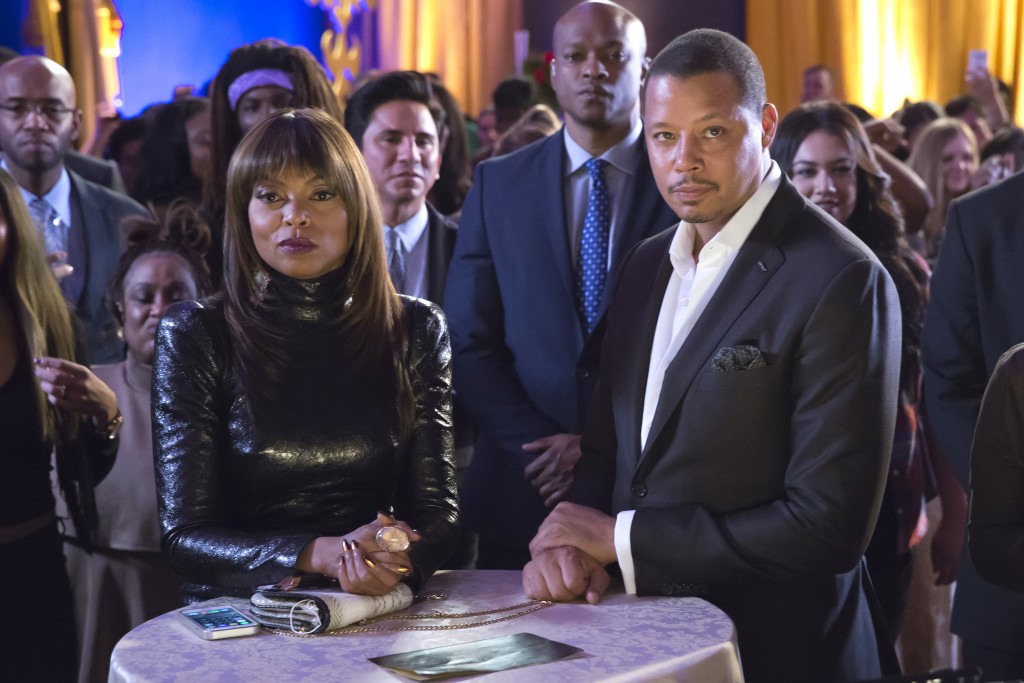 Usually the Canadian Top-30 pretty much mirrors the American Top-30 when it comes to weekly TV ratings. There are, occasionally, significant differences.
Take Empire. Fox's hip hop prime time soap took off like a rocket in America last season. Through the end of the 2014-15 season, it was the No. 1 U.S. network series on television, broadcast or cable.
Not just new network series, either. In P18-49, W18-49 and P18-34, it beat everything except AMC's The Walking Dead. In the U.S., it beat The Big Bang Theory, Game of Thrones and Scandal. It did this on Fox!
In Canada, Empire was halted at the border. It never cracked our Top-30. City quietly dropped it this winter and when the second half of Season Two begins March 30, it can only be streamed on Shomi or viewed on Fox border stations.
Empire is still the No. 1 scripted show on broadcast TV in the U.S. and has already been picked up there for a third season.
City also has dropped another popular–albeit slipping–U.S. drama: Scandal. To not simulcast an American hit used to be the dumbest move you can make as a Canadian scheduler. What's happening?
One thing that's happening is that Canadian broadcasters no longer have money to load up on shows and play games of keep-a-way. Shows are dropped and stay dropped nowadays that would have been snatched up like unprotected free agents five or 10 years ago.
The other thing is that Rogers screwed up Empire right from the beginning. They aired most of the first season not on City but on their ethnic channel, OMNI. On City, they did not want to move proven winner Modern Family out of Wednesdays at 9 (followed by Blackish, a comedy featuring an African-American cast that pairs well). They rationalized Empire as more of a multicultural fit, but that decision doomed the series to very low returns.
Other American shows in the last year or two have gone straight to Canadian digital carriers, including Fresh Off The Boat and Jane The Virgin.
Is anyone else seeing a pattern? Are Canadians just not interested in "Black" shows or shows featuring hyphenated Americans? Canadian cities such as Toronto and other GTA communities are as diverse as any cities in the world but are TV shows featuring minorities less embraced by diverse audiences in Canada than they are in America?
The question seems valid when you look at the Numeris Canadian Top-30 2+ totals for the week of Feb. 8 – 14. The list is whiter than the Oscars. The long-running Shonda Rhimes drama Grey's Anatomy, at No. 17, comes closest to representing an African American show but even that's debatable. The only other shows with any kind of a colour connection in the Canadian Top-30 that week are Blue Bloods and Code Black.
Nothing on City that week, by the way, cracked the national Top-30 in Canada. They do better in greater Toronto, where Modern Family (No. 13), Scorpion (16) and 2 Broke Girls (30) all register.
Certainly there is more diversity in casting today than there was even three years ago in American television and many of those shows are imported and are popular here. When the No. 1 U.S. scripted series, however, is dumped by one Canadian broadcaster and not pounced on by the others, it might be time to acknowledge a programming racial divide.