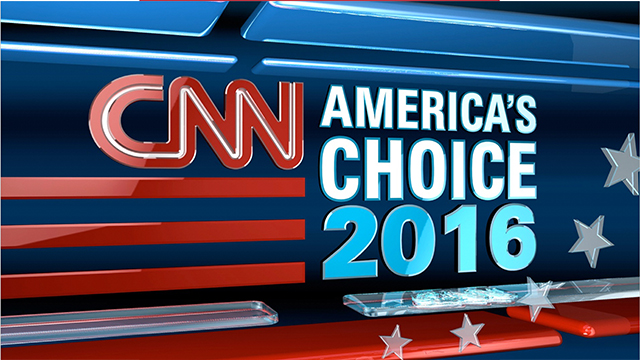 The polls are still open in some States but here at Brioux.TV we're able to declare a winner: CNN.
The Atlanta-based cable news network is on a roll in the United States, topping Fox News
CNN is also on a roll in the United States. For the first time in 15 years, CNN has beaten Fox News in Total Day and Prime Time demos. It has topped MSNBC for 28 straight months and has just enjoyed its most-watched month in 11 years.
It is also pulling big numbers in Canada. For the final Presidential debate on Oct. 19, CNN saw their share of Canadian viewers climb above the 1.5 million mark in overnight estimates. Broken down into half-hour periods, CNN pulled an estimated 1.2, 1.3, 1.5 and 1.1 million viewers between the hours of 9:30 p.m. and 11:30 p.m. ET.
That dwarfs the overnight estimated registered by CBC News Network, which drew 428,000, 400,000, 300,000 and 194,000 on the same day and times.
CNN's numbers are lower in Canadas on non-debate nights. On Tues., Oct.25 for example, at 9 p.m., CNN drew an avg., est. 143,000 viewers compared to 203,000 watching CBC NN.
Nonetheless, CNN's numbers in Canada are way up year-to-year. On Tues., Oct. 27, 2015, at 9 p.m., CNN drew 45,000 viewers, far behind the 272,000 watching CBC NN and even less than the 64,000 watching CTV News Channel.
When I mentioned to an American TV columnist colleague that CNN was doing really well in Canada, he quipped, "Must be all the Americans who want to move to Canada."
For more on CNN's election-fueled boost north of the border, follow this link to a feature I wrote for The Canadian Press.