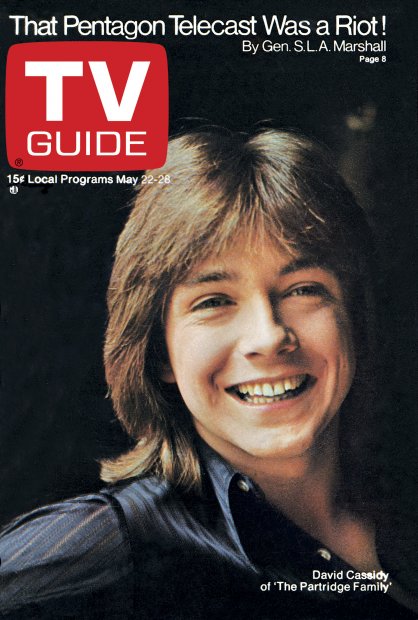 Sometimes you just know, from the many, many reports on Facebook and elsewhere, that a famous star is dying. Work on their obit ahead of time, you think. There's really no reason to hold off.
David Cassidy though, Geezus. That's a punch in the boomer gut if there ever was one.
Any hope that Cassidy might pull through, even as his organs were shutting down, was crushed late Tuesday as the family confirmed he has passed away. He was 67.
How do you put David Cassidy in context? He was the Justin Beiber of his day; but this was a day when there were several Biebers: Bobby Sherman, another TV hearthrob; real life teen idols Donny Osmond and Michael Jackson, even the Cowsills, the actual family band who were the inspiration for Cassidy's hit series, The Partridge Family.
Folks in southern Ontario can catch reruns of the series weekdays at 5 p.m. ET on Hamilton's CHCH. Like The Monkees — a pre-fab four inspired by The Beatles, The Partridge Family was a carefully cast and scripted facsimile, not a real musical group. This never stopped The Monkees or even The Archies from selling a ton of albums, and The Partridge's struck the same kind of pop gold.
Cassidy, however, really could sing and did on five albums spun off the series. That's him on lead vocals on the shows' peppy theme song, "C'mon Get Happy." "I think I Love You" was another chart-topper spun off from the series.
Along with the voice, Cassidy, a.k.a. Keith Partridge, had the hair and the swagger. He was cooler than most, and sold millions of copies of Tiger Beat and other fan magazines.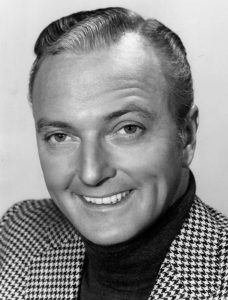 He was also part of a real showbiz family. Dad Jack Cassidy, who died even younger, was a sitcom player and singer, perhaps best remembered from the short-lived, ahead of it's time, mid-'60s comedy He & She. Cassidy's step mom was Shirley Jones, who played his musical mom on the series. His younger half brother Shaun Cassidy had his own run as a teen idol as one half of The Hardy Boys before going on to produce several TV series including American Gothic and Emerald City. Even Cassidy's daughter, Katie, got into the act, appearing as a regular on CW shows such as Supernatural, a re-boot of Melrose Place and Gossip Girl.
Cassidy's core fans had moved well past puberty by the time The Partridge Family finished its four year run in 1974. His name alone was still enough to sell out arenas but he was not able to maintain that level of musical success. It had to be frustrating; he looked younger than he was, and at 25, bubble gum must have held a bitter taste.
I remember reading linear notes on one Partridge album (yes — they had them!) and under the heading "favourite group or song" Cassidy listed "B.B. King's "The Thrill is Gone." It was a seminal blues classic that had to have sailed over taller heads than mine at the start of the '70s, and it indicated even then that this cat was older — and cooler — than his audience.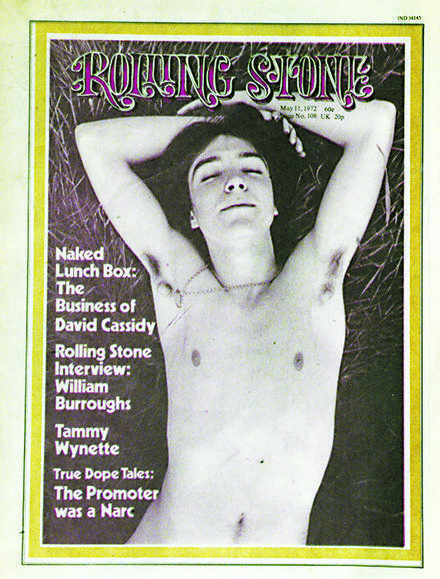 He tried  to break out of his teen idoI trap. There was a controversial Rolling Stone cover, shot be Annie Leibovitz. There was stage success in shows such as "Joseph and the Amazing Technicolor Dreamcoat." There were solo albums and TV comeback attempts. There were stints in rehab and financial setbacks.
I saw him live on just one occasion, a TCA press tour session at the Century Plaza Hotel in Los Angeles. It was 13 years ago and they were promoting the Spike TV program "In Search of The Partridge Family." Cassidy was paired on stage with Danny Bonaduce, who played Keith's red-haired brat of a brother on The Partridge Family. Bonaduce was a bit of a trouble maker in real life, getting busted on at least two well-publicized occasions. Cassidy joked at the time that he always knew when Danny was in trouble — his phone would ring.
The two sat on stage and told stories out of school, one involving their willow-y Partridge co-star Susan Dey, teen daughter Laurie on the series. Reporters learned Dey ate so many carrots in 1973, in an effort to remain TV thin, she basically turned orange.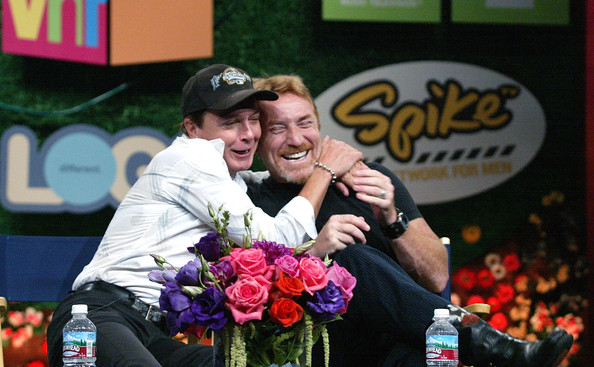 There were few hints at that light-hearted press session of the dark decade ahead for Cassidy, who struggled with alcoholism and, as he announced earlier this year, dementia. Along with singing and acting talent, depression also ran in his family, and it was apparently something he could never fully outrun. There are times when you just want to say to the child and teen stars you grew up with: "C'mon, get happy." It was nice to see Cassidy get happy on this occasion.
Condolences to his family and friends and all those fans who grew up with his picture taped inside their locker.