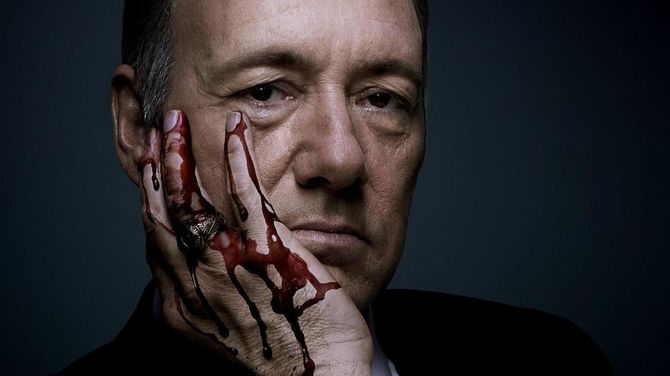 Hamilton, Ontario, TV station CHCH posted the following on their Facebook page Wednesday:
"Dear viewers," they write. "We have been closely monitoring the numerous allegations relating to the personal conduct of Kevin Spacey. Based on what has been reported during this evolving situation, this type of behavior is completely inappropriate, and runs counter to the policies to which we hold our employees accountable."
Given Spacey's "dominant lead role on House of Cards," the memo continues, "we have decided to remove House of Cards from the CHCH primetime schedule effective this evening."
The memo was signed "Sincerely, CHCH TV."
One reader to this site wondered if 'CH's decision might have had anything to do with ratings. The independent station, which restructured two years ago, does not import a lot of first-run content. Spending to provide a broadcast window on Netflix's original game changer probably seemed like a savvy gamble. But was it?
That would be no. The dark White House drama drew just 7,000 overnight, estimated greater Toronto viewers on Wednesday, September 27, pulling a 0.1 per cent rating.
Even for CHCH owners Channel Zero, zero-point-one is hard to swallow.
On the last Wednesday it aired on 'CH, House of Cards was down to just 4000 overnight viewers. The Brampton Beast draw better than that.
So, sincerely, CHCH, don't act surprised when many of the 200+ comments to your Facebook post are questioning your sincerity. It looks like you're using allegations of inappropriate behaviour against one actor to get out of a show deal that simply did not deliver.
As Matt R. Hammell commented, "I guess CHCH won't be showing any movies produced by Harvey Weinstein. Or any Star Trek movie with George Takei, or Ben Affleck or Louie CK. no more Woody Allen or Roman Polanski.
Better make sure nothing by Casey Affleck…"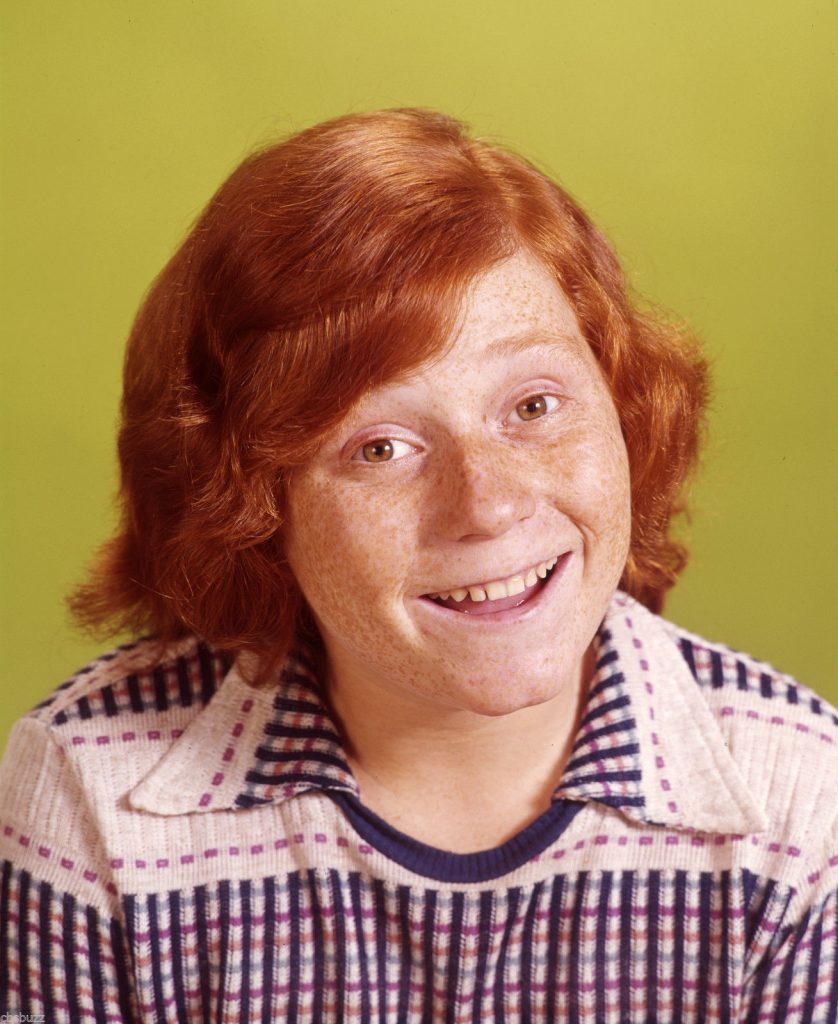 On the bright side, 'CH's other gamble — buying classic sitcoms such as The Mary Tyle Moore show, Batman, Bewitched and The Partridge Family and stripping them in daytime is connecting with local viewers. Moore's old sitcom attracted an estimated 37,000 viewers  that same September day Cards drew 7000. Bewitched and Partridge episodes from 53 and 47 years ago are settling in around 25,000 viewers a day.
Let's just hope CHCH doesn't find out about Danny Bonaduce's rap sheet. Bonaduce, who played red-headed brat brother Danny on The Partridge Family, was arrested in the early '90s for cocaine possession and for beating up a transvestite prostitute — two behaviours which also likely run counter to CHCH's employment policies.