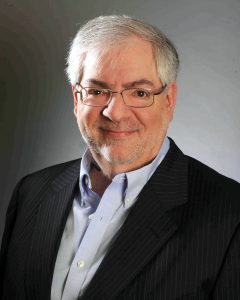 One of the true nice guys in television has just received the nation's top civilian honours: the Order of Canada.
Jay Switzer, co-founder and Executive Chair, Hollywood Suite, and former President and CEO of CHUM Limited, received the distinction from the Honourable Elizabeth Dowdeswell, Lieutenant Governor of Ontario, in a private ceremony Monday in Toronto.
Switzer built his reputation in the TV business from the bottom up. He started, at 16, on the Citytv switchboard. According to the colourful bio passed along by his Hollywood Suite corporate partner, David Kines, Switzer did everything during those early days at City, even the daring job of wiring up notorious Dutch madam Xaviera Hollander with a lav mic.
Later, as program director, it was Switzer who was responsible for many of those early shows upon which City built it's reputation as an innovative indie. He also boldly crammed the original Star Trek on the air as often as possible, fulfilling his own, personal, Star Fleet allegiance.
As he climbed the City ladder, the Calgary native helped expand the company his parents' helped create by entering the specialty market with MuchMusic, Bravo!, Space, CP24 and other brands. He also presided over the export of such Citytv productions as FashionTelevision and MovieTelevision to markets around the globe, making CHUM among the first Canadian broadcasters to sell its homemade programs – and later, channel formats – internationally.
Being that enterprising in Canada usually makes one a lot of enemies but try finding anyone who has a bad word to say about Switzer. A member of several boards, he's often the first call anybody makes when trying to navigate through Canada's intricate broadcast landscape.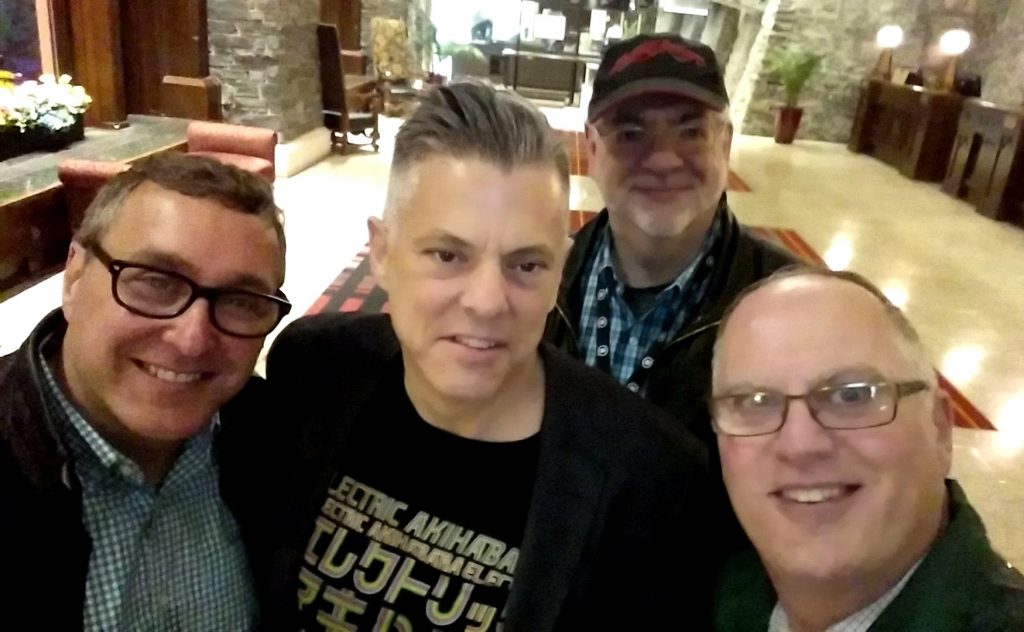 Walk with Jay in Banff during the annual World Media Festival, or anywhere Canadian industry execs gather, and experience what it must have been like to parade around Detroit or any Canadian city with Gordie Howe. Everywhere, respect and affection.
I've gotten to know Jay a little better in recent years, especially on the way in to Banff from the Calgary airport. Jay's routine is to rent a van and drive four or five or six of us along the spectacular highway in to the festival — albeit with an all-important stop in Canmore, Alta. That's where Jay will inevitably stop at the local A&W for what he claims are the best onion rings in Canada.
That he brought us there made them taste that way. Congrats, Jay, for reaching for the brass onion ring.