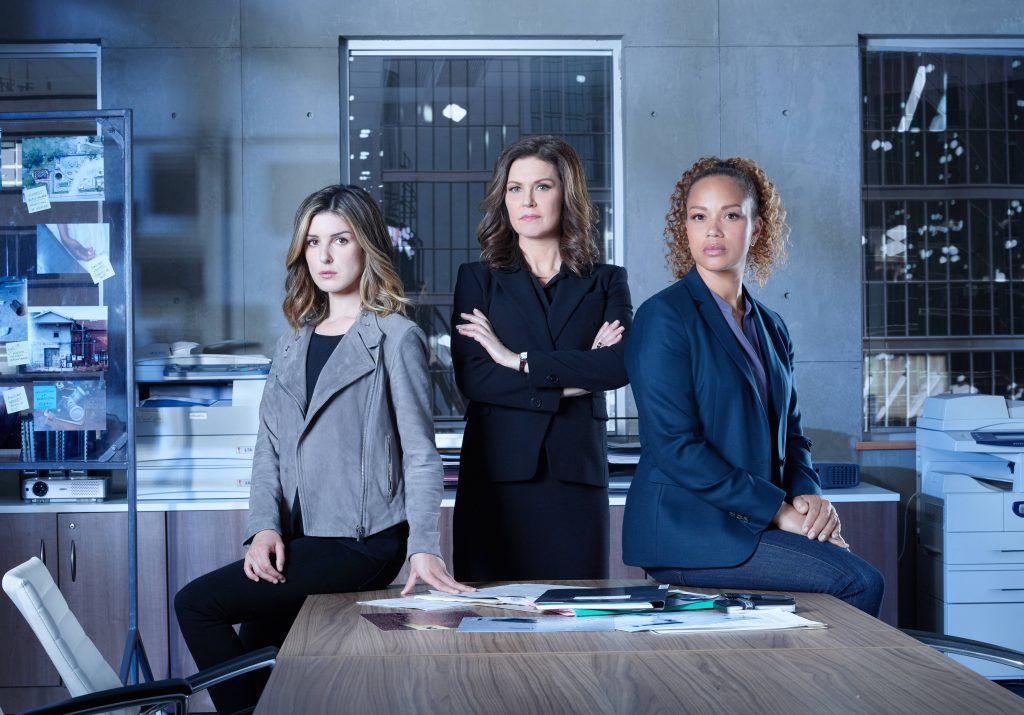 Female police characters have been arresting TV viewers  for decades. Police Woman, starring Angie Dickinson, went off the air forty years  ago. Cagney & Lacey, which starred Sharon Gless and Tyne Daly as "buddy cops" (and is soon to be re-booted), ended its seven-year run in 1988. In recent years, Canada's Rookie Blue was a showcase for Montreal native Missy Peregrym.
Now in the midst of a tumultuous year where the #metoo movement has pushed back against decades of misogyny comes The Detail. The series premieres Sunday, March 25 on CTV.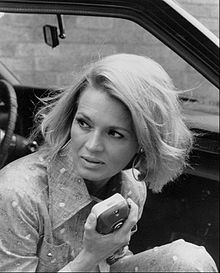 The Detail centres on three homicide detectives played by British actress Angela Griffin (who spent many years on the popular soap Coronation Street), Shenae Grimes-Beech (90210) and Wendy Crewson (Saving Hope). Vancouver raised David Cubitt (Medium) also stars.
Viewers should come for the female empowerment, stay for the diversity, says Grimes-Beech. Interviewed last July on the Toronto set, the actress says the show is about "three generations of women who are brilliantly balancing home life and work life without it even being talked about."
Her character, Det. Jacqueline "Jack" Cooper, is mentored by Griffin's Det. Stevie Hall. Their boss is Crewson's Staff Inspector Fiona Currie, head of this metropolitan Homicide Division or police "detail."
"She's definitely the boss, she's definitely a leader in a paramilitary organizations and she takes it all very seriously," says Crewson, who was also featured this past season on Frankie Drake Mysteries. "She spent years working her way up from being a uniformed officer right up to being staff inspector and she's done all that in a man's world."
Cubitt, who starred on Traders before being featured on Medium in the States with Patrician Arquette, has never worked with Crewson before.
"She is such a cool broad," says Cubitt. "She shows up at 4:30 in the effing morning an hour and a half before anybody else and is the nicest, most positive person on the set to everybody all the time, consistently. She's an amazing professional."
UPDATE: On the day of my set visit last July 21, episode 110 –"Off the Path" (credited to showrunner Ley Lukins — was being directed by ex-Rookie Blue lead Gregory Smith.
Read more about The Detail here at this story I wrote for The Canadian Press.