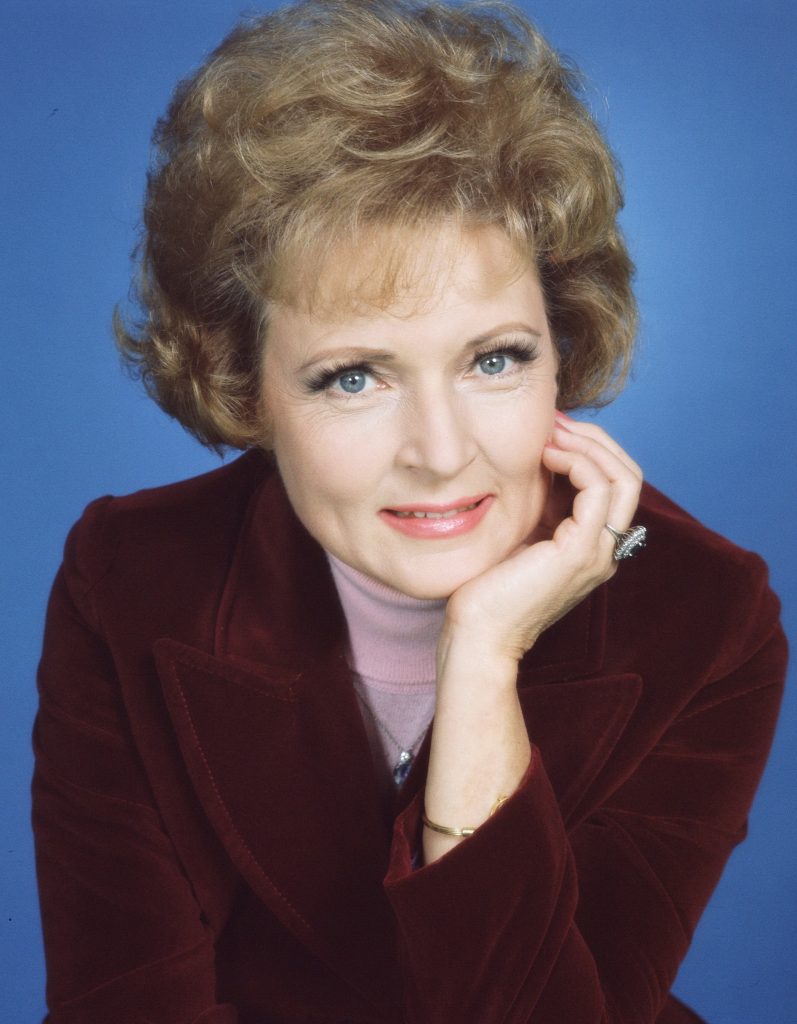 Fans of The Mary Tyler Moore Show, The Golden Girls and Hot in Cleveland may want to PVR "Betty White: First Lady of Television," premiering Tuesday, Aug. 22 on PBS (check local listings).
The documentary salutes the much loved, 96-year-old actress, whose career spans an unprecedented eight active decades in television.
PBS has presented several of these "Pioneers of Television" profiles over the past decade-plus. They held a TCA press tour session to promote this one at the end of July in Los Angeles, but White was not in attendance, suggesting time may finally be catching up with the beloved, ageless wonder.
In researching a story on this week's White documentary for The Canadian Press, I came across a 2007 PBS TCA transcript where she was joined by '70s network talk show host Dick Cavett, Johnny Carson's Tonight Show announcer Ed McMahon, Carol Burnett Show funnyman Tim Conway and singer Tony Orlando.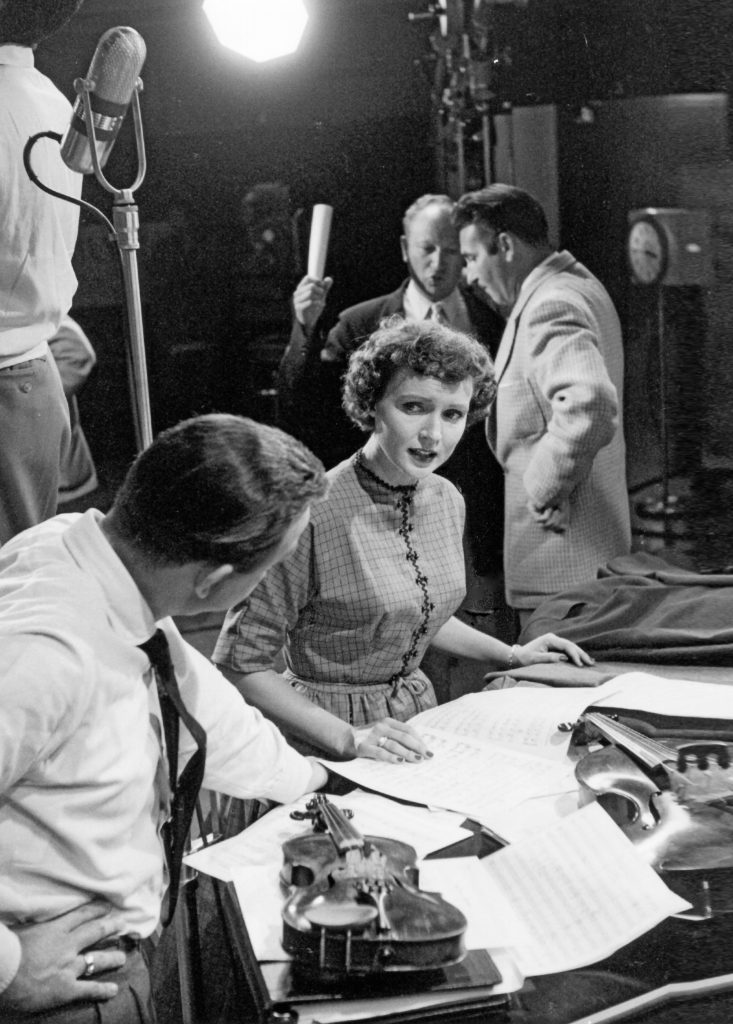 Orlando would seem to be the odd man out when it comes to storytelling in this gathering, but he actually told a whopper about the time he had "The Great One," Jackie Gleason, as a guest on his short-lived Tony Orlando & Dawn variety series. Look for details on that here in a future posting.
Cavett won the name-dropping award at the same session, but it was White who awed the critics with tales of TV's earliest age. The actress was a one-woman content machine during her run as first "Girl Friday" and eventually host of a five-and-a-half hours a day, six days a week daytime variety show. White sang, performed impromptu skits and probably also made the craft services sandwiches. By 1952, she was starring in and producing her own sitcom, Time for Elizabeth, a two-season venture which sprung forth from some of those daytime TV sketches.
Much, much later, back when I was a lad getting into the typing business at TV Guide, I did a phoner with White. This was probably during her run on The Golden Girls. She was already well known as an animal lover, and I just remember several dogs barking in the background throughout our telephone conversation.
The documentary special was pulled together from various interviews conducted over a ten year period. Carl Reiner, the late Mary Tyler Moore, Gavin MacLeod, Valerie Bertinelli, Tina Fey, Georgia Engel, Valerie Harper and two Canadians — Alex Trebek and Ryan Reynolds — share memories of working with White.