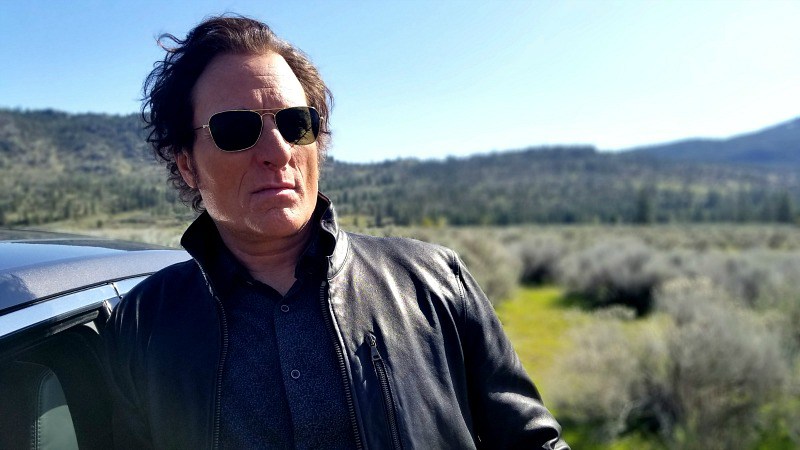 Back in June, when Rogers Media hosted their annual upfront in Toronto, Kim Coates was reluctant to give me any details on the second season of Bad Blood (premiering Thursday evening on Citytv).
"If I tell you, I have to kill you," said Coates, who burnished his tough image over six seasons on the FX bummer drama Sons of Anarchy.
Still it was a fair question. The original season was based on a true story about a Montreal crime family as chronicled in a thoroughly researched best seller. That tale has a beginning, middle and end and a whole other cast, including Anthony LaPaglia and Paul Sorvino. Several characters in the mob drama did not survive.  It didn't seem to have legs after that one six-episode season.
Coates says however that when Rogers and New Metric Media "found out what they had, they wanted to do it again." The story jumps ahead five years to the present day, and Coates character, Declan Gardner, is now running the city. "He is not Vito," says Coates, differeniating his boss from the character LaPaglia played. "Vito wanted to get along with everybody. I don't trust anybody."
Production returned to Sudbury, Ont., But more scenes were shot this season in Montreal.
The new season goes completely off-book. A cappa from Italy sends two family members to take over Declan's turf. Things hear up quickly.
Says Saskatchewan native Coates, "It's a pretty explosive season."