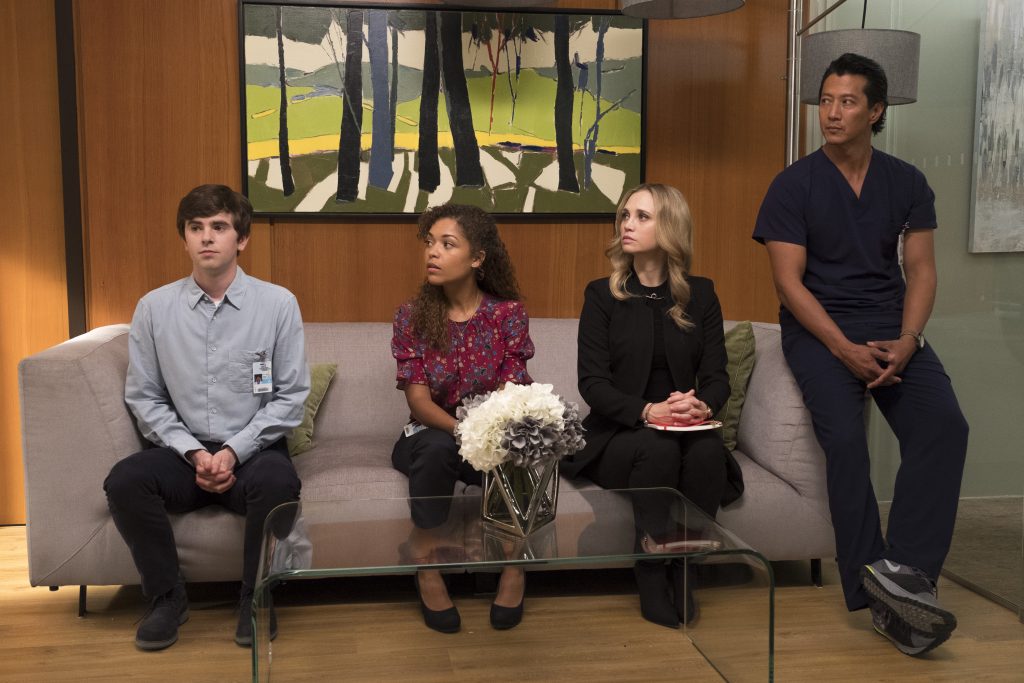 Canadian networks have to be breathing a little easier now that final audience data is in for the first full week of the season. Numeris reports that several scripted shows received hefty lifts once the PVR numbers were added over a seven day period.
The Sept. 24 to Sept. 30 chart used a bit of a cheat to show two familiar shows — The Big Bang Theory and Young Sheldon  — were still among the most-watched shows in Canada. Numeris counted 3,487,000 total viewers for No. 1 Big Bang and 2,489,000 for No. 3 Young Sheldon — but those season premieres were a combined double dip total for the week based on Monday and Thursday airings.
More impressive for CTV was the 2,634,000 Live+7 total amassed in one airing by sophomore hospital drama The Good Doctor, which stood as the week's No. 2 draw.
Now, it could be argued that fans of Big Bang and Sheldon did not PVR but simply knew they could watch later in the week if they missed the first window. Those shows "first window" numbers on Monday, Sept. 24 were estimated at 2,367,000 and 1,903,000 viewers.
Global won bragging rights as far as rookie premieres go. Spots 4 and 5 went to FBI (2,267,000 total viewers) and New Amsterdam (2,244,000). 9-1-1 on Global came in 6th on the week with 2,187,000 viewers. Reality warhorse Survivor completed Global's sweep of spots 4-7 with 2,052,000.
CTV's reboot import Magnum, PI arrested 2,018,000 in totals for the No. 8 spot. This is Us's final tally was 1,952,000. Both show got enormous boosts once the final data was counted, with This is Us gaining well over a third — 36.5 per cent — past the same day airing. Clearly, many fans PVR's the four hanky drama, stocked up on Kleenex and caught up with it later in the week.
The 10th most-watched show in Live+7 totals was old chestnut NCIS, which tallied 1,938,000 viewers on Global. Coincidentally, 1938 is the year many of those viewers were born.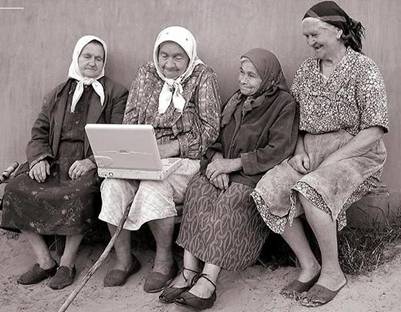 Other shows benefited from the PVR bounce. No. 11, Bull, rose from 1,273,000 on Global in the overnights to 1,844,000 in the totals. Ol' reliable Grey's Anatomy picked up a ton of viewers, going from 1,082,000 in the overnights to 1,816,000, gaining more than 40 per cent past premiere night.
Other shows lifted into the winner's circle in total tallies: The reboot of Murphy Brown cracked Canada's Top 25 in totals with 1,180,000 viewers on Citytv. That was nearly a 36 per cent jump from the 751,000 who tuned in live/same day. CBC's sole entry on the Numeris Top 30, Murdoch Mysteries, returned for its 12th season to just a shade under a million or 997,000 viewers — as I predicted on Twitter. Murdoch, No. 28, was also the only Canadian scripted series on the entire Canadian Top 30 TV  list.
Finally, the return of Saturday Night Live roared back in 19th place to 1,326,000 total Canadian viewers. Haven't checked, but I'll bet that was Global's biggest draw of the week in the 18 – 49-year-old demo.