Happy to be in today's Hamilton Spectator with a feature on a native daughter, Kathleen Robertson. The former Beverly Hills, 90210 star is now part of Northern Rescue (streaming on CBC GEM in Canada and Netflix around the world).
I caught up with Robertson last September on location in Parry Sound, Ontario, a picturesque town in the heart of cottage country. It was Robertson's first time in the birthplace of Bobby Orr. The town's link to the NHL legend is hard to ignore — there's a Bobby Orr museum just a stone's throw from the "The Slice," the main street cafe where Robertson's character keeps things percolating.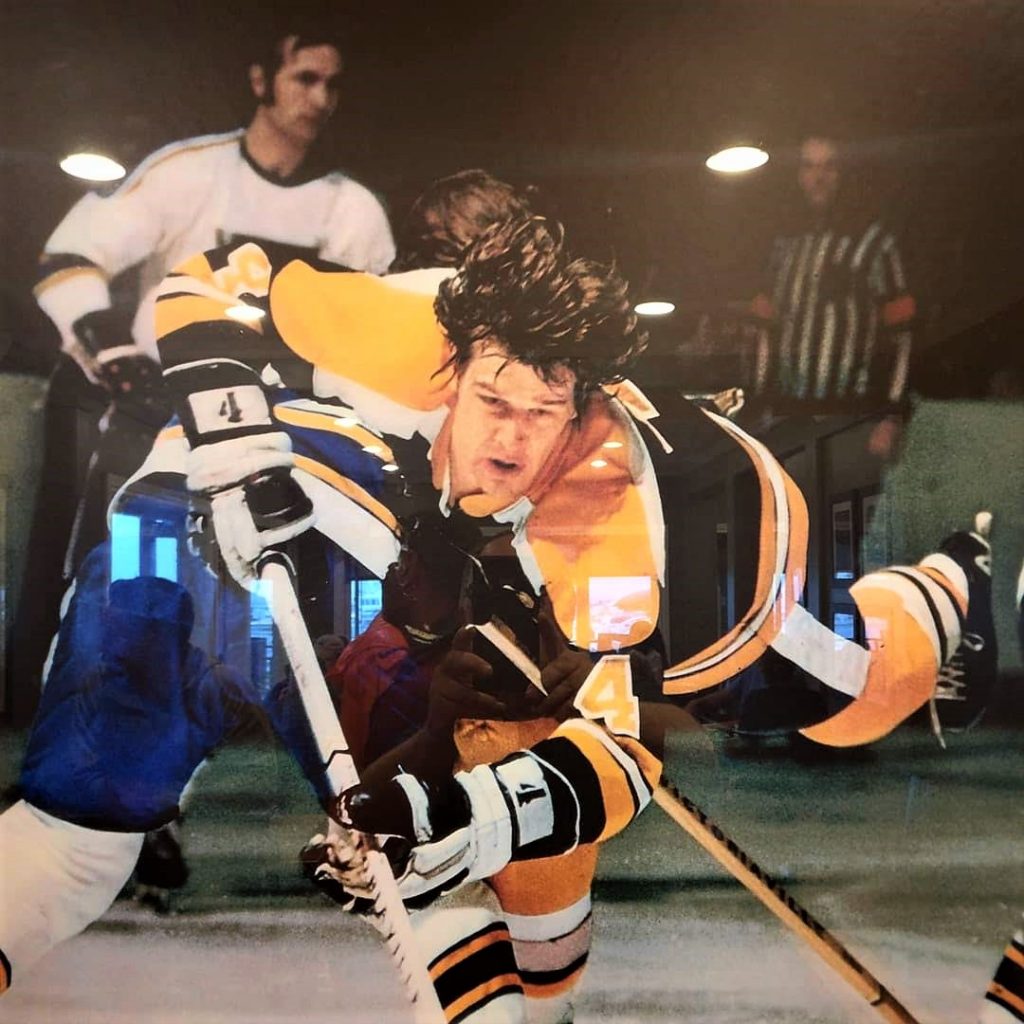 Robertson seemed relaxed and happy to be in that town on that show. The family drama was a new deal for her. "I usually have to go really dark and play very complicated, complex characters and, for me, this role is a little more fun."
Plus she gets to work with the good Baldwin, Billy, a friendlier Baldwin you'll never meet. The New York native loves Canada, and has worked in more Canadian provinces over the years than Robertson.
She's also, at 45, mom to two boys ages ten and two. "I was really looking to do an ensemble show after the last show I was on; it was very time intensive, every day, 16 hour days."
In one of those, "only on television" twists, the TV family winds up living in an abandoned, spaceship-shaped aquarium. It comes with, of all things, a penguin.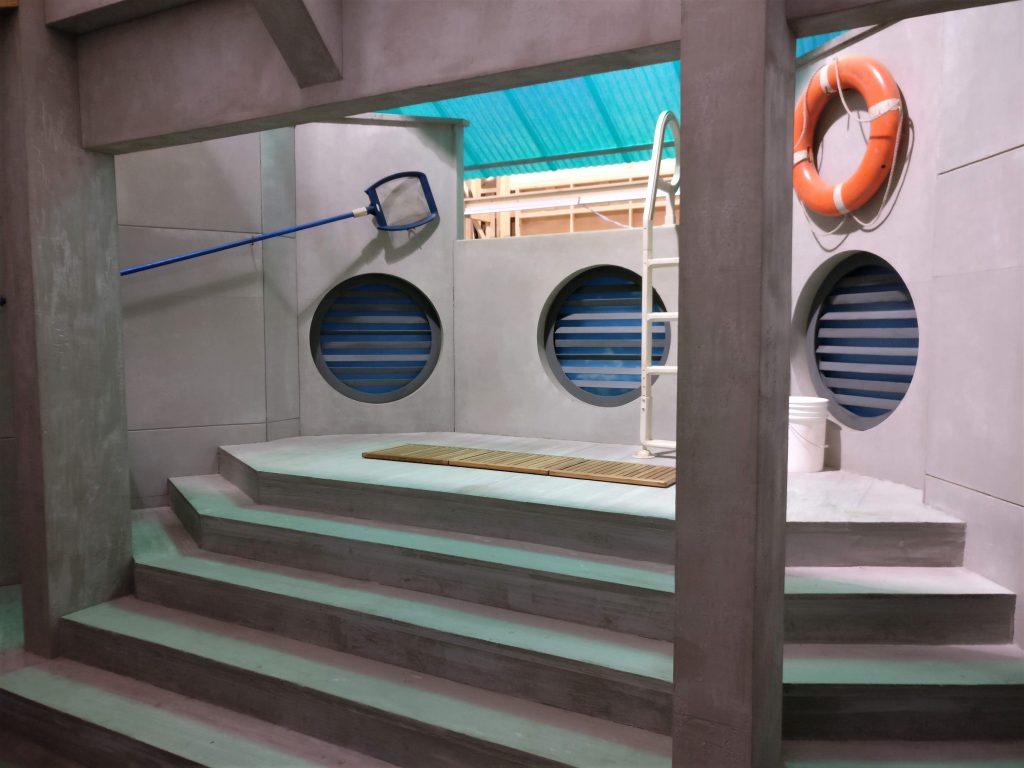 Robertson had not counted on being paired with Chilly Willie. "Yes," she says, "the penguin was quite challenging."
Bad enough breaking the old "never work with children or animals" rule, but there was also a bear. "My husband's a producer," says Robertson. "When I told him about it, he said, 'Who the hell's idea was it to have a penguin and a bear! what were they thinking!"
The genius in question would be executive producer David Cormican. The bear, he says, was no problem. After looking as far as Vancouver and Illinois, they found her in Ottawa.
"This bear is actually 27 years old," he says. Her name is Ursula. "She has a lot of tricks in her repertoire. When we wrap at the end of the day she did a wave and a courtesy to us." Ursula is actually a shared bear — during production in Parry Sound for Northern Rescue, she booked another gig in nearby Bracebridge!
While Ursula may have been smarter than the average bear, the penguin, not so much. They're not really that trainable, as Cormican discovered.
First you have to find one. "We talked to penguins down in LA, Vancouver," says Cormican. "We were looking at buying penguins and were dealing with brokers in Europe, South Africa, Las Vegas. There's like a run on the penguin market."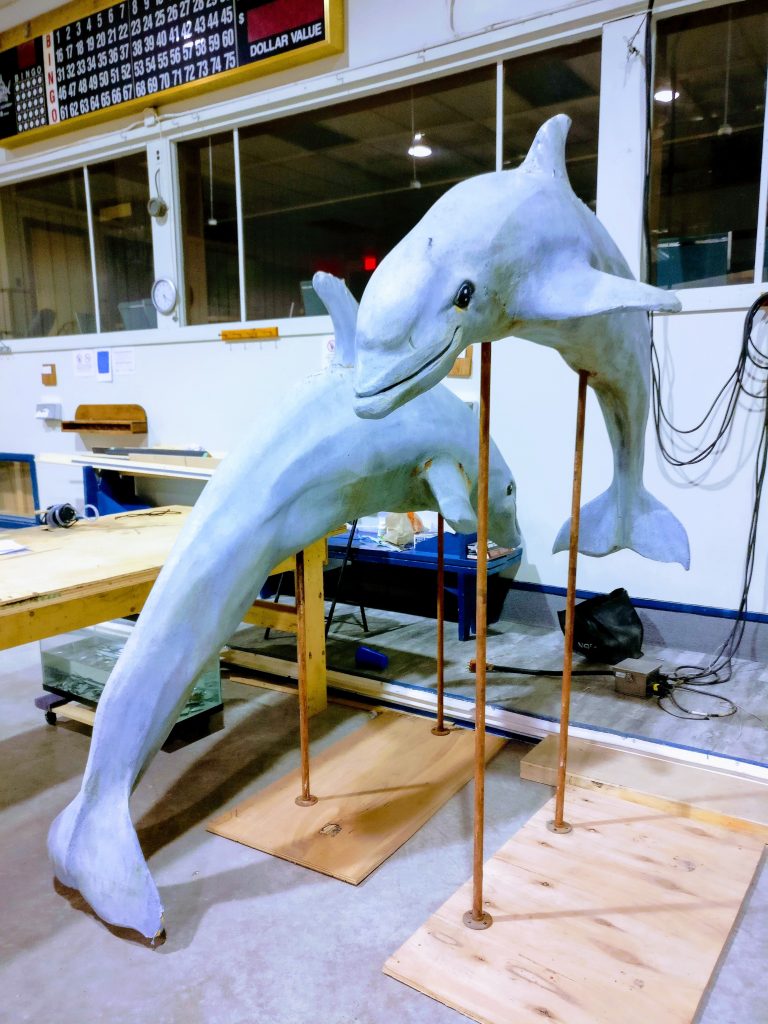 Then there was the cost: the quotes on the phone jumped from 6,000 Euros to 20,000 Euros per penguin. "Plus shipping, quarantine, veterinary bills – all because a lot of people were calling. They spiked the prices."
Finally they found one at the West Edmonton Mall. "We actually had three penguins. It's like the Olsen twins – you need a back-up in case one gets ornery."
Robertson wasn't impressed with the bird's acting chops. "After the first day of filming we all kind of looked at each other," she says. "We were like, the penguin's probably going to get written out. His days are numbered. We'll see."
For more on Robertson and Northern Rescue, follow this link to the feature I wrote this week for The Hamilton Spectator.