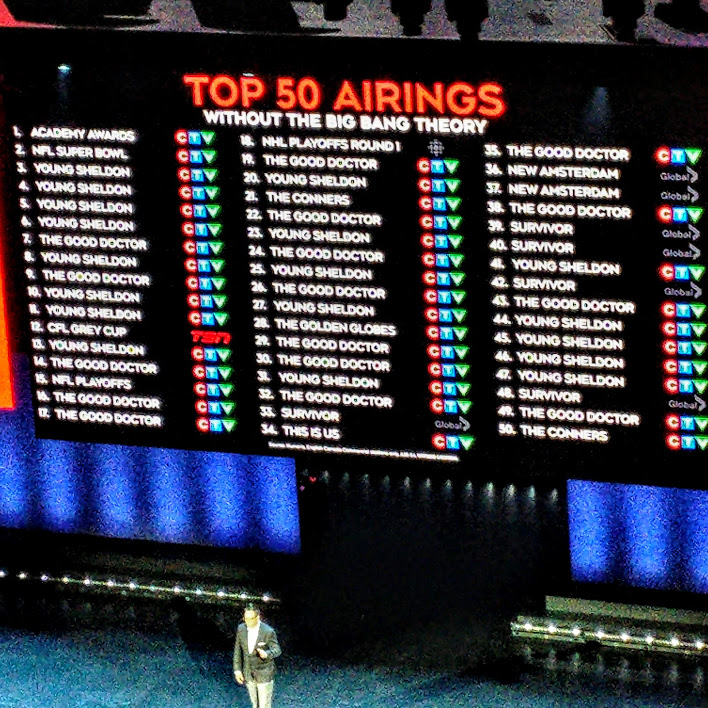 The key graphic from CTV's 93-minute upfront stage presentation Thursday at the Sony was a variation on a trick chief show fetcher Mike Costentio has used before: a giant chart showing the Top 50 highest-rated single episodes over the past 12 months.
It shows that The Big Bang Theory occupied 24 of those 50 spots, one for every original episode of the series. Right up there with the Oscars, the Super Bowl, the Golden Globes and The Grey Cup. (all also Bell imports). CTV, in fact, placed an astonishing 48 out of 50 times.
Mike then did a clever thing: he addressed the Big Bang dilemma. The series is over and will no longer be CTV's Thursdays at 8 money magnet. The next slide showed how 2018-2019 would have played out if you remove Big Bang from the board.
Voila: CTV still goes 41 out of 50. The conclusion drawn for the sea of 30 year old ad buyers packing the Sony Centre: CTV is still by far the best buy on television.
The equation, however, doesn't quite add up. CTV remains dominant on the made-up chart because the series that follows The Big Bang Theory Thursday at 8:30 p.m., the spin-off Young Sheldon, retains 18 spots on the chart. If it wasn't for Big Bang's massive lead-in, however, it would not. In all likelihood, it will lose 20 percent of its audience next season. Basinga.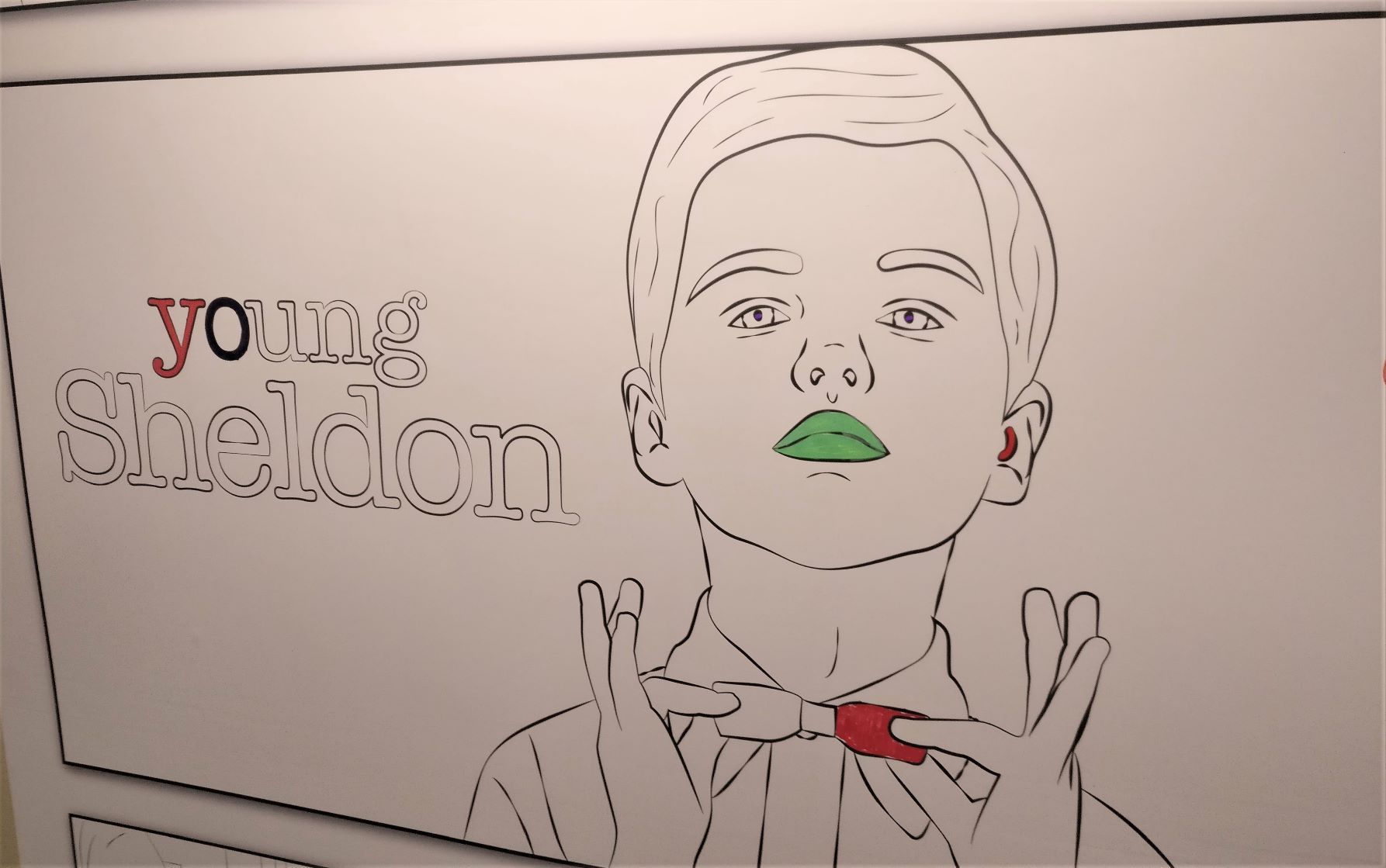 I'm going to suggest that there will be more New Amsterdam episodes, maybe an FBI or two, and even a few 9-1-1′s on this list next season. To be fair, there'll be more Good Doctor episodes, too. CTV still wins but it's closer and a lot less braggy.
Do I see a game changer among the fall crop of rookies? Not so far. Of the clips shown Thursday, the biggest reaction among the ad crowd was for an old friend from another time: Star Trek Picard. That's headed to Space, rebranded CTV Sci Fi next fall.
As for what else could leap forward for CTV: the private network has high hopes for The Masked Singer, a sneaky surprise hit last winter. The reality show did especially well in the 18-49 demo for Fox, with the finale pulling 11.5 million US viewers. It's such a cheesy stunt series, however, that it could be a one-season-wonder or it could be the next Voice.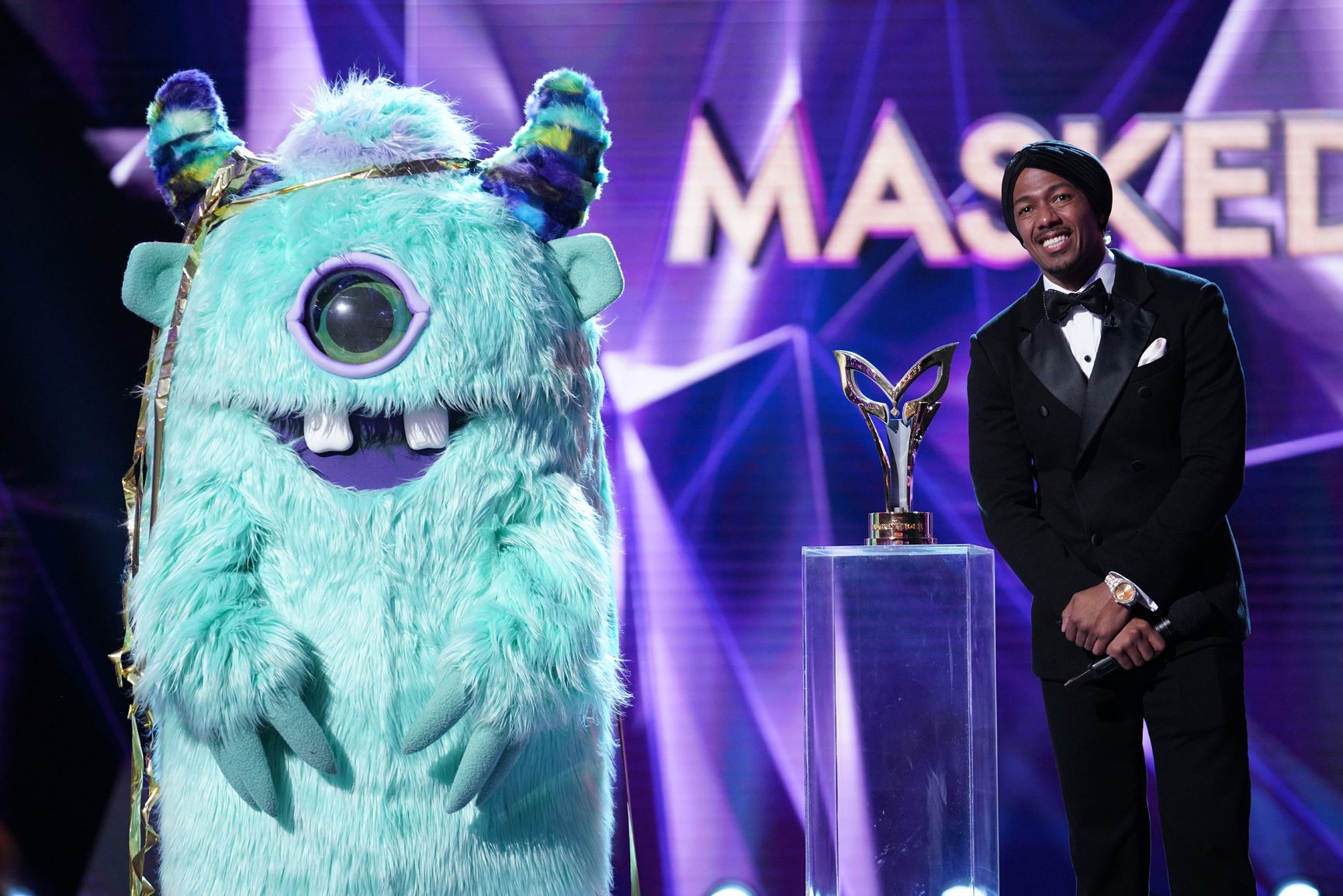 Of more concern, I feel is that it anchors an all rookie night for CTV in the fall, and that almost never works. CTV has it at 8 p.m. Wednesdays followed by Almost Family and Stumptown.
Almost Family is about an award-winning sperm doctor (Timothy Hutton) who, it is revealed, used some of his own swimmers to impregnate hundreds of women. Talk about #metoo! His only child daughter (Brittany Snow) suddenly finds out she has an army of brothers and sisters. This might work past a third episode if all these adult children were now members of the Nielsen family.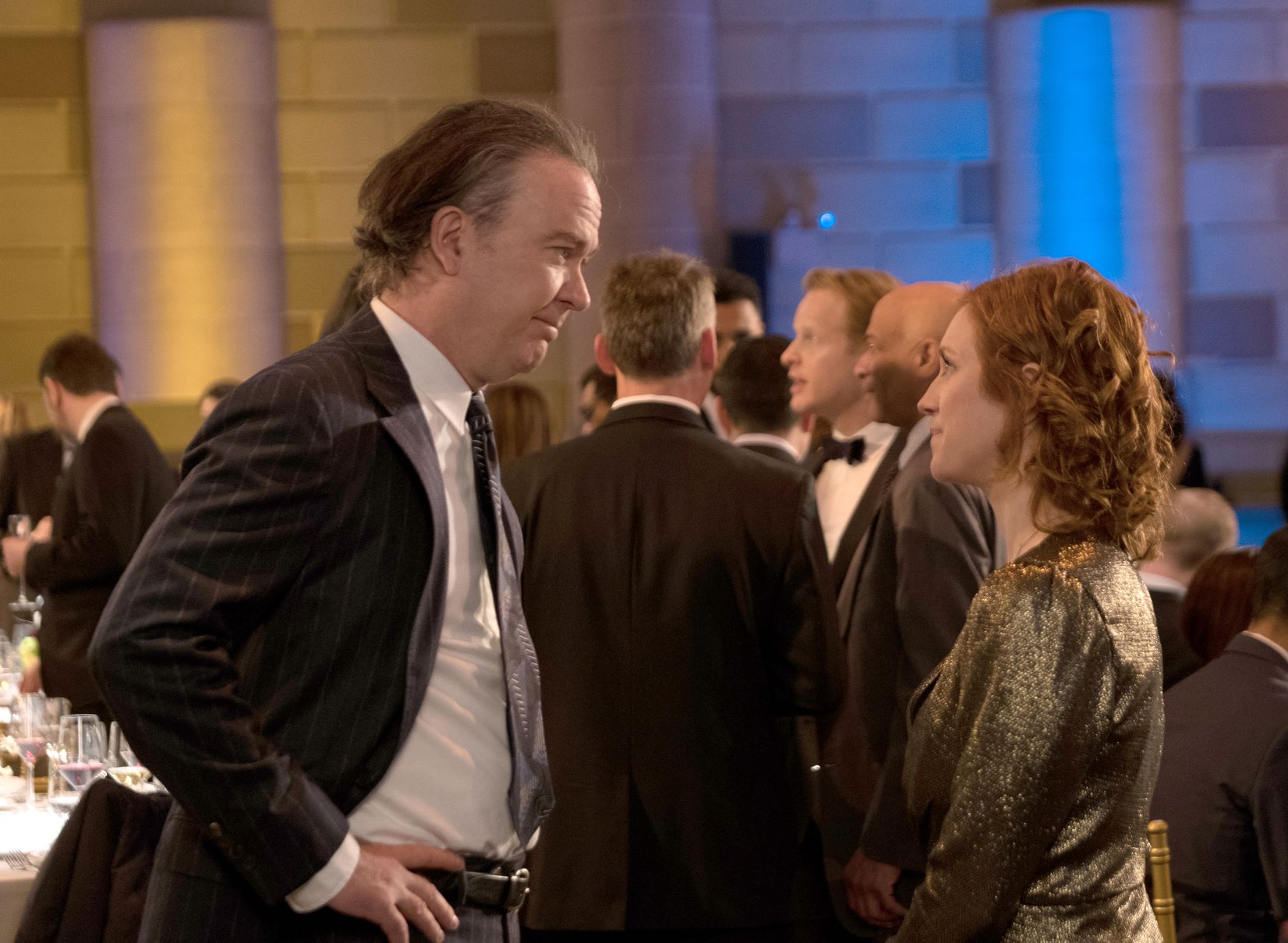 Stumptown stars Canadian actress Cobie Smulders (How I Met Your Mother) as an emotionally traumatized Afghanistan war veteran with a gambling problem who turns out to be a damn fine P.I. on the mean streets of Portland. It opens with a great fight scene on wheels and keeps the foot on the gas throughout a high octane pilot. There's a great role, too, for another Canadian, Tantoo Cardinal. It's certainly one to watch this fall, and has a binge-y, streamer feel. I'll be surprised, however, if it finds a place on Mike's Top 50 episodes of 2019-2020.