Sunday's Game Six of the Stanley Cup finals shows that there are still some Canadians watching hockey this spring — just not as many as are watching basketball.
The Boston Bruins victory over the St. Louis Blues Sunday to force a seventh and deciding game drew 1,332,000 viewers on CBC, 1,079,000 on Sportsnet National and another 78,000 on Sportsnet One+ for a total same day audience of 2,489,000. That's up over NHL overnight estimates from Rounds 2 and 3 but not quite what games involving the Toronto Maple Leafs in the first round were pulling.
Other big sports draws Sunday: The F1 Canadian Grand Prix raced to 531,000 overnight viewers on TSN, while Blue Jays batted 330,000 Sunday afternoon v Arizona on Sportsnet National. Hockey Central pulled 693,000 Sunday night on CBC.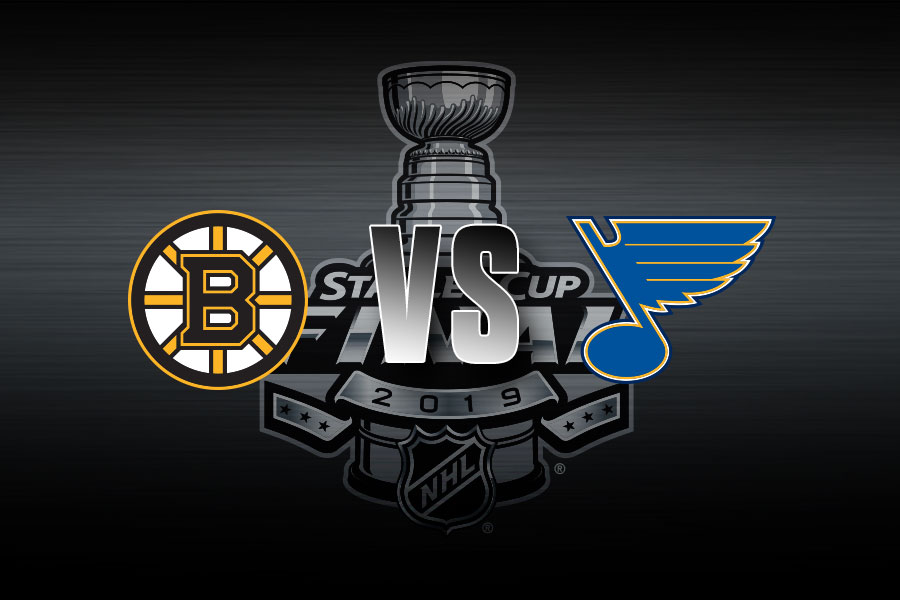 In non-sports Sunday, CTV's broadcast of the 73rd Annual Tony Awards played to 678,000, slightly higher, proportionally, than the 5.5 million Americans who watched the awards show Stateside. The U.S. number was down 10 percent from the year before. In fact, more people watched the Stanley Cup finals on NBC Sunday night than watched the Tonys on CBS.
Meanwhile, Friday nights fourth game of the NBA finals between the Toronto Raptors and the Golden State Warriors drew a record 3,447,000 viewers on TSN — close to a million more than the combined tally for Sunday's Stanley Cup finals tally.
Monday's fifth game of the NBA finals, played in Toronto, is sure to top 3.5 million on Sportsnet; look for it late Tuesday afternoon here at brioux.tv.