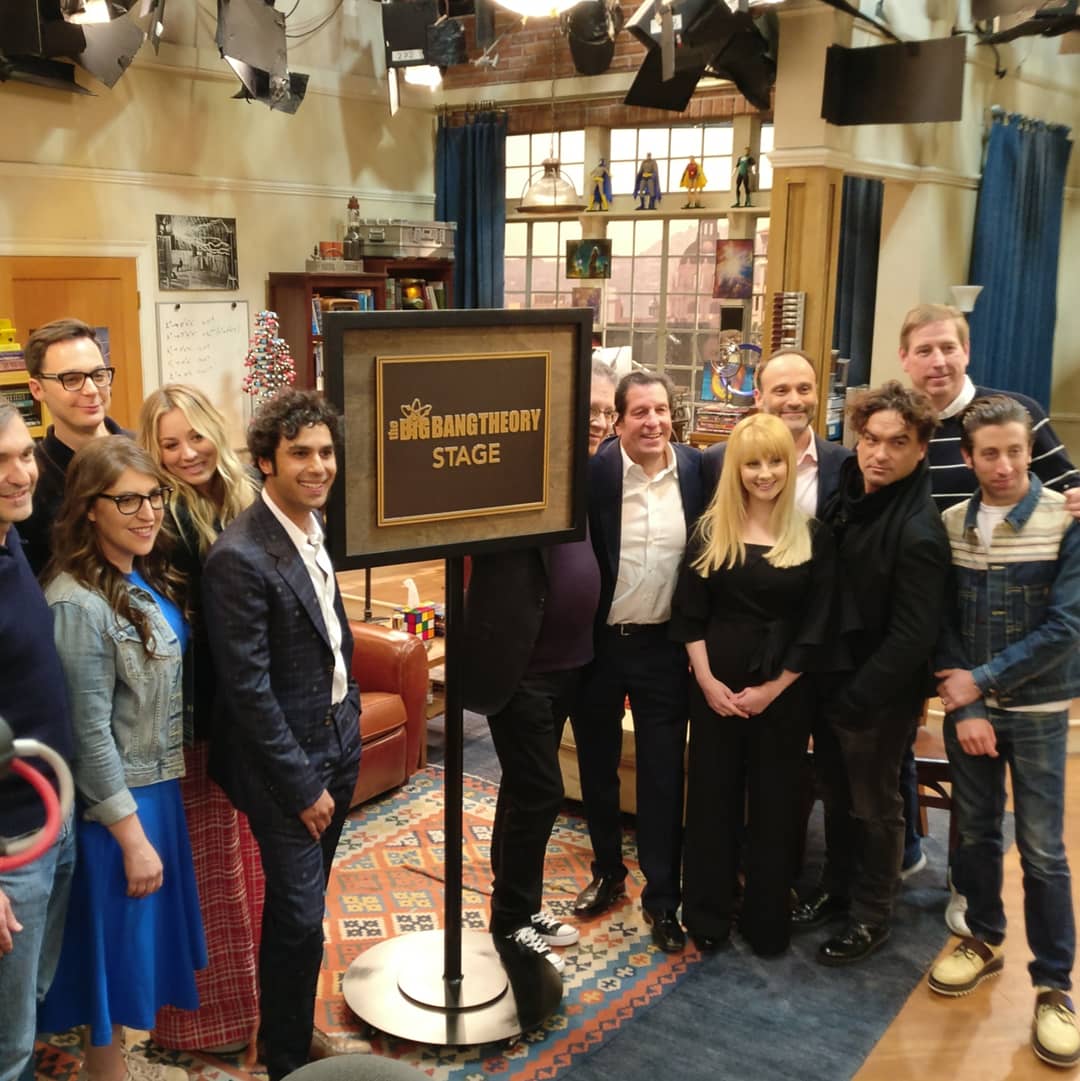 Quick impressions from Bell's Thursday morning upfront breakfast with executives press event:
I spoke with Bell's chief program fetcher Mike Cosentino. He's the guy tasked with replacing the most valuable sitcom ever imported into Canada: The Big Bang Theory.
Life will go on at CTV post- The Big Bang Theory, but there's no disguising the fact that the dominant Canadian private network just lost their Kawhi Leonard. According to Mike, Big Bang drew 65 million viewers a season to CTV.
"You're not going to replace The Big Bang Theory and we didn't even try to because you can't replace a show like that," says Cosentino.
He does, however, have a ready fix for Thursday's at 8 next fall. "There's a little show called Grey's Anatomy," he says. The 16-year-old ABC hospital drama isn't the powerhouse it once was but it will do better in simulcast for CTV next season.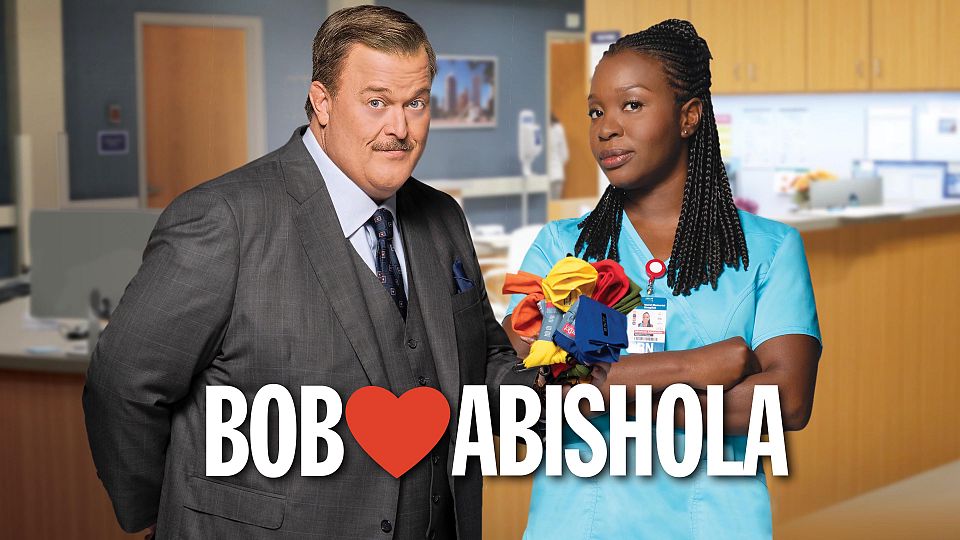 CTV also bought the new series red hot executive producer Chuck Lorre has made for CBS: Bob Hearts Abishola. It stars Billy Gardell (Mike & Is Molly) as a compression sock manufacturer who falls feet first for the Nigerian nurse (Folake Olowofoyeku) who helps him recover from a heart attack. It has all the rhythms and cadences of a Lorre studio audience sitcom but doesn't seem like the next big hit to me — although, come to think of it, few saw Big Bang being such a big deal either.
Cosentino plans to place it behind The Conners on Monday nights to start the season. At mid-season, after another shift or two, Roseanne's family will lead viewers into a second season of Jann, which has been bumped up to eight episodes for season two.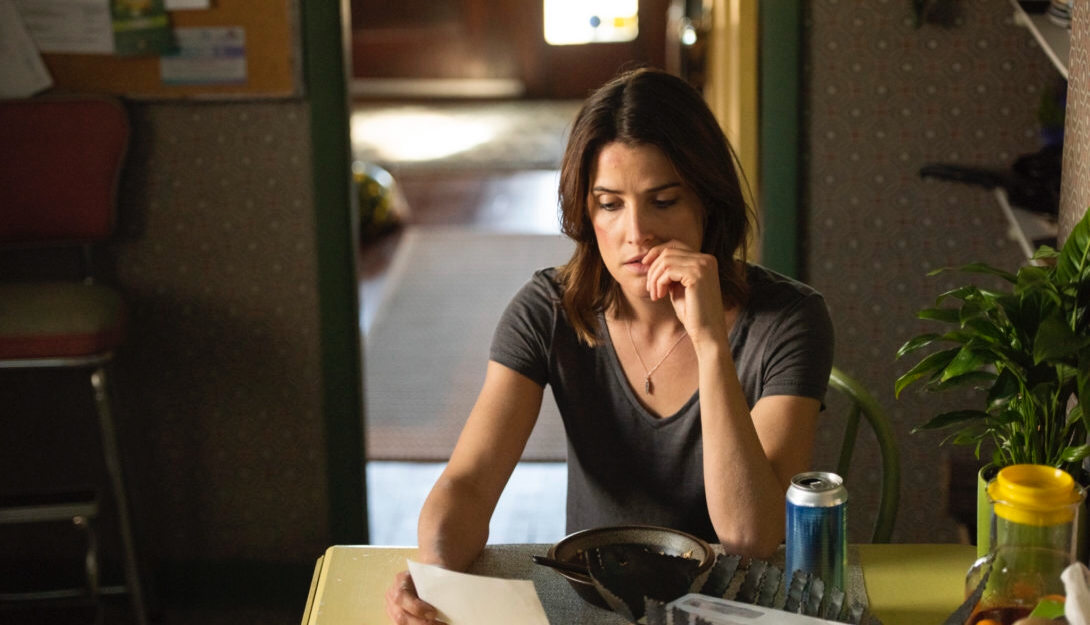 Cos says the best offerings at this years Hollywood TV market were all on the drama side. He's especially high on three CTV bought: Stumptown, starring Canadian-born Cobie Smulders (How I Met Your Mother) as an emotionally damaged Afghanistan war veteran cohersed into becoming a kick-ass Portland crime fighter; the courthouse drama All Rise starring Simone Missick (Luke Cage) as the only woman on a state judicial bench and For Life, a serialized drama about a prisoner (Nicholas Pinnock) who studies hard in the slammer and becomes a lawyer.
I've screened The Stumptown pilot and it is slick, fun and compelling. Smulders kills it in the lead roll, especially in a terrific fight scene in a car that opens the show, drawing on her Marvel and How I Met Your Mother pedigree and deftly balancing comedy and action. There's also a juicy role for veteran Canadian actress Tantoo Cardinal, a First Nations icon who keeps breaking ground well into her sixties.
One note on screening pilots for this years crop of rookie shows. The procedure is frustrating and endless. So many passwords, jumping from studio to studio portals — half these shows will be canceled before I can figure out how to look at them.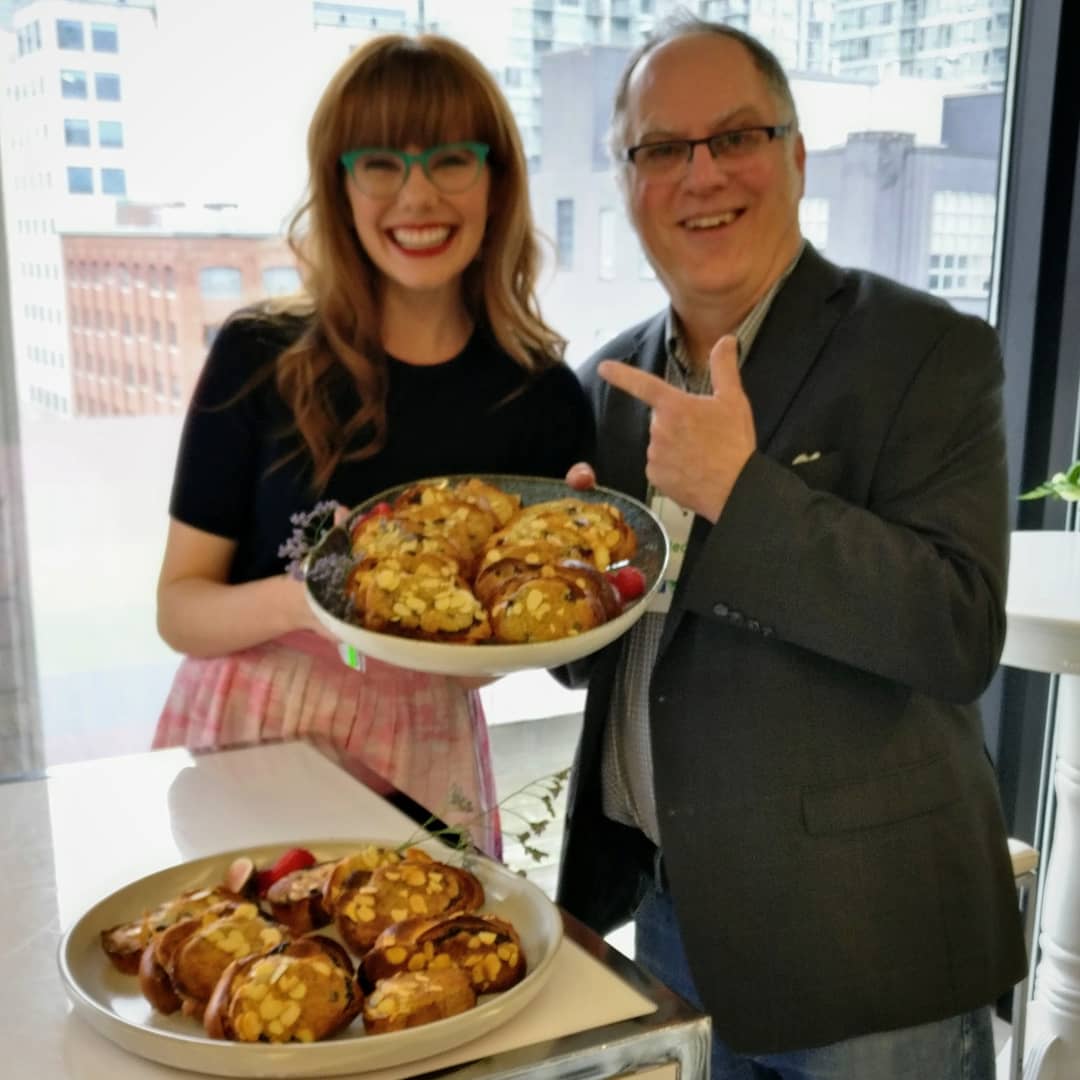 Crabby critic problems aside, the formula producers use for making hit network shows is changing, says Cosentino. "I think they're trying to grab the sensibilities [found in] big cable shows and layer them into what's successful for a network show. When you look at Stumptown, Cobie Smulders character might be a character you'd see on a streaming platform, on Crave or a cable show, but they're bringing that character into a structure or script with procedural elements. You can't leave entirely that successful model of what works for network television."
CTV's strategy, says Mike, is to stick with more aspirational shows over dark dramas; He feels they have a longer shelf life.
As far as reality shows go, Mike seems excited to have scooped up The Masked Singer, a surprise U.S. hit from last winter. It's not so much aspirational as asinine, but hey, networks today have to grab ratings glory where they can find it.