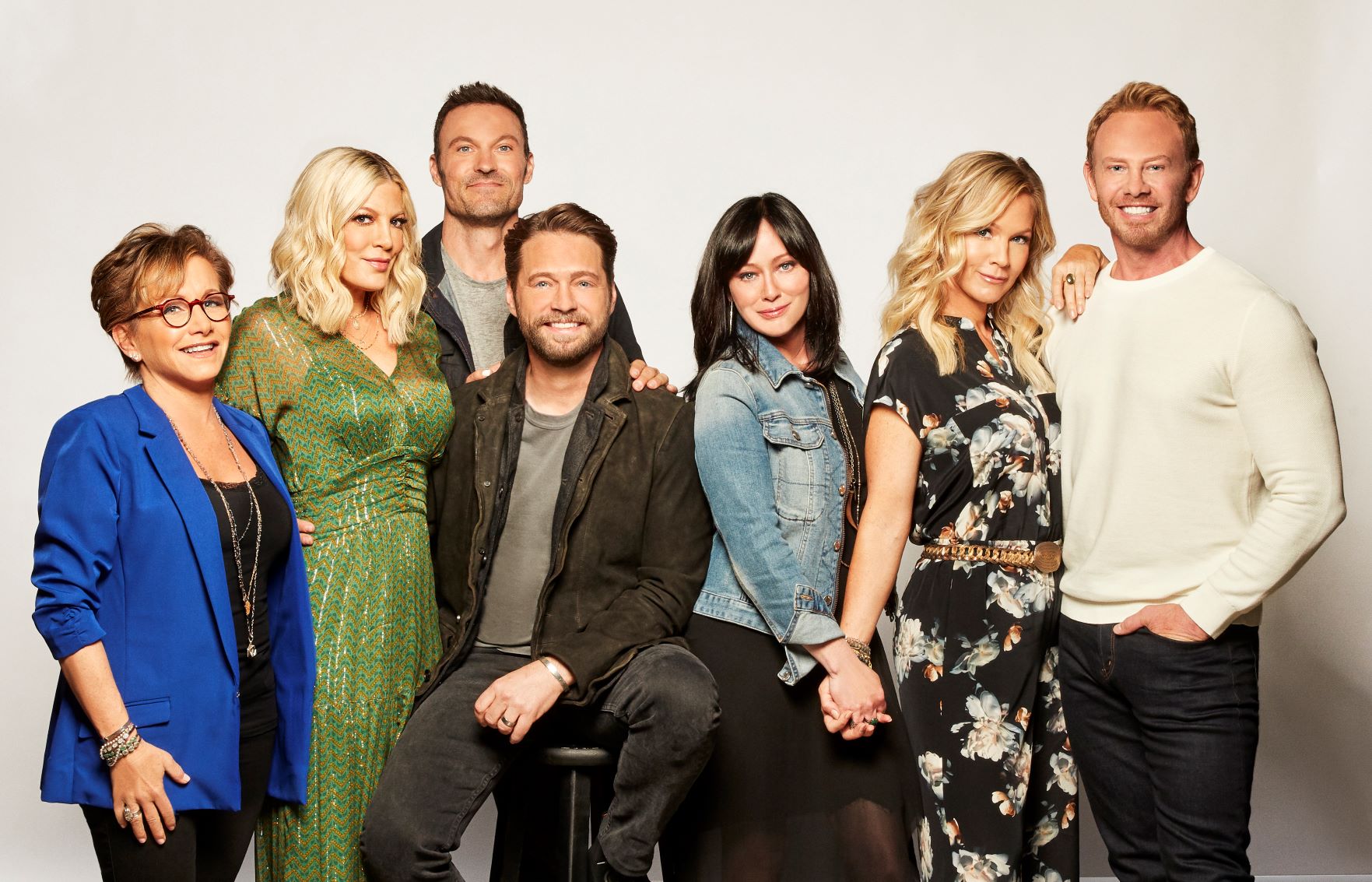 This has been the most muted upfront TV season I can remember. That impression may, admittedly, be due to the fact that I've seen a lot of them, but also I think it is because all the action and excitement and, frankly, a great deal of the audience, has shifted over to the streaming side. It's hard to get too worked up about another forensic cop show procedural where the main character has some sort of tingly spidey sense after you've covered the shock and awe of an Apple TV launch.
The tilt towards streaming has turned into Niagara Falls. As Tina Fey said a dozen years ago while accepting an award for NBC's 30 Rock: "It's so exciting to be in network TV today. It's like being in vaudeville in the '60s."
Corus welcomed press Monday morning to a curtailed Canadian upfront week. One of the three key private network players, Rogers, chose not to offer its usual upfront festivities this year for financial reasons. Rogers executives did host a breakfast with reporters late last week which, unfortunately, I was not able to attend. The cable company's TV division has had bad luck with timing; those automatic, multi-million viewer hockey ratings seem to diminish the second the ink dried on that 12-year, $5.2 billion NHL contract. Over the same time,  Citytv, aside from America's Got Talent and a few other surprises, has had little luck building a night around an imported hit.
Citytv's shift in fortunes was there for all to see at Monday's Corus press event. One of the tentpoles of City's lineup, Modern Family, has been swapped over to Global. True, that ABC comedy is well past its prime and entering its final season. Corus also snatched the Canadian rights to the second season of Single Parents from City. Shuffling these deck chairs isn't going to change anyone's fortunes, but they are a sign of the times.
Global, on the other hand, had a pretty good 2018-19 season. Even by CTV's math, Global emerged with nine of the Top-20 TV shows, thanks in part to a trio of strong US imports: New Amsterdam, FBI and 9-1-1. With CTV finally losing the Death Star that is The Big Bang Theory, Global could be a hit or two away from breaking CTV's 16-year-run as Canada's most-watched network.
This summer, they've landed arguably the biggest imported attention getter: the revival (sort of) of Beverly Hills, 90210, starring most of the original cast members. Cue the damn theme song.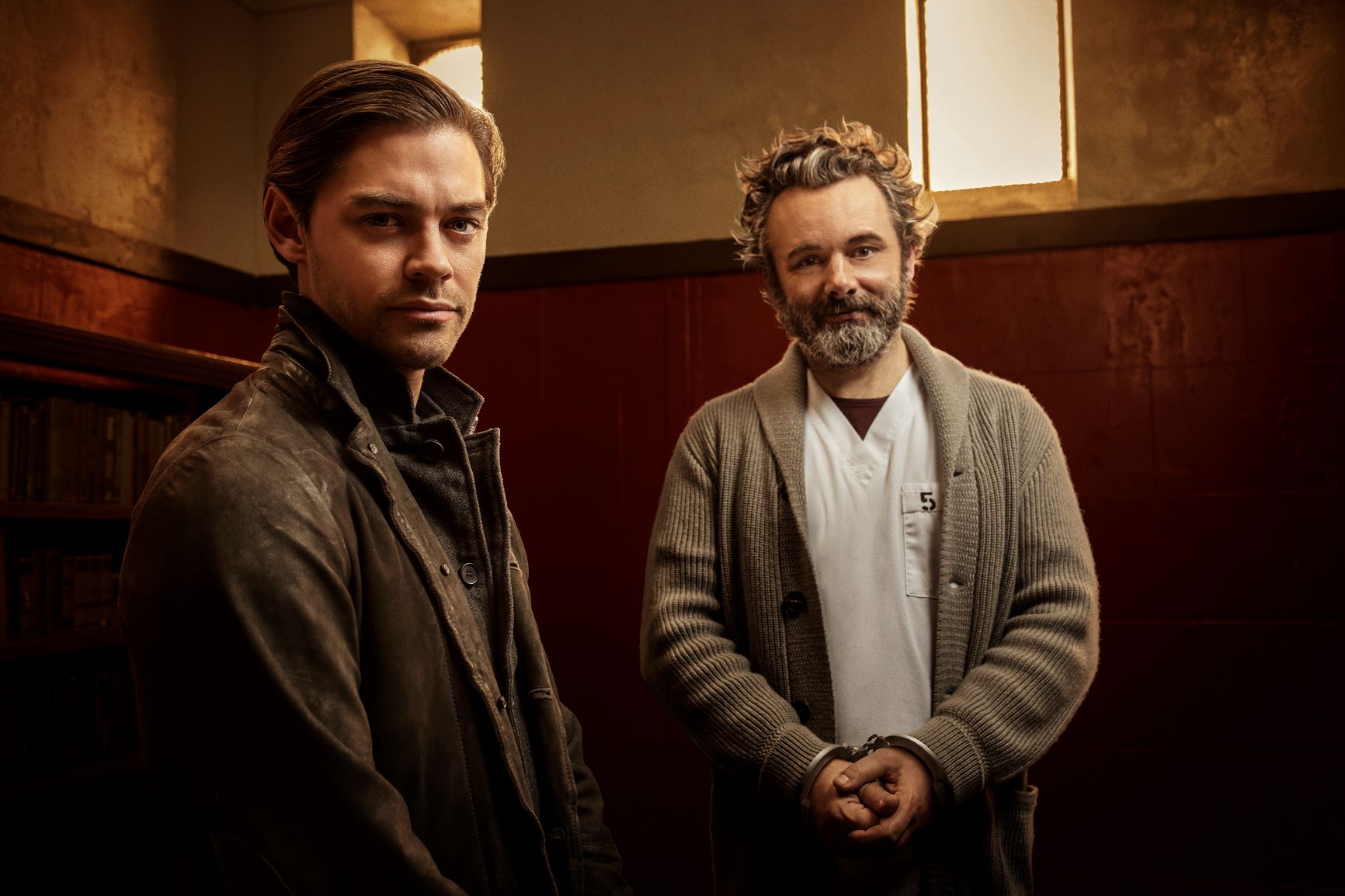 Among the new Global additions this fall are import dramas Prodigal Son and Evil. Prodigal Son stars Tom Payne who, to continue the Bible references, played Jesus in The Walking Dead. He was at the Toronto upfront Monday and explained that his character is a crime profiler who knows the type thanks to a close family member: his dad (played by Master of Sex and Good Omen star Michael Sheen), who was a serial killer. Global sees this as their big get, the "most buzzed about" show of the season, an over-used tagline CTV will place on several of their pick-ups at their Thursday upfront.
Katja Herbers (Westworld) and Mike Colter (Luke Cage) star in the psychological mystery series Evil.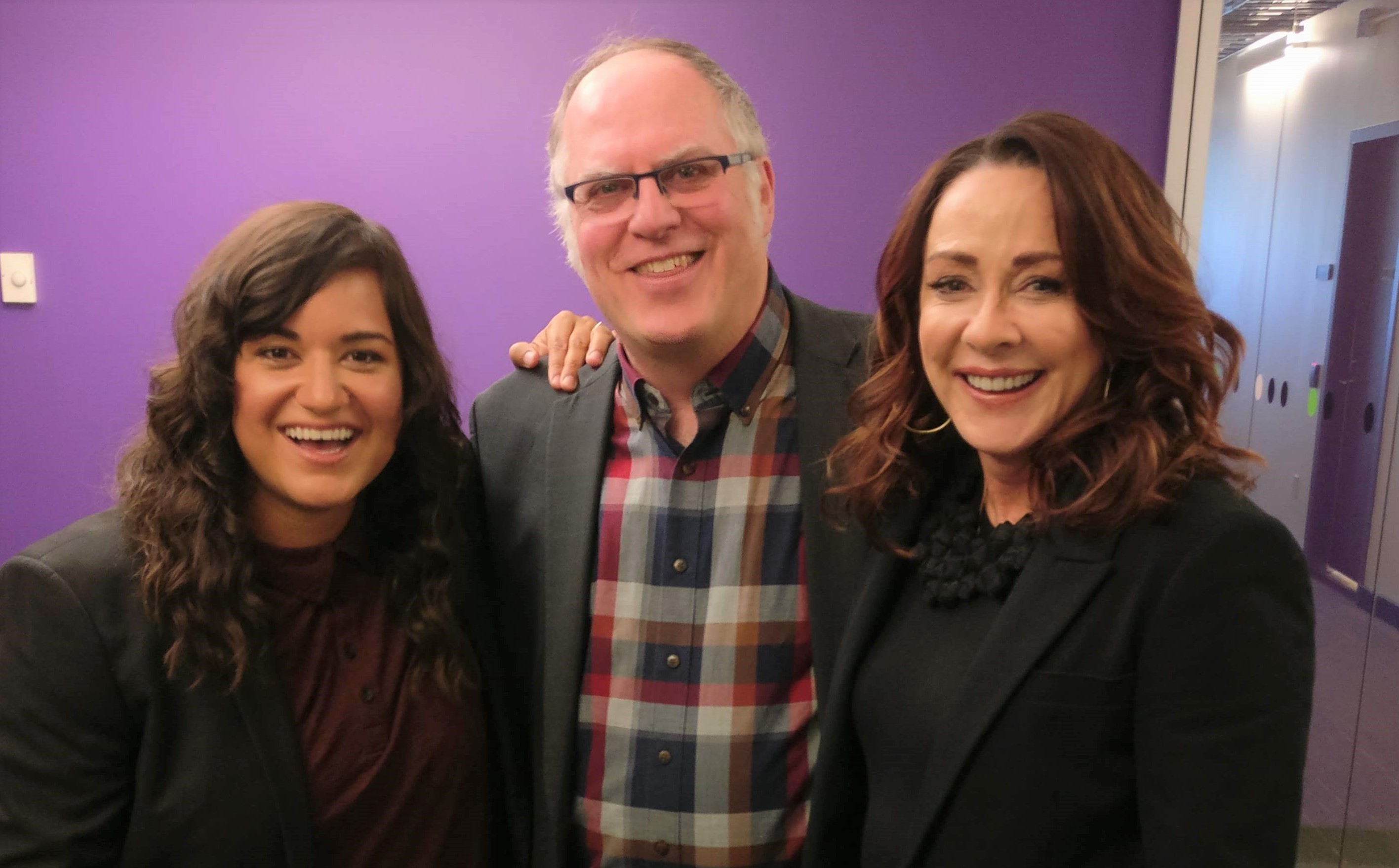 Among Global's new comedies are Carol's Second Act, which stars Emmy-winner Patricia Heaton (The Middle, Everybody Loves Raymond) as a newly divorced wife and school teacher who decides at 50 to go back to school and become a doctor. Toronto native Sabrina Jalees, who was a teen columnist for The Toronto Star and has enjoyed a stand-up comedy career at places such as Just for Laughs, plays one of Heaton's character's intern colleagues. The two of them were at the press launch Monday and were pretty darn happy Corus flew them up first class. Heaton, meanwhile is just one more long-running hit away from tying Lucille Ball for sitcom staying power with two nine-season runs to her credit. Kyle MacLachlan (Twin Peaks) gets to work his comedy chops in the pilot.
Also in town for the Canadian upfront was homegrown Internet sensation Lilly Singh. Her millions of YouTube followers will want to check her out this fall as she takes over Carson Daly's late, late NBC slot with A Little Late with Lilly Singh. The half-hour nightly series is still in development but high on Singh's guest wish list: Beyonce.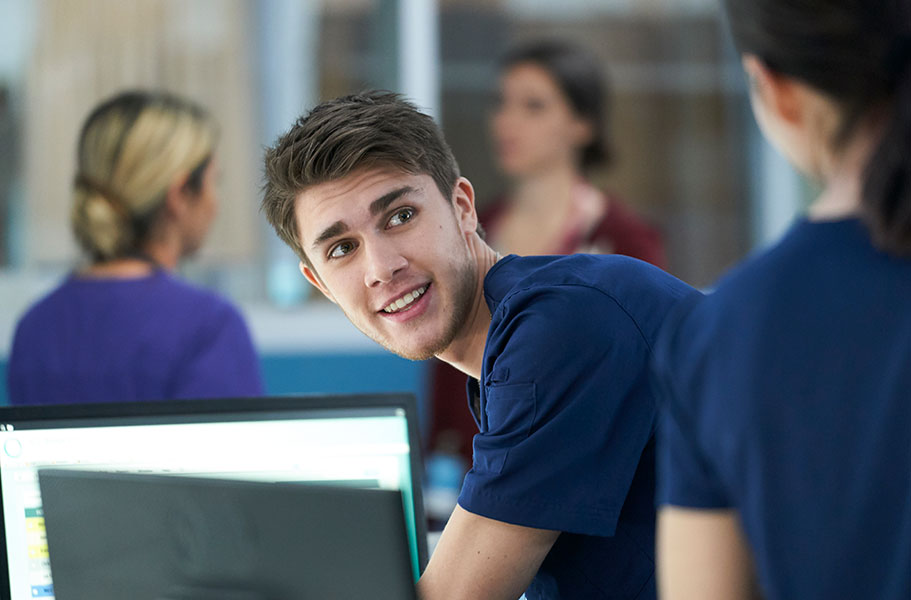 Global announced that they will also premiere original dramas Nurses and Departure in 2019-2020. The latter is a UK/Canada co-production about a missing airliner with Archie Panjabi (The Good Wife) and Christopher Plummer among the performers. Shaftesbury (Murdoch, Frankie Drake) shares production credits. Gone after three short seasons is Mary Kills People.
Shot-in-Mississauga, Nurses follows five rookie nursing school grads in sort of a hospital set Rookie Blue. The young actors hail from across Canada; Ilana Frank (Saving Hope) is among the producers.
Global has also renewed Private Eyes, which took a leap forward in the ratings in season three, for a fourth season as well as Big Brother Canada, back for an eighth year of smut and voyeurism.
Corus also flew daytime legend Melody Thomas Scott and her Young and the Restless colleague Amelia Heinle north for their Monday upfront, along with former SNLer Chris Parnell and Roseanne's Canadian, Sarah Chalke. Both do voice overs for the wickedly funny adult swim animated series Rick & Morty, which will premiere in Canada in November.