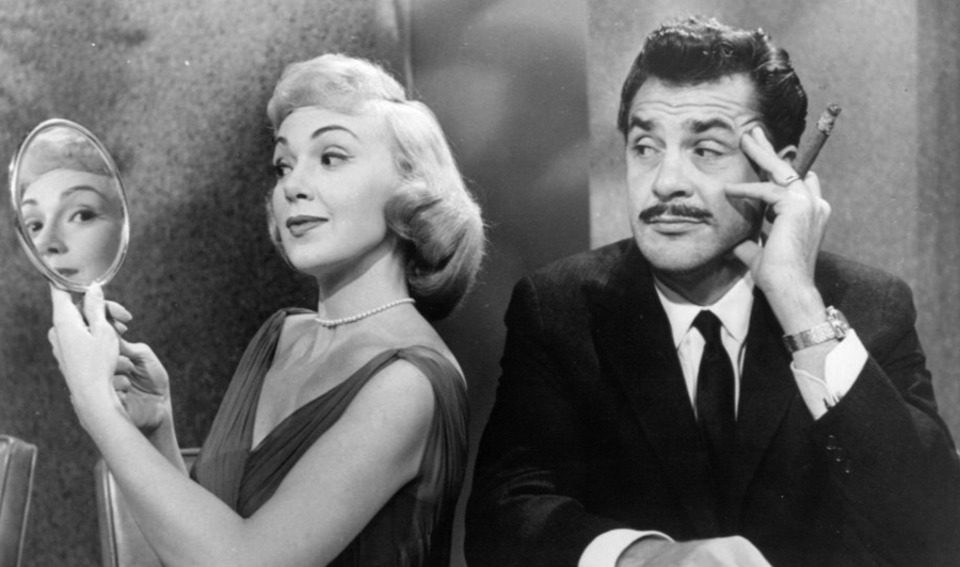 It is fitting that Cinecon's annual salute to TV's "lost" past should be projected on the big screen in Hollywood's fabled Egyptian Theatre. These kinescopes — generally the only record of a live, early TV broadcast — are about as rare as treasures found in pyramids past.
A favourite gathering for classic film buffs, Cinecon 55 is being held this Labor Day weekend. The annual festival of rare film and even rarer TV gems is a must see if you're in the Los Angeles area this coming long weekend.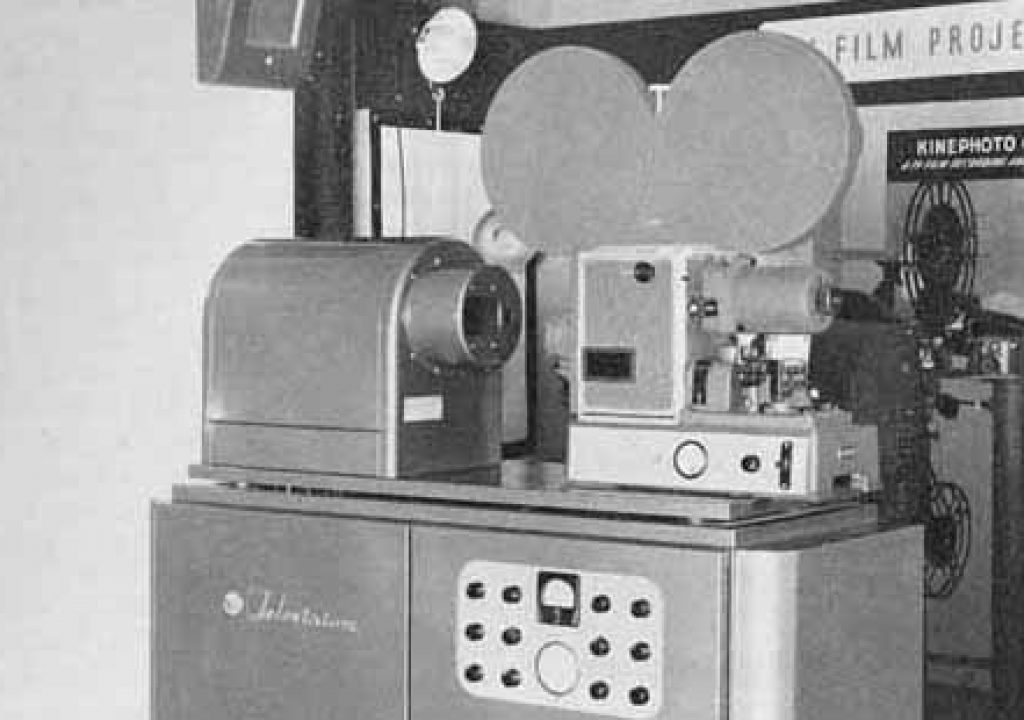 Cinecon president Stan Taffel — a friend and fellow film collector — is the main spirit behind these one-of-a-kind kinescope screenings. Once upon a time 16mm collectors viewed "kinnies" as junk. The quality was generally limited. They were recorded by 16mm cameras mounted opposite a TV monitor, so the recording was only as good as a low-res transmission would allow.
This was, however, the only way to preserve a live TV show prior to the industry switching to videotape in 1956. It didn't happen all the time. What remains of early Sullivan Shows or Sid Caesar's Your Show of Shows or early sports events is only viewable today because somebody decided to make the investment to preserve a show, generally to make it available to another TV market.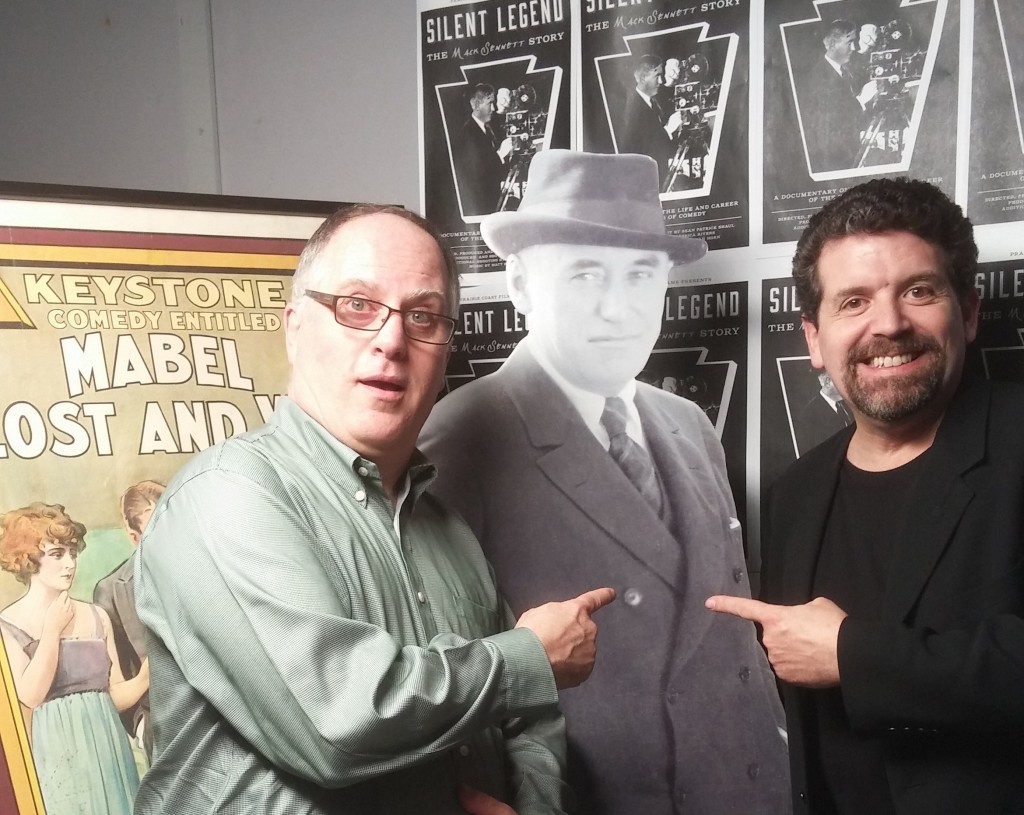 Taffel has wisely squirreled away several of these early kinnies in his own personal collection. He has curated a screening this year drawing from his own films as well as from fellow rare film collectors Stu Shostak and Josh Mills.
"We don't want to give away too much this time around in order for you to be surprised and delighted at what we have compiled," says Stan. "Safe to say you will be very pleased to see this collection of precious moments that if not for the capture of these images recorded on film, these glimpses of the past would be lost forever."
Here's what we do know: in this 100th year of his birth, there will be a retrospective of the early works of pioneering TV genius Ernie Kovacs. Kovacs died in a car accident in 1962 at just 42. Family members will be in attendance and Stan promises the legendary Nairobi Trio will be part of the big screen film fun.
There is also a salute to Jack Benny through a collection of his early, live, TV appearances. Benny, by the way, is 39.
Curious about TV's early game shows? You'll want to come on down for some kinnie clips, including one from daytime favourite House Party. That long-running radio and TV show was hosted by ever welcome Saskatchewan native Art Linkletter.
There's also a special, surprise appearance of a star from 1951 who is introduced by his wife on a long forgotten series called, Star of the Family.
Jam-packed and sold out at a smaller venue in the past, this year's Kinecon at Cinecon will be held, for the first time, in the main Egyptian Theatre auditorium. Show time is this Saturday at 1:25 p.m. PT. Sitting in that restored building, recently purchased by Netflix from the American Cinematheque, is worth the price of admission alone. (Netflix plans to premiere Martin Scorsese's "The Irishman" there.)
For all the other rare feature films and shorts, including silent films with live musical accompaniment, guest stars and rare screenings of early nitrate films (provided through the courtesy of the UCLA Film and Television Archive), follow this link to the complete Cinecon schedule. You'll find a newly restored Valentino feature, the "Hit Parade of 1941″ (featuring Borrah Minevitch and his Harmonica Rascals") and other goodies. This is stuff you won't even find on Turner Classic Movies.
For tickets and information, go here and go now! Cinecon runs Thursday through Monday in Los Angeles.