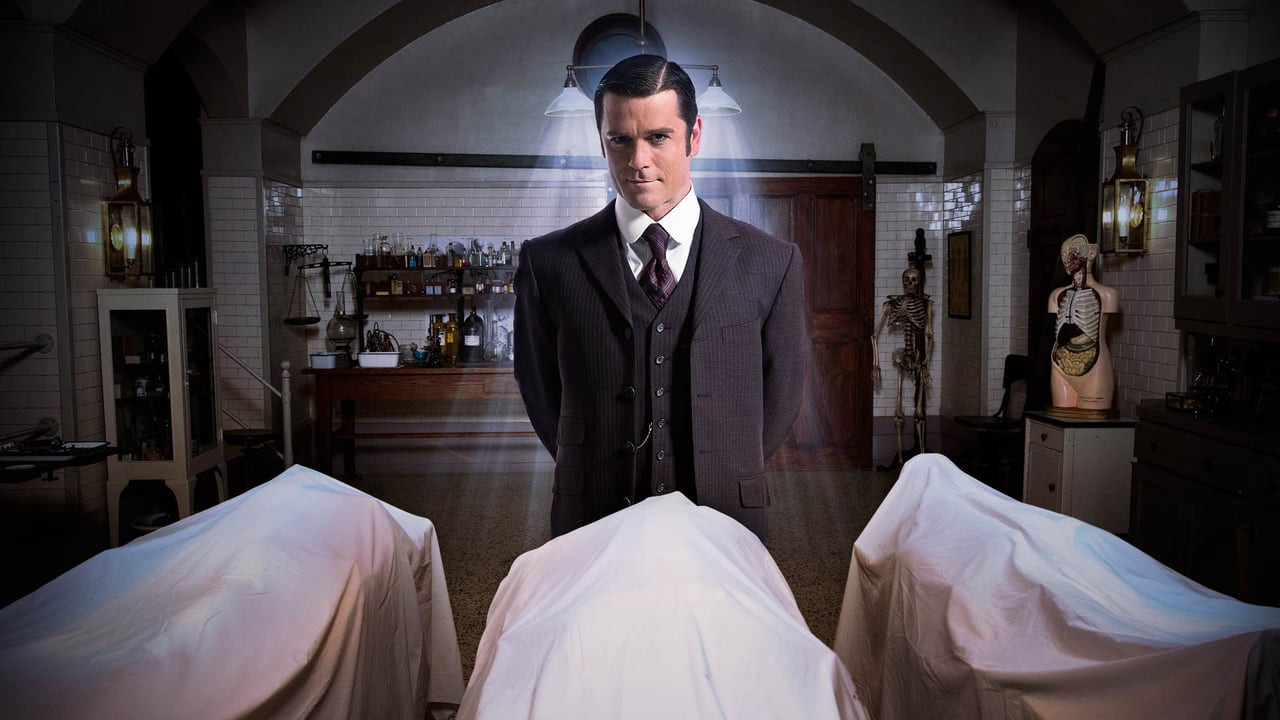 Final ratings across English Canada for the week of September 16 to 22 show the quiet before the full brunt of the new fall season launches.
The most watched show of the week was The 71st Emmy Awards on CTV, drawing a Live+7 2+ average minute audience of 1,823,000 according to Numeris.
That aired on Sunday, Sept.22. Most of the other shows on the Top 30 list were summer finales airing earlier in the week, including the final two episodes of America's Got Talent on Citytv's, at 3 and 4 on the list with audiences of 1,208,000 and 1,188,000 viewers. Two Big Brother season-Ender's followed, with Global getting audiences of 1,182,000 and 1,164,000 for each episode. No. 7 was The season finale of Masterchef on CTV, rising to 1,043,000. Another Big Brother cracked the Top 10 at No. 8 (1,011,000).
CBC wisely breaks their new season a week ahead of the import-heavy competition and that led to some decent sampling. The only two Canadian-made scripted shows in Canada's Top 30 were the 13th season premiere of Murdoch Mysteries, No. 9 with 1,007,000 viewers, and its Monday night companion drama Frankie Drake Mysteries (No. 15 with 807,000 viewers). Both shows see a substantial leap between their overnight results and the goal numbers, which include viewings made on PVR's up to seven days after the initial broadcast.
Other CBC season premieres making the list include the return of No. 17 Battle of the Blades, which drew 774,000 viewers over its two-hour broadcast; and the return of the Tuesday night comedy Still Standing, ranking21st with 628,000 viewers. None of the other CBC premieres that week, including the new sketch series Tallboyz, 22 Minutes, The Great Canadian Baking Show or Baroness von Sketch Show.
Also of note: the No. 2 broadcast for the week was the CTV Evening News with 1,237,000 viewers. A few early season NFL games also ranked in the Top 30, including two Sunday afternoon tilts on CTV. The early game ranked 13th with 840,000 viewers and the late afternoon game came in 16th with 785,000. The Monday Night Football Game at the start of the week on TSN ranked 30th with 571,000 viewers.