October still offers a few more broadcast network launches but it will be the cable and streaming premieres that will jump to the top of your binge list.
WEDNESDAY, OCT. 2
Almost Family (Fox and CTV). A famous fertility doctor named Leon Bechley (played by Timothy Hutton) admits to being his clinic's secret sperm provider – and therefore the father of over 100 children. This comes as a shock to his daughter (Brittany Snow), who previously believed she was his only child. Two other grown, adult sisters are quickly traced back to daddy dearest (Megalyn Echikunwoke and Emily Osment, above with Snow). What is this – Eight is Enough Times Ten? Based on an Australian show, but it sounds like a Canadian-made comedy from six or seven years ago called Seed.
RETURNING: SEAL Team (Oct. 2, CBS, Global); S.W.A.T. (Oct. 2, CBS, Global)
FRIDAY, OCT. 4
RETURNING: ; The Blacklist (Oct. 4, NBC, Global)
SUNDAY, OCT. 6
Batwoman (The CW, Showcase). Holy sexual orientation! Batwoman is about to become TV's first live-action lesbian superhero. Ruby Rose (from Orange is the New Black) stars as the DC Comics heroine. The series hails from Greg Berlanti, the man behind Supergirl, The Flash and several other comic book TV makeovers.
Kids Say the Darndest Things (ABC, Global). Way back when TV shows were broadcast in black and white there was a nice man on television whose name was Art Linkletter. Back in the '50s and '60s, the easy-going, Moose Jaw, Saskatchewan native never wore out his welcome hosting daytime TV shows such as House Party and this series where he interviewed young children. This new incarnation stars Tiffany Haddish, a red hot standup comedienne whose humour, up to this point, has been considerably more adult. No matter – so are some of the darndest things that kids are saying these days.
RETURNING: Supergirl (The CW); Madam Secretary (CBS, Global)
MONDAY, OCT. 7
Retro Report (PBS). Twice each week, hosts Celeste Headlee and Masud Olufani take a fresh look at news stories from the past, including: the first use of DNA to solve "cold cases"; panic in the '70s over Dungeons & Dragons; the origins of vaccine fears and why measles cases are soaring today. Each Episode ends with New Yorker humourist Andy Borowitz weighs in on things such as Geraldo Rivera's 1986 peek inside Al Capone's secret vault – and how that may have led to the whole notion of "Fake News." Airs twice a week on Mondays and Tuesdays (check local PBS listings).
RETURNING: All American (The CW); Highway Thru Hell (Discovery)
TUESDAY, OCT. 8
RETURNING: The Flash (Oct. 8, The CW)
WEDNESDAY, OCT. 9
Rhythm & Flow (Netflix). Aims to do for hip-hop what American Idol did for pop. Chance the Rapper, T.I. and Cardi B are the judges.
RETURNING: Riverdale (The CW)
THURSDAY, OCT. 10
RETURNING: Supernatural (The CW) for a 15th and final season
FRIDAY, OCT. 11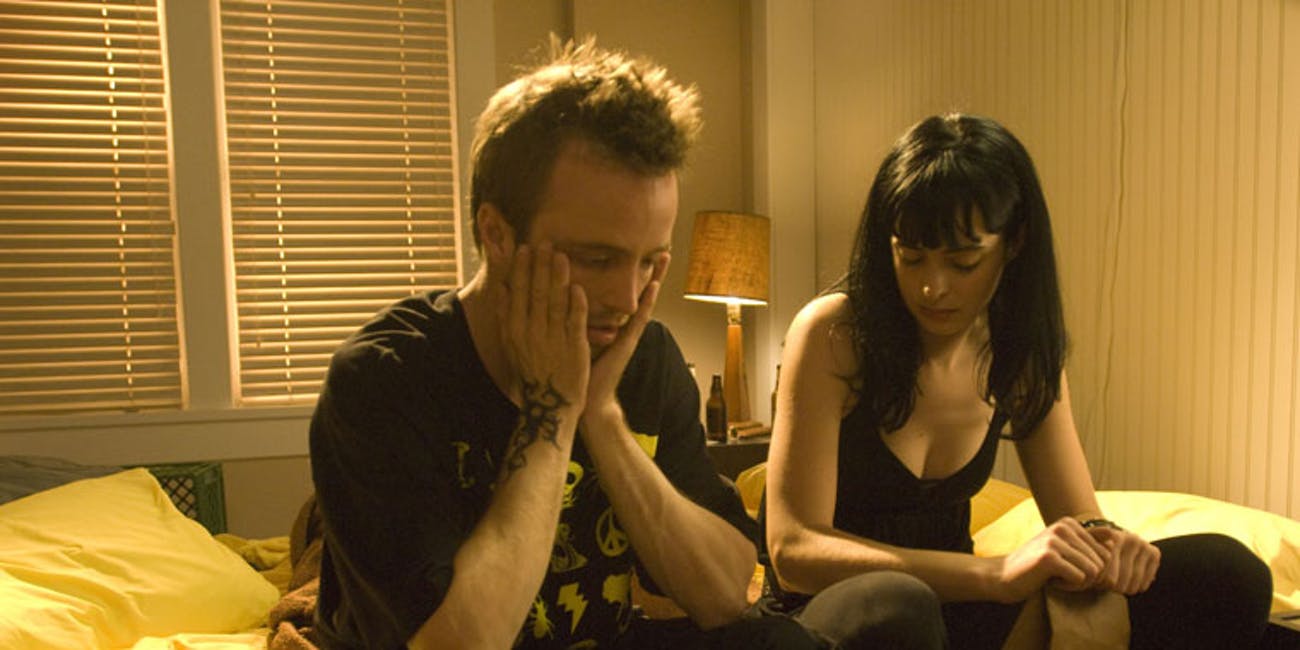 El Camino: A Breaking Bad Movie (Netflix). Aaron Paul reprises his role as Jesse Pinkman in this feature film follow-up to Breaking Bad. Picks up where the series left off, with Jesse driving away in that El Camino. Vince Gilligan returns as writer and director.
RETURNING: Charmed (The CW); Dynasty (The CW); Letterkenny (Crave)
TUESDAY, OCT. 15
RETURNING: Arrow (The CW)
FRIDAY, OCT. 18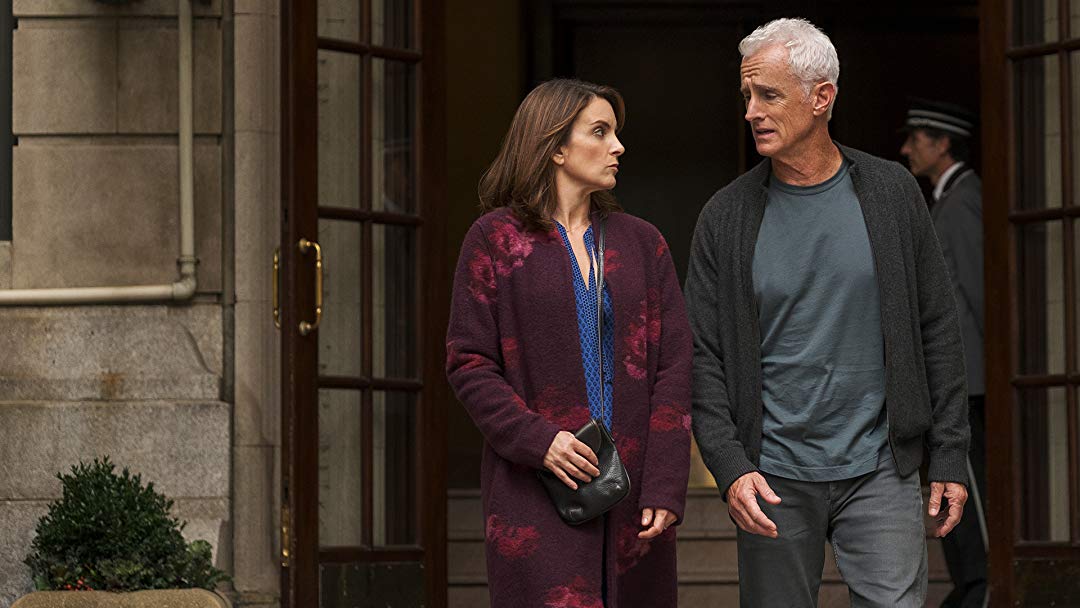 Modern Love (Amazon Prime Video). This anthology series, based on the New York Times column, features a different big name star in every half hour episode. The leads include Anne Hathaway, Tina Fey, John Slattery, Catherine Keener, Andy Garcia and Dev Patel.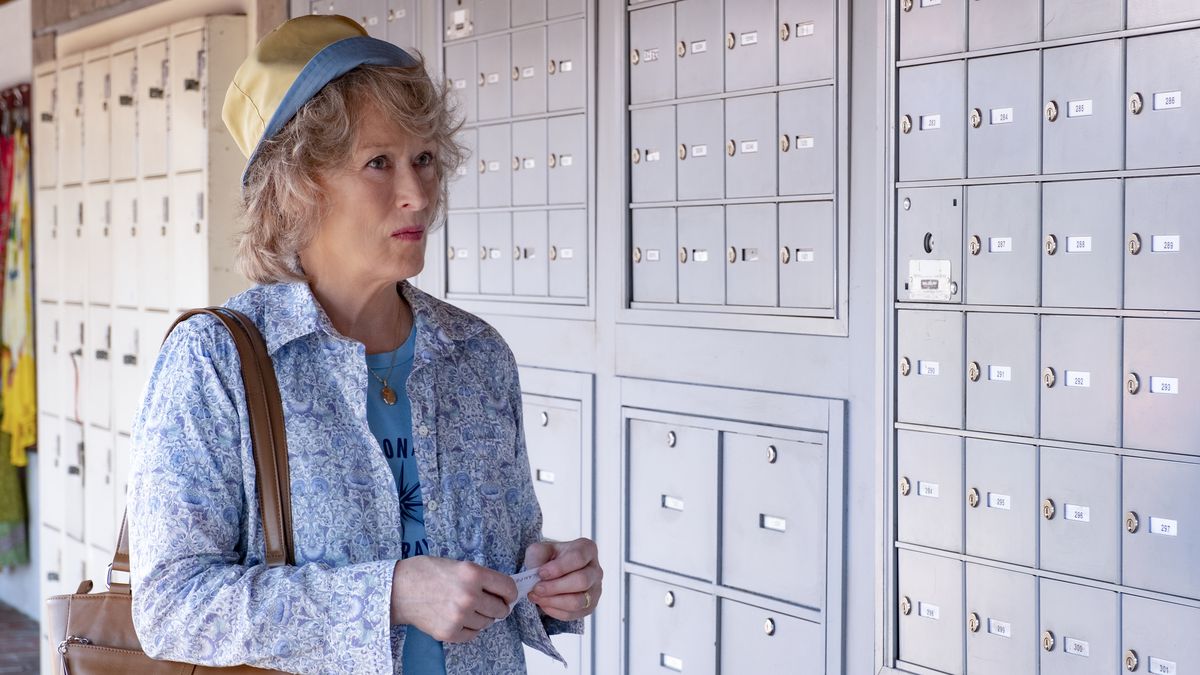 The Laundromat (Netflix). What a cast: Meryl Streep (above), Gary Oldman, Antonio Banderas, Sharon Stone, Will Forte, Melissa Rauch, David Schwimmer and Larry Wilmore for starters. Plus it's directed by Steven Soderbergh. A true story, about the secret offshore accounts of the high and mighty.
Living with Yourself (Netflix). Paul Rudd plays dual roles as a man who undergoes experimental treatment and is replaced by a better version of himself in this eight-episode series.
SUNDAY, OCT. 20
Watchmen (HBO). It's present day, but Robert Redford, not Donald Trump, is president of the United States. Superheroes have been outlawed, and the Internet doesn't exist. Besides Redford, Don Johnson, Regina King, Jeremy Irons, Frances Fisher, Jean Smart and Lou Gosset Jr star. From executive producer Damion Lindelof (Lost) and adapted from a series of adult comic book stories.
MONDAY, OCT. 21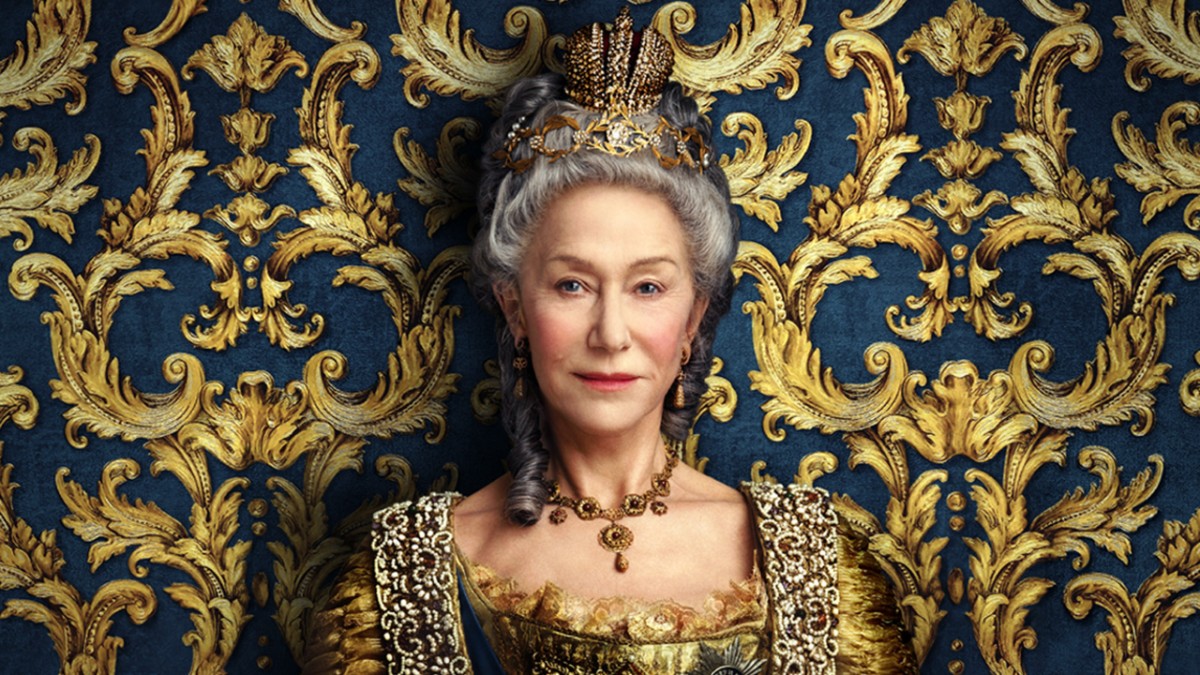 Catherine the Great (HBO). Helen Mirren stars in this four-part historical drama as the Russian empress who ruled during much of the 18th century. This miniseries looks at the sexually liberated monarch towards the end of her reign, still Great, but besieged by scandal, political adversity and, by the looks of it, bad wallpaper.
THURSDAY, OCT. 25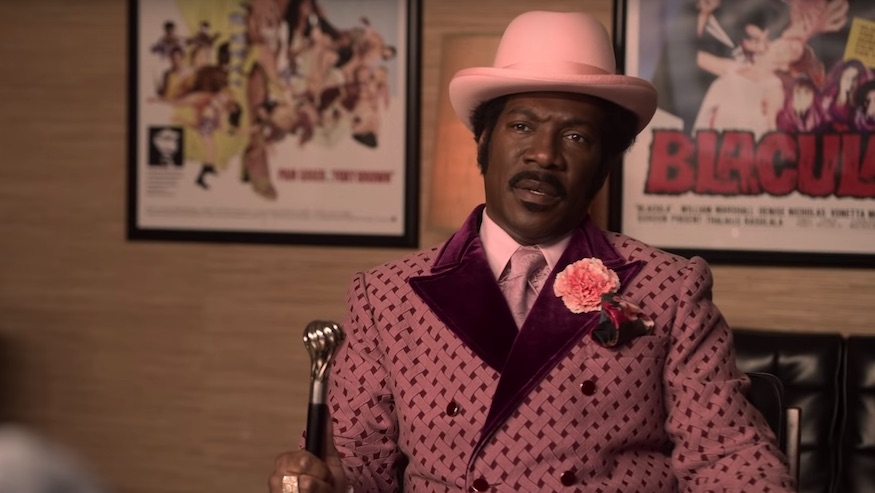 Dolemite is My Name (Netflix). A hit at the recent Toronto International Film Festival, this film stars Eddie Murphy as a struggling entertainer who found his niche in Blacksploitation movies as a pimp persona. "I'm Dolemite, Dammit!" Directed by Craig Brewer (Hustle & Flow).
RETURNING: The Kominsky Method (Netflix), with Jane Seymour and Paul Reiser joining Michael Douglas, Alan Arkin and the rest of the cast for Season 2
SATURDAY, OCT. 27
Silicon Valley (HBO); Homes to Win (HGTV Canada).