Think you know Enrico Colantoni already from Just Shoot Me, "Galaxy Quest," Veronica Mars, Flashpoint, Bad Blood and "A Beautiful Day in the Neighborhood"?
Think again Apache Burger breath! This fellow Etobian is my special guest on the latest BriouxTV: The Podcast, up now at Soundcloud, iTunes, Apple Podcasts, Google, Pocket and where ever great podcasts are heard.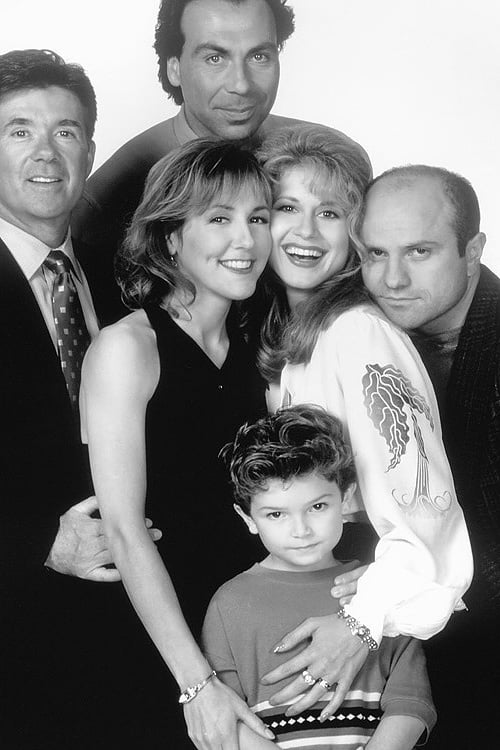 Rico says he tells stories he'd never told anyone before. Listen in as he talks about two of his very first TV roles on Canadian shows Night Heat and Friday the 13th: The Series. He later singles out Alan Thicke, a friend and mentor way back when the two co-starred together on Hope and Gloria. Then there are the shenanigans he got up to with David Spade, George Segal and Wendie Mallick on the set of Just Shoot Me. He also talks about coaching other actors, including a very young Rainn Wilson, on how to behave like a Thermian, on "Galaxy Quest."
Colantoni goes into some detail about his latest feature film, the critically praised Mr. Rogers biopic "A Beautiful Day in the Neighborhood," and how he was more intimidated to be working opposite Matthew Rhys than Tom Hanks.
Finally, Rico gets personal about some of the friends and teachers along the way who helped him make the leap from Henry Carr High School in Etobicoke to Broadway and Hollywood. Two in particular went above and beyond to ensure Colantoni's promise at The American Academy of Dramatic Arts and his ability to stay and school in New York City did not get derailed.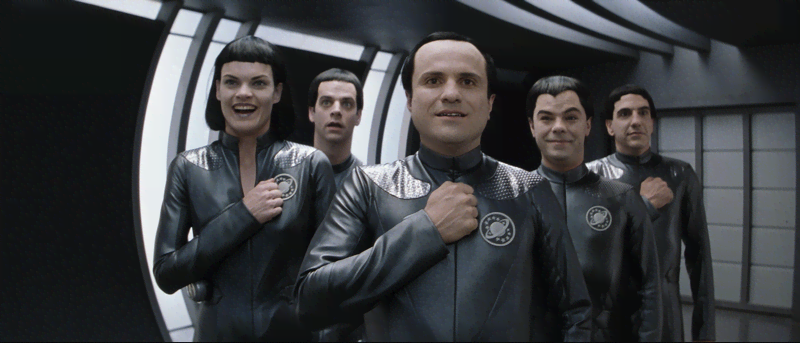 He also gives me shit for not yet having seen "A Beautiful Day in the Neighborhood" and for forgetting George Segal's name. Hey, I'm only one man!
Please give us a listen, and if you like what you hear, subscribe to keep up to date with upcoming guests ready to share their stories and offer perspectives on how to survive in this crazy business of television. Enjoy!