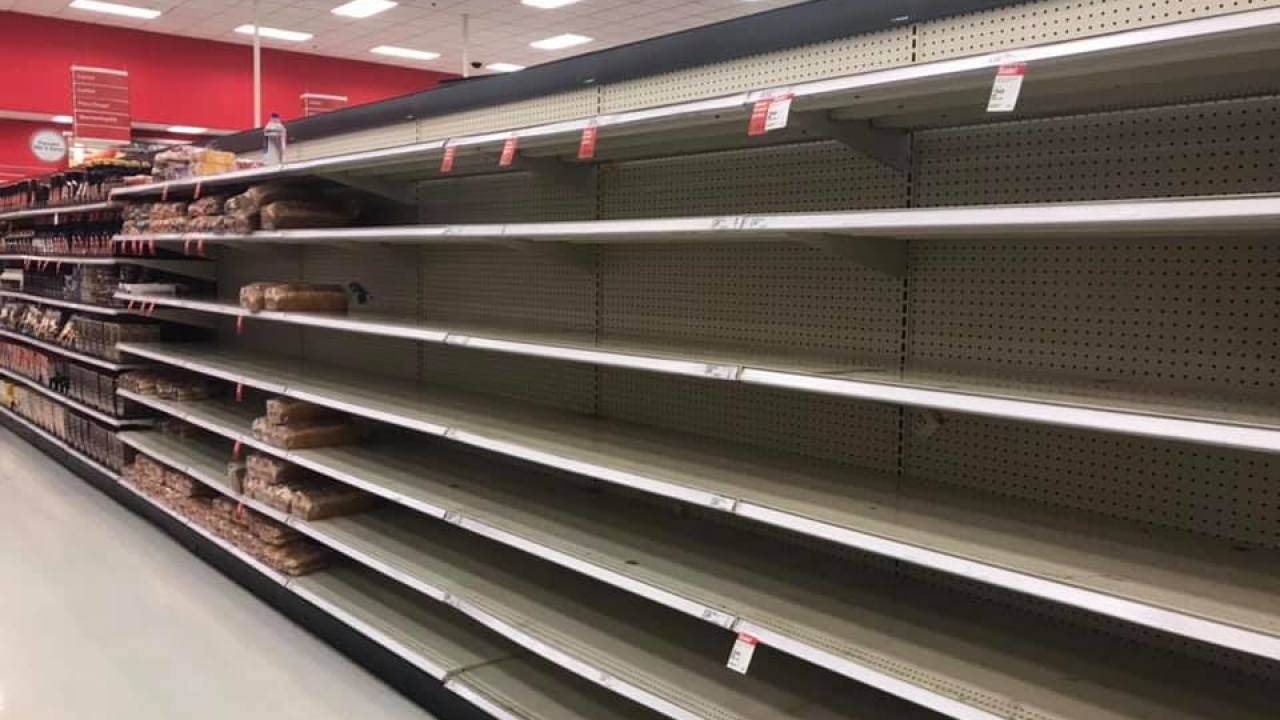 It is mid-May, 2020. By now, the major US broadcast networks have usually had their blockbuster upfront presentations in New York. Canadian broadcast execs would be flying down to Los Angeles this week to scoop up shows during the annual "Hollywood Screenings."
Not this week and not this year. The COVID-19 pandemic had shut down many things, including television production. How network execs pivot, dance, invent, shimmy and and re-boot their way around the next months or year or who really knows how long may have a lasting effect on how the rest of us try to binge our way through these strange times.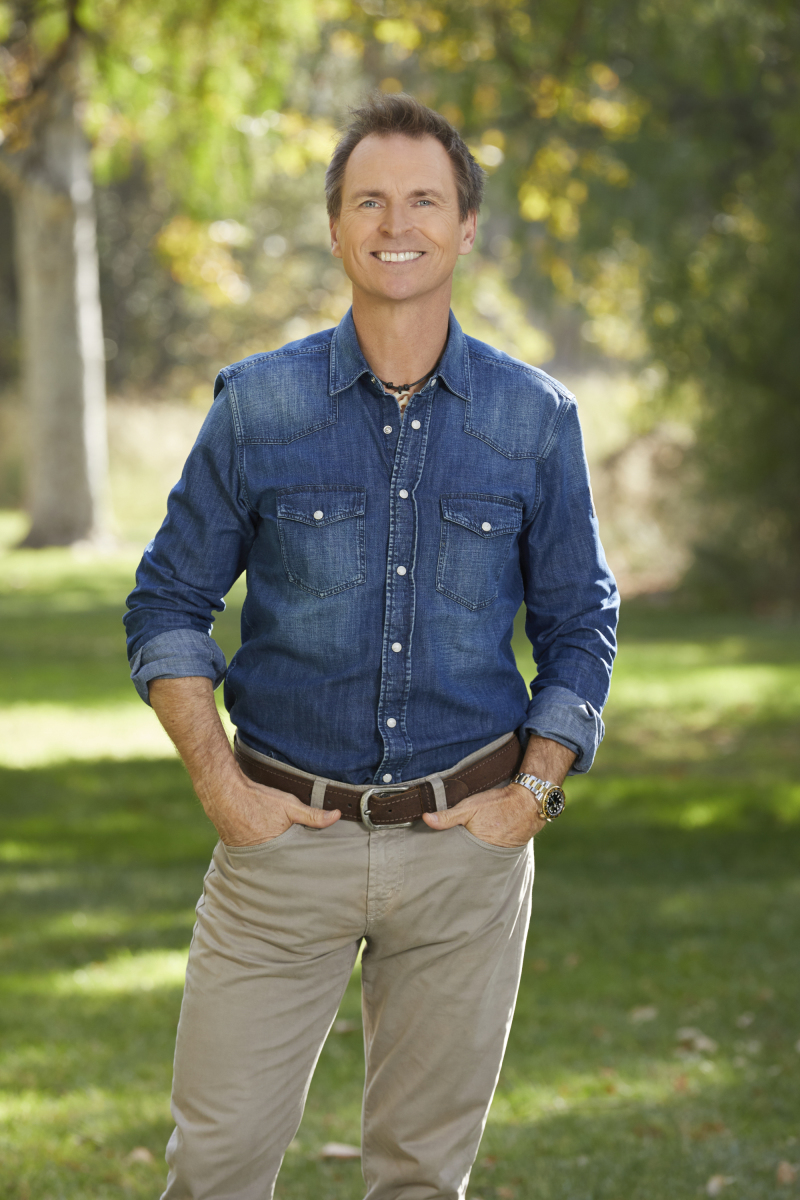 All that is known for sure is tht the TV landscape is shifting like never before. Before we even get to the fall, networks are scrambling to plug holes this spring and summer. CBS had scheduled the 32nd running of The Amazing Race — already, mercifully, fully produced ahead of the COVID shut down — to return May 20. The American broadcaster, not knowing if new episodes of Survivor, NCIS, Bull or other hour-longs will be produced in time for this fall, yanked it off their summer schedule in case they need it in September. This has directly impacted CTV, who were likely hoping to simulcast The American Race this spring and summer to help viewers here get over the loss of Canada's No. 1 July/August draw, The Amazing Race Canada. Instead, CTV reached for the new Fox competition series Ultimate Tag to ccover the next few months.
These have to be nervous times for Canadian networks whose business plan for decades has been to buy and simulcast top draws from the U.S. in order to maximize ad revenues. The cracks in this plan began to show last May when the U.S. broadcast pickin's were slimmer then usual. This year, it's like trying to find toliet paper on store shelves in March.
There were no unfronts at all this month. ABC and NBC have been tight-lipped on their development so far but here's what the other American broadcasters have been telling their advertisers via remote video conferencing:
CBS: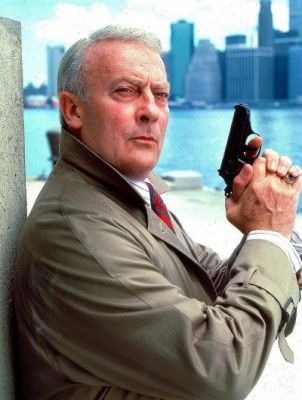 The Eye network is bringing back most of its current lineup, including rookie shows Bob Hearts Abishola, The Unicorn and All Rise. Sophomore series God Friended Me has been unfriended.
New dramas ordered include series based on "Silence of the Lambs" and The Equalizer, this time starring Queen Latifah
Will they all be held until mid-season? CBS's full announcement comes May 18-19.
CBS nixed plans to go ahead with the David E. Kelley drama The Lincoln Lawyer
Fox: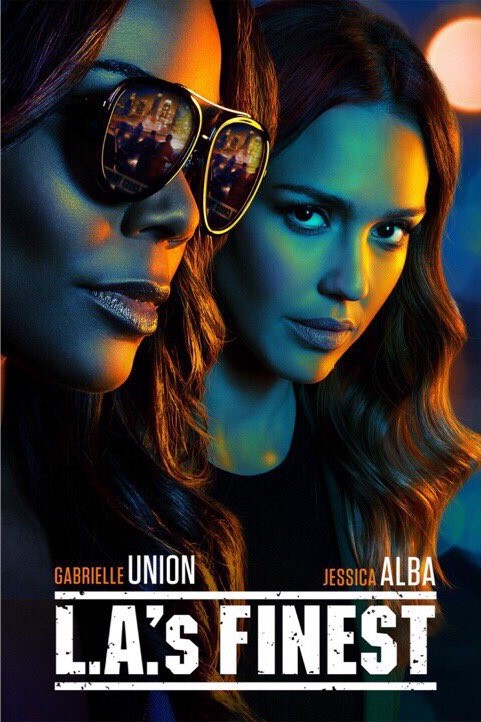 ALL new and returning shows are being held until the 2020-21 mid-season.
LA's Finest, the Gabrielle Union/Jessica Alba det. drama which premiered stateside on Spectrum and was picked up last season in Canada by Bell, brings 2 seasons to Fox
Call Me Kat, a new comedy starring Mayim Bialik, has been ordered
All of the networks animated comedies are carrying on with remote animation and recording production
Two previously ordered summer shows, Filthy Rich and Next, have been moved to the fall, as has MasterChef Junior
The Masked Singer is trying to figure out how to do their next season safely. No audience? The masked judges?
The network relies heavily on NFL content Thursday and Sunday with WWE on Saturday. Will those sports leagues be open for business?
NBC:
Few details shared in Monday's conference call with advertisers. They'll be thrown for a loss if Sunday Night Football gets tckled by COVID-19.
The CW: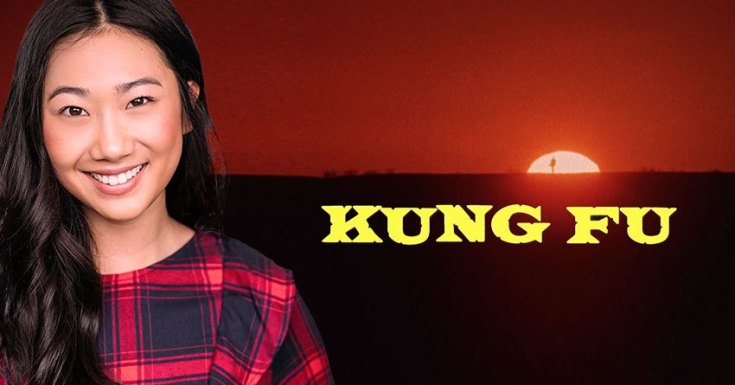 Exciting news for CBC's Coroner: it has been picked up for The CW's fall schedule.
News shows being ordered: reboots of Kung Fu (with a female protagonist) and Walker, Texas Ranger plus a new Superman & Lois series. Also the new drama The Republic of Sarah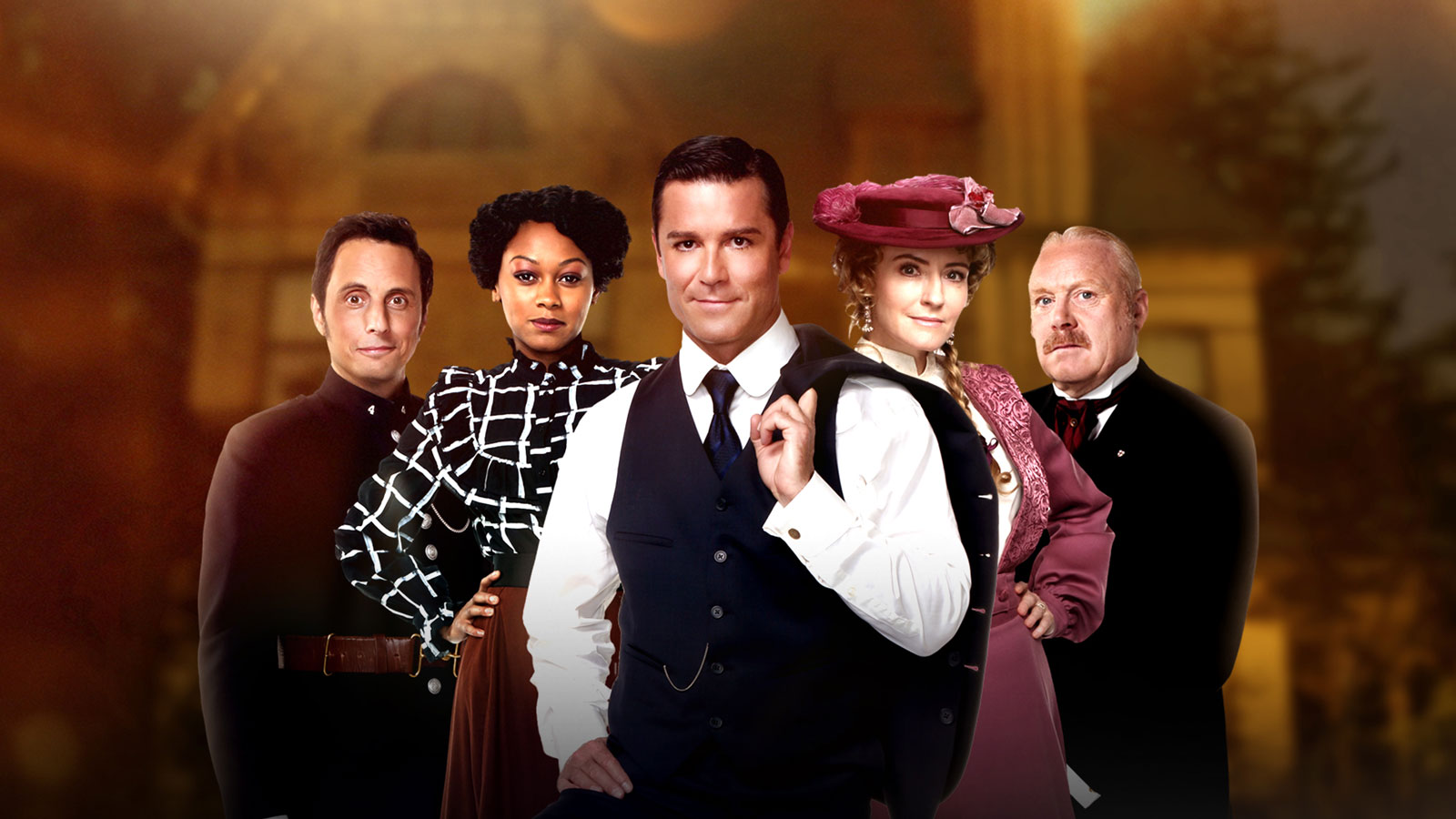 The domestic production picture is not any clearer right now. CBC recently gave it's top-rated series, Murdoch Mysteries, an order for a 14th season. That would seem like a no-brainer, but when will it be deemed safe to resume production on a series that requires 150 cast and crew members to apply makeup and costumes, act in close quarters and indulge in craft services? WHen they do go back, with the storyline jump aheada dozen years and have Murdoch find a cure for the Spanish flu?