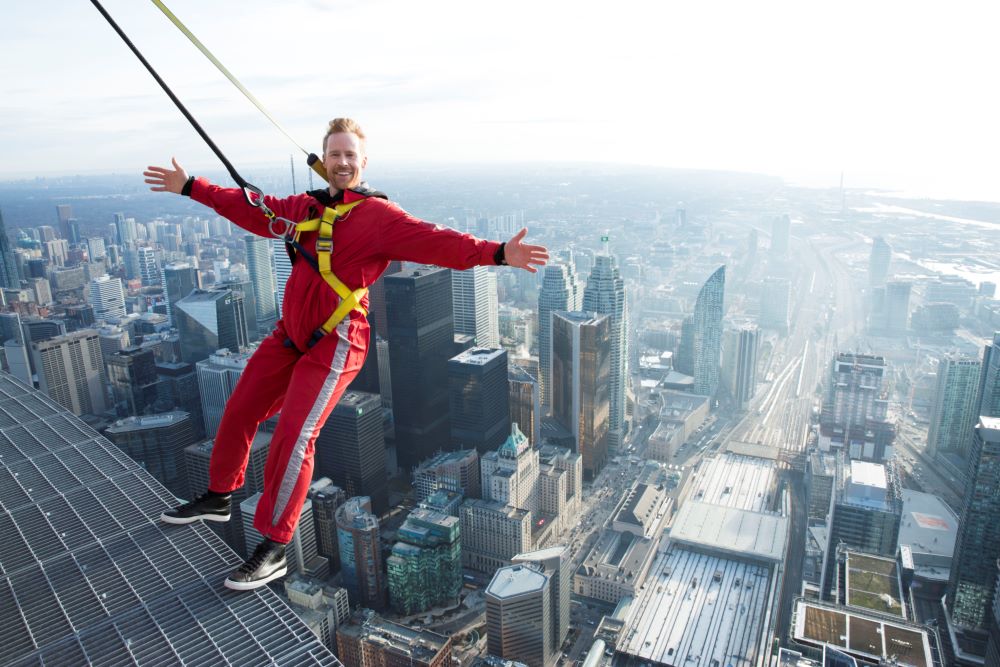 It should come as no surprise that the No. 1 TV draw of the past seven summers — The Amazing Race Canada — has been put on hold. The COVID-19 pandemic is the ultimate road block.
This very month, ten new teams from across Canada should be scrambling in and out of airports, taxis, hotels and check points as they race to be the first to hear host Jon Montgomery say, "Congratulations. You're the first team to arrive."
The call went out last October for new contestants. As airports closed and casualties mounted, however, CTV and Insight Productions had to push pause on the eighth edition.
"Pre-production was halted due to safety concerns arising out of COVID-19. We are currently in a holding pattern," said Mike Cosentino, President, Content and Programming.
That statement seems to leave a door open for the series to be produced and rescheduled later in 2020. This is a complicated show, however, involving months of planning, a small army of camera and sound crew members and many contingencies. There would not seem to be a virtual option with this show either; viewers would be less interested, for example, in seeing Team McAfee "run" a program.
The race is generally conducted and shot throughout the month of May and then broadcast July through September. Other annual Canadian summer activities such as The CNE, the Stratford Festival and ther CFL have already been shut down for 2020. Surely TARC is next. No one wants to see any team permanently eliminated.
The series, which routinely drew two million Canadian viewers a week, will be missed. I was fortunate, as a reporter, to be invited to cover several TARC location runs over the past seven years. Google has been reminding me all week that four years ago I was in Vietnam with the series; three years ago, China.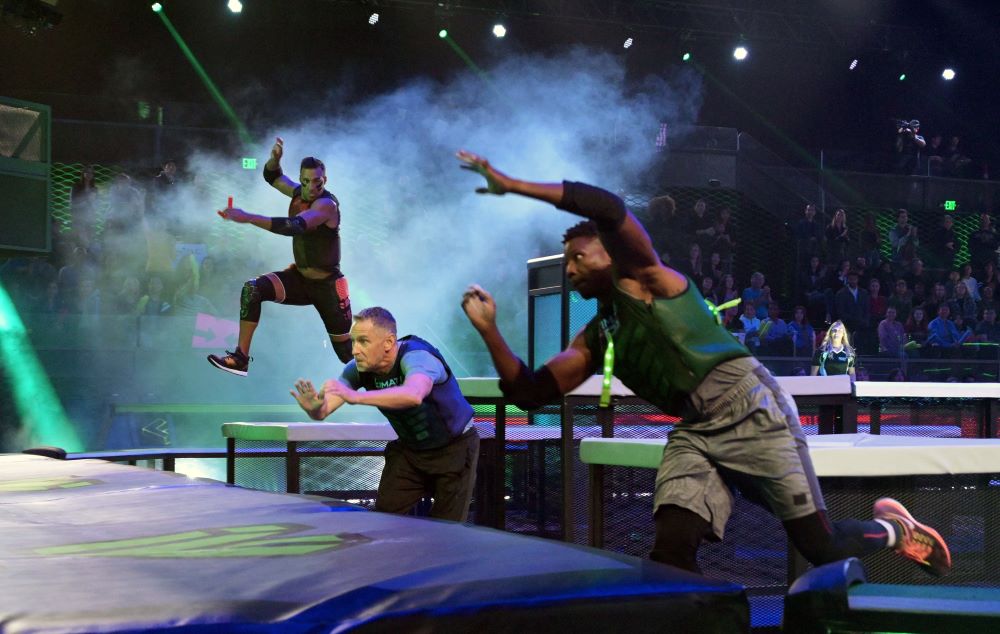 CTV announced earlier this week some of their other options for summer. A new competition series, the Fox import Ultimate Tag, will begin on Wednesday, May 20. Co-hosted by NFL superstar siblings JJ, TJ, and Derek Watt, it is based on, well, tag.
In addition, CTV will present the broadcast premiere of the excellent Crave Original documentary "Once Were Brothers: Robbie Robertson and The Band" (May 24). There's also the return of Match Game hosted by Alec Baldwin (June 7) and another season of World of Dance with Jennifer Lopez (May 26). Two shows limping into final seasons are also plugging spring/summer holes: Agents of S.H.I.E.L.D. and Blindspot.
With studios still in shut down mode in the U.S. and Canada, scheduling new, made-for-TV content will remain a challenge for all the networks for who knows how long. CTV further plans to bolster their Sunday schedule with a string of Marvel superhero movies on Sundays, starting with "Avengers: Age of Ultron" on June 7.