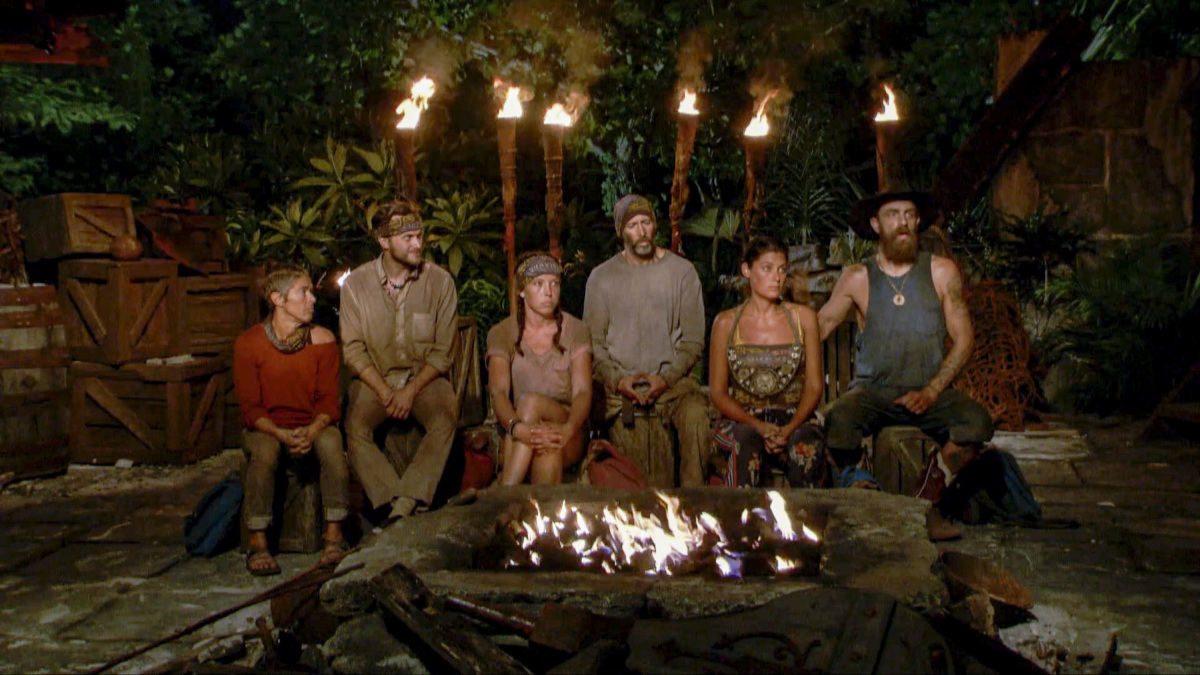 The tribe has spoken: after 20 years and 40 seasons, the No. 1 show in English Canada the week of April 27 to May 3 was Survivor.
You can't kill this series with a Tiki torch. The "Winners at War" edition, set to bow out for the season tomorrow night, drew 2,295,000 A2+, Total viewers April 29 in Canada on Global. This week's finale will be followed by a live, remote special with all 20 tribemates as well as host Jeff Probst participating remotely from their various homes.
Numeris says The Masked Singer came second for the week among Canadians A2+ with 2,253,000 CTV viewers. Global first responder import 9-1-1 was the third most-watched series with 2,184,000 viewers.
The rest of the Top-5 went 4. The Rookie (2,076,000, CTV) followed by 5. Blue Bloods (2,017,000, CTV).
News report continue to be top draws in English Canada with The CTV Evening News in sixth spot with an average of 1,916,000 viewers over five weeknights.
Top scripted Canadian series was CTV's Montreal-based medical drama Transplant. It drew 1,473,000 for a 13th place finish. CTV's Cardinal also cracked the Top-30 that same week, coming in 22nd with 1,089,000 viewers.
Also of note: the re-booted version of Who Wants to Be a Millionaire, hosted by Jimmy Kimmel, was a smart pick up for CTV, scoring 14th spot with 1,403,000 viewers. Schitt's Creek star Catherne O'Hara continues her winning ways this Thursday on the big money game show. She's doing much better than when she was on "Half Wits" 40 years ago. And History's The Curse of Oak Island drew 946,000 over to specialty, good enough for 24th place.
There were no CBC or sports network shows on the April 27 – May 3 list.