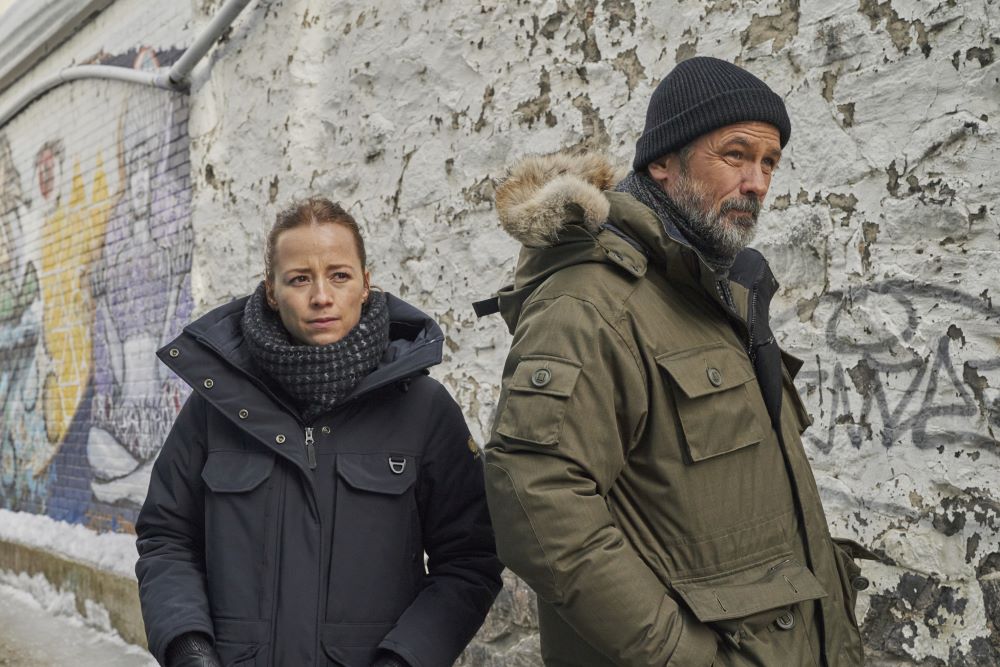 A few thoughts on the finale episode of Cardinal, the CTV drama that ended a four season run Monday night. And, yes, stop reading now if you haven't seen it yet, as there are spoilers ahead.
I'm going to whip right past the outcome of the manhunt in the snow. There was the inevitable showdown with the villain. That led to a shoot out in a forest, and the murdering of several trees. As avenging criminal Scott Riley, Shawn Doyle stayed unhinged throughout. You knew Cardinal and Delorme (Billy Campbell and Karine Vanasse) were going to be alone and in the line of fire and there was the danger that one or both would be killed. Few words were spoken and breaths were held. Cool snowshoes and snowmobiles were conspicuously placed.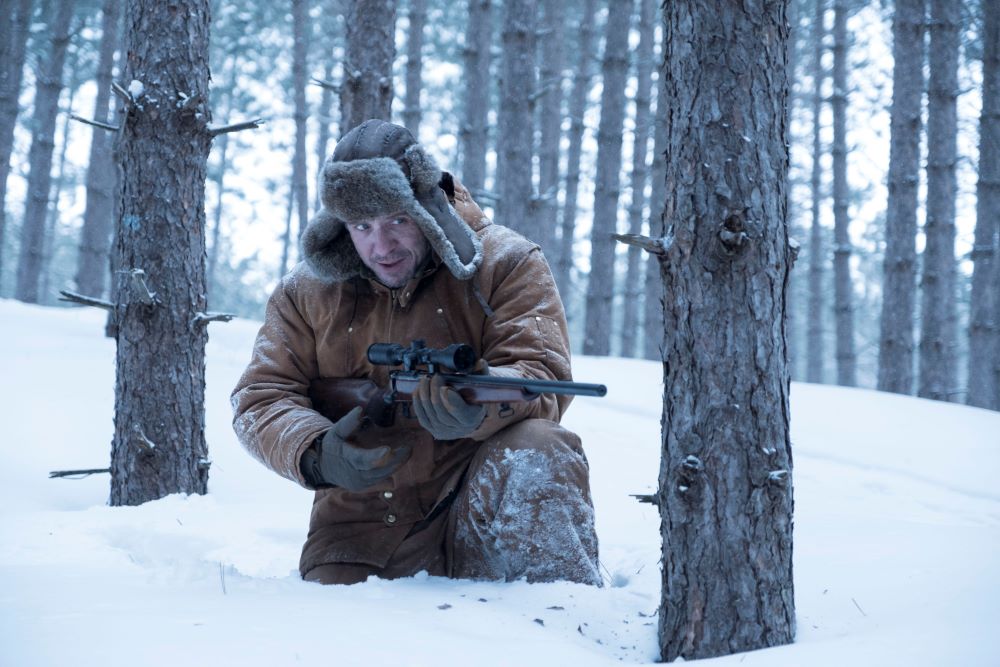 The scene that goes on the shelf with all the Canadian Screen Awards was the final few minutes. Kudos to director Nathan Morlando ("Citizen Gangster") and director of cinematography Steve Cosens for so beautfully framing the fate of our two heroes at the end. Those tremendous, frozen horizon shots, just a desolate field of deep snow, setting up an aching embrace. Then, finally, the close ups, eyes full of tears, and all that unspoken emotion from two detectives who would die for each other, but could not live for each other. It was so Cardinal.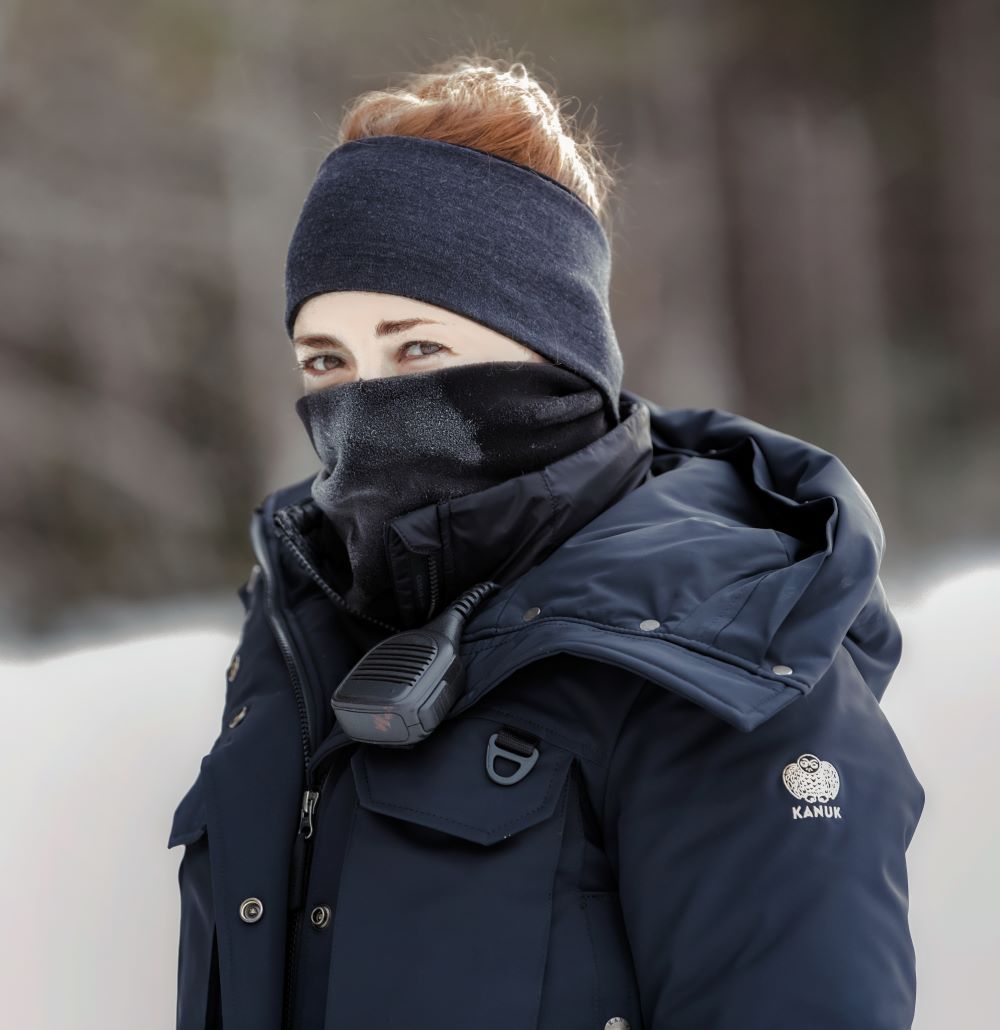 In talking with Campbell on brioux.tv: the podcast (I just happen to have a link here), he told me that what he loved most about the series was how much was said between these two detectives without any words being spoken. Never is that more evident than in that snowy goodbye.
Then the very end, with Cardinal set to walk once more, fearlessly, into the tunnel of darkness. People go on doing what they're good at, what they know how to do, through ice and snow and pandemics. Are they sometimes numb to the precious gift that is right there in front of them? That would be yes. Is it what some of us do? Yes again. Does it make for great television? In the right hands. Kudos to Sienna Films, executive producers Jennifer Kawaja and Julia Sereny, producer/originating novelist Giles Blunt, finale screenwriter Patrick Tarr, my ol' casting buddy Jon Commerford and the rest of the hardy, North Bay cast and crew behind a wonderful series. Kudos, Cardinal.