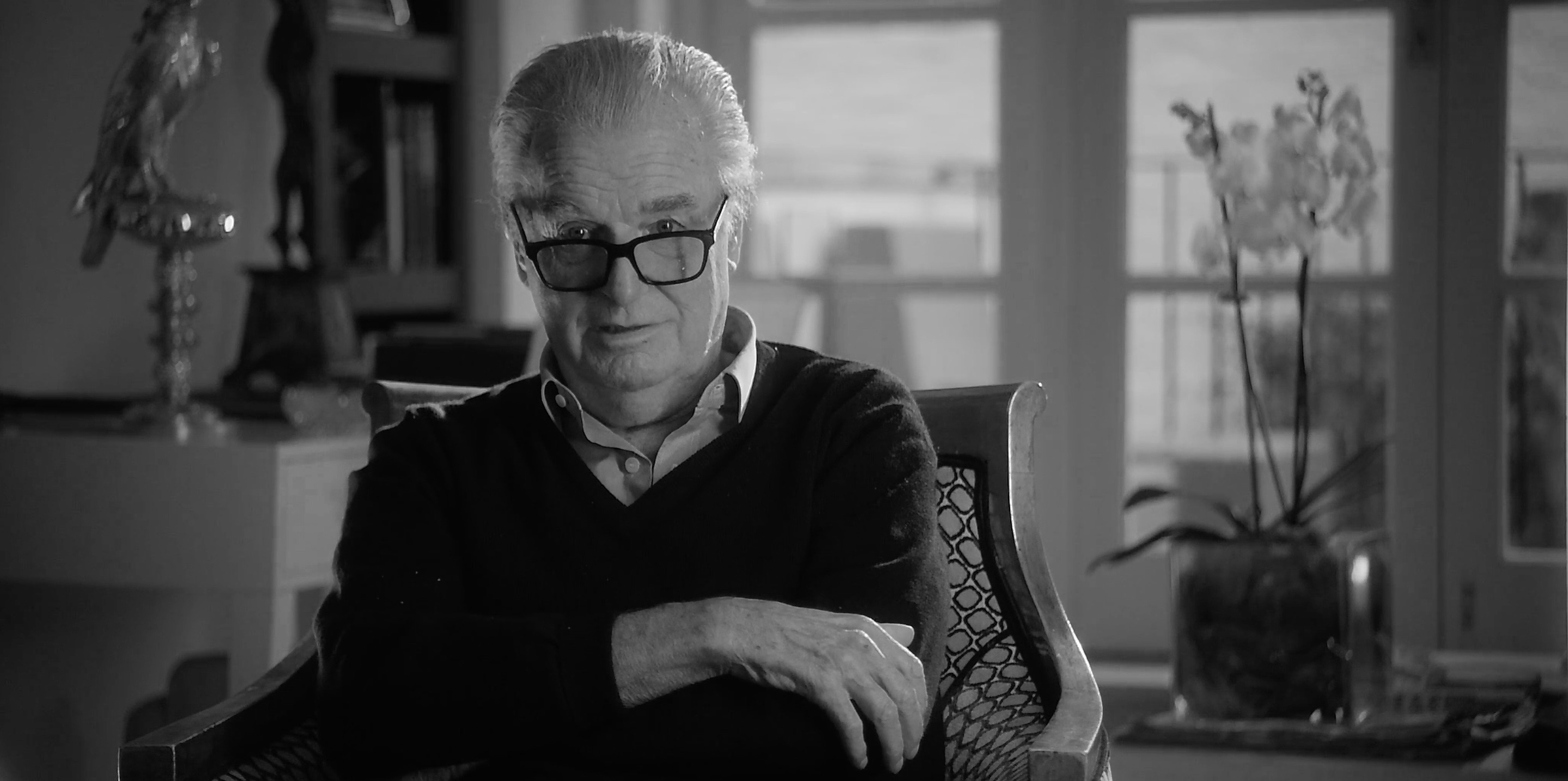 If you're wondering how certain people get elected or why the world is so screwed up, brace youself for some shocking answers Thursday night on CBC and CBC Gem.
That's where you'll find the broadcast premiere of "Influence," a "Hot Docs at Home on CBC" presentation. The film will also be available at the Hot Docs Festival Online starting May 28.
The documentary was written and directed by award-winning journalists and Concordia University alumni Richard Poplak and Diana Neille. It focuses on the late Lord Timothy Bell. The infamous PR wizard, pictured above, represented and managed the reputations of some of the worst people on earth, including the successors of murderous Chilean dictator Augusto Pinochet.
Who would take on such tasks? Bell did and was in high demand for it, especially after helping former British prime minister Margaret Thatcher to three straight election wins. Bell, a former advertising agency executive (referred to in the '70s as the ampersand at Saatchi & Saatchi), helped define Thatcher in people's minds as "The Iron Lady." This put a heroic spin on an unprecidented era of union busting in The UK. He also skirted the Thatcher family past a massive arms for oil scandal in the mid-'80s between Britain and Saudi Arabia.
Bell left Saatchi & Saatchi and co-founded Bell Pottinger, a firm that took on the most despicable regimes in the world as clients. "Go anywhere, do anything," was the firm's rallying cry. They did and they did, greasing the way for less-than-distinguished regimes in France, Africa, Russia and the Middle East. If COVID-19 could hire a PR makeover, it would have turned to Bell.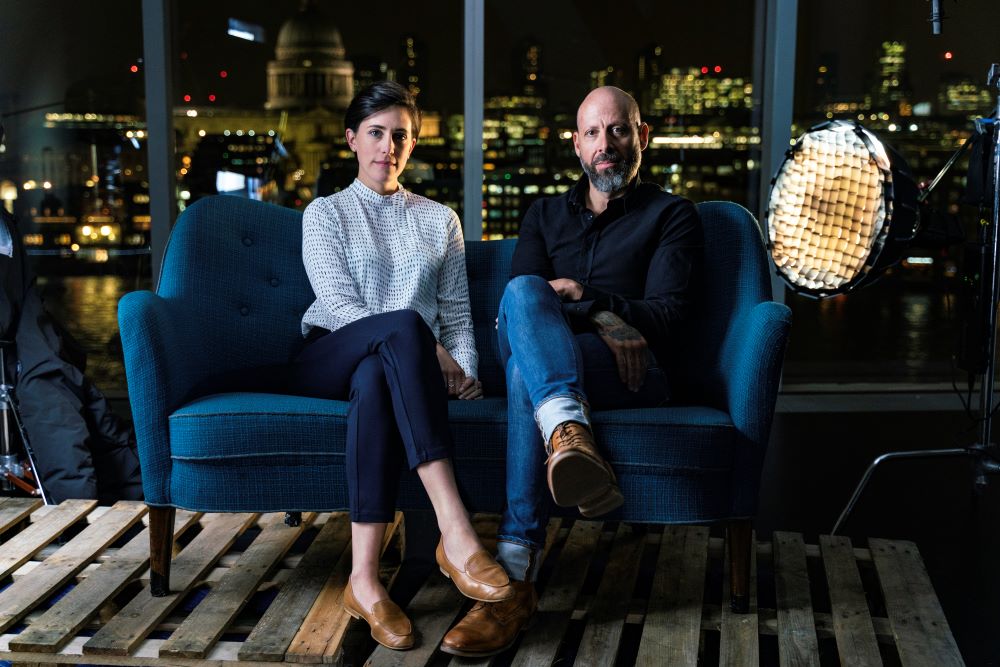 By the time his company took jobs from the corrupt leadership of South Africa, evidence began to mount — as disclosed in several leaked emails — that BP was not above promoting a dangerously racist agenda in order to distract from a political fleecing.
On camera, Bell denies any wrong doing and shrugs off even the most direct accusations, evidence be damned. He comes across as a cold-hearted psychopath in a low key way — not unlike a current truth evader in high places.
Ousted from his own firm, Bell died at 77 in 2019, but not before being interviewed for this documentary. Former South African leader FW de Klerk and opposition politician Phumsile van Damme are also interviewed, as are other Bell Pottinger officers.
The shady revelations streaming forth in this documentary are dizzying and too much, really, over 90 minutes. The investigative work by Poplak and Neille is impressive but the information gets very dense. This could easily be an eight-part series connecting the "weaponizing of democracy" from region to region.
Then there's the whole advertising story, chronicling how modern communications has tilted more into politics than consumer goods in the 21st century. Many questions come to mind about what we've all been sold and for how long.
Bell seemed ahead of the "tell bigger lies" game. That is a fascinating story, but I wish we'd heard more of the fibs he told on the home front. Very little is shared about his three marriages, his two children or the rest of his personal life.
"Influence" airs Thursday at 8 p.m. ET/PT at CBC and streams at CBC Gem. It also airs Thursday at 9 p.m. on documentary Channel.