Hard to imagine, but John Travolta passed on the role of Forrest Gump. Johnny Depp was John Hughes first choice to play Ferris Bueller. Al Pacino had first shot at being Han Solo in Star Wars.
Casting "What if's" also occur in television. Tiffani Thiessen auditioned for Rachel Green on Friends. Matt LeBlanc was offered the role of Phil Dunphy on Modern Family. William Devane almost played Sam Malone on Cheers.
It happens in Canadian televsion as well, as discussed in the lateat brioux.tv the podcast conversation. Special guest Brent Butt was a busy stand-up comedian when he started shopping a TV show idea based on his adventures pumping gas back home in Tisdale, Sask. He had many of the characters on the series in his head years before production and casting began, including parents Oscar and Emma (Eric Peterson and Janet Wright), best friend Hank (Fred Ewanuick), Ruby owner Lacey (Gabrielle Miller) and quirky cashier Wanda (Nancy Robertson).
Today, Butt can't believe how he lucked out with the perfect cast. Back before those actors were assembled, however, others were considered. Butt tells me on the podcast that he was eternally grateful CTV gave him all the time he needed to assemble the right group of actors. He brought the gang back together to voice Corner Gas Animated. They're still together; Season Three of that series is airing Monday nights on CTV Comedy Channel.
The animated series in many ways brings Butt's career ambitions full circle. Early on, he considered a career in animation and even (briefly) attended Ontario's famed training centre, Sheridan College. He still draws, both with pen and paper and on digital boards, and was in on the design of the characters in the series. (Toronto's Smiley Guy Studios is the animation house partner).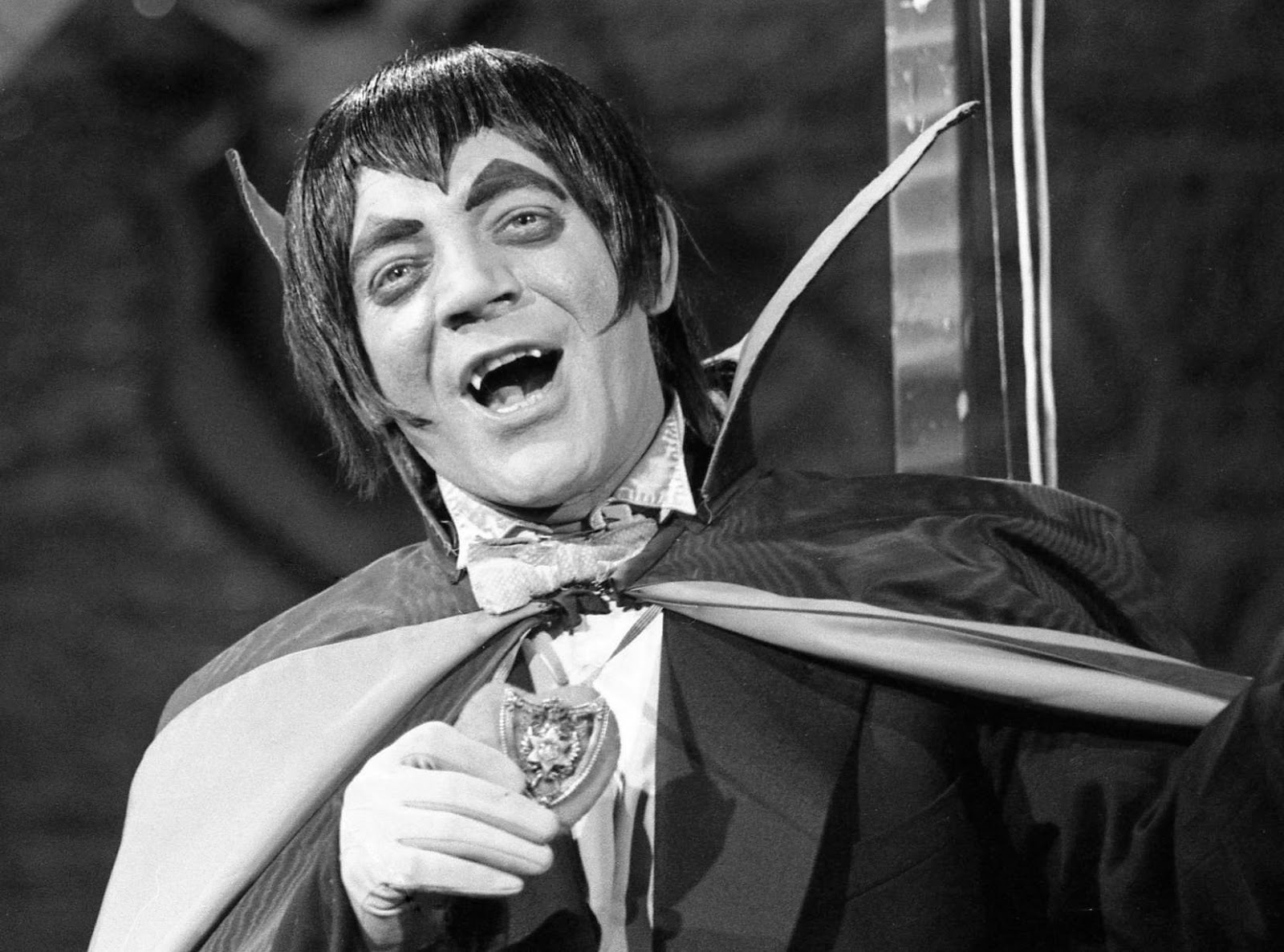 Way back before he lucked into scoring Peterson for the part of Oscar, however, Butt had a couple of other guys in mind for the role. One of them was Billy Van, an actor who enjoyed a long TV career on both sides of the border and is best known today for playing multiple roles on The Hilarious House of Frightenstein. Van's other credits include Party Game, The Sonny & Cher Comedy Hour and, going way back, a late night CBC sketch series called Nightcap.
Van, however, was in poor health by the time Corner Gas was about to go into production. He died in 2003 from esophageal cancer at 68 years of age.
Another possible Oscar, thought Butt at the time, was Paul Soles, a well known Canadian character actor with a variety of credits. Soles played "The Lawbreaker" on the fondly-remembered '70s CBC series This is the Law. He also hosted the late night talk show Canada After Dark as well as the public affairs series Take 30. Millions have also heard his voice from his animation efforts. In the '60s, Soles voiced Hermey the elf in the Rankin/Bass perennial special Rudolph the Red-nosed Reindeer and later in the '60s provided the voice of Spider-Man in the late-'60s animated series.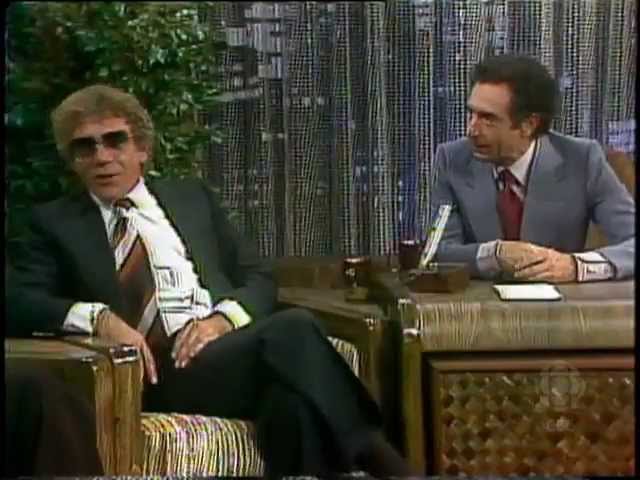 Well into his '80s, he collected a Canadian Screen Award for his hilarious role on the CBC digital series My 90-Year-Old Roommate. The Toronto-born actor now really is 90.
Today, it's hard to imagine anyone other than Peterson yelling "Jackass!" on Corner Gas. Besides being an Order of Canada receipient, the Saskatchewan native has won 5 Gemini Awards as well as an Actra, a Canadian Comedy and a Dora Mavor Moore award from his stage and screen work, including stints on CBC's original Street Legal and in the title role on stage in "Billy Bishop Goes to War."
Hear more from Butt on Corner Gas Animated, including why an animated series is easier to produce through a pandemic, here at brioux.tv: the podcast.