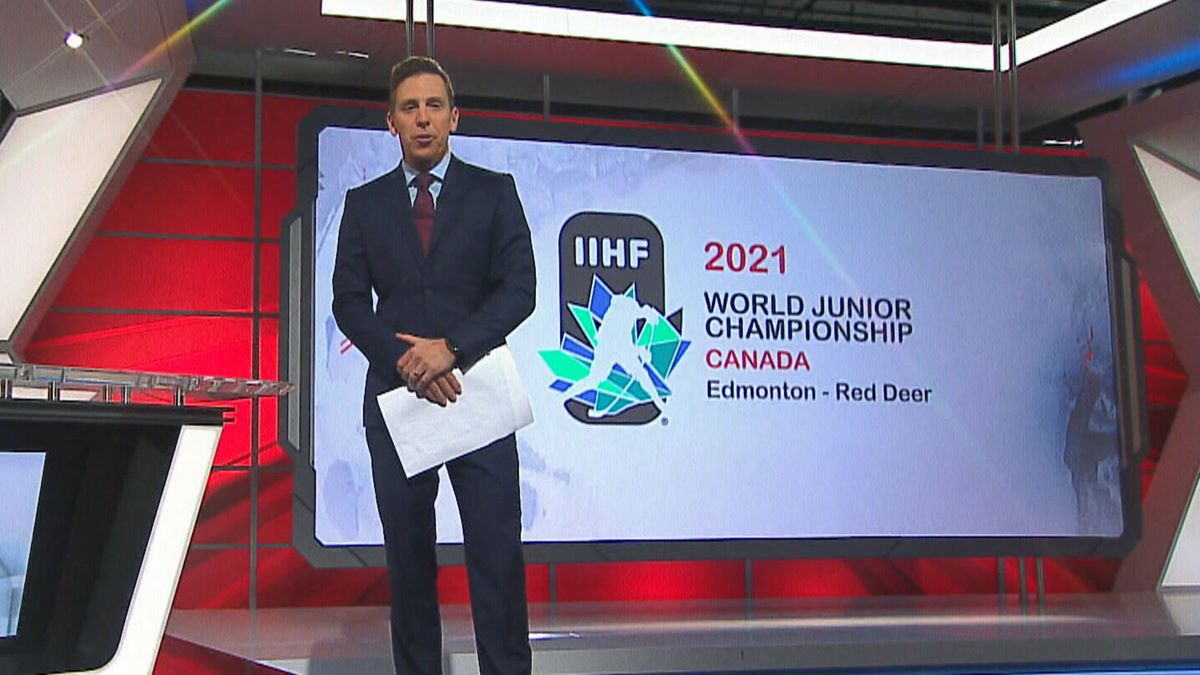 The World Junior Hockey Championships dominated ratings across English Canada the week of December 28, 2020 – January 3, 2021.
Canada's win over the Czech Republic on Sat., Jan. 2 drew 2,859,000 viewers on TSN to top the ratings for the week. The averaged total for two preliminary round games involving Canada earlier in the week drew close to 2.1 million. Saturday, prior to the game, TSN also cracked the Top 10 with 1.1 million getting there early for a pre-game set up.
Next week, the release of ratings for Canada's final two games in the tourney will soar even higher and top the Jan. 4 – 10 numbers (even though, well, you saw the outcome).
Without Canada on the ice, WJHC was less of a draw. The highest-rated non-Canada game of the week finished in 26th place Jan. 2 with 726,000 viewers.
Here is the Top 10 for the week in final, Live+7 data according to Numeris:
WJHC Playoffs Canada (TSN) SAT 2,859,000
WJHC: Preliminary Canada (TSN) TUES/THURS 2,082,000
The Rookie (CTV) SUN 1,728,000
Call Me Kat (CTV) SUN 1,551,000
CTV Evening News (CTV) MTWTF 1,506,000
CTY Evening News Weekend (CTV) SAT 1,315,000
Dick Clark's New Year's Rockin' Eve (Citytv) THURS 1,236,000
Canada's New Year's Eve: A Countdown to 2021 (CBC) THURS 1,132,000
CTV National News (CTV) MTWTFSS 1,104,000
WJHC: Playoffs CAN Pregame (TSN) SAT 1,028,000
Citytv cracked the Top 10 with the highest-rated New Year's Eve special, a pickup of ABC's long-running Dick Clark's New Year's Rockin' Eve (7th overall with 1,236,000 viewers). Right behind was a rare CBC Top 10 placement, Canada's New Year's Eve, which was hosted by Rick Mercer. It drew 1,132,000 placing in spot No. 8. With COVID restrictions shutting down outdoor gatherings, Global and CTV sat out the traditional New Year's festivities.
A brand new import, the Fox comedy Call Me Kat starring former Big Bang Theory star Miyam Bialik, opened behind football overruns to more than 1.5 million CTV viewers, finishing third. The sitcom moves to Thursday night.
Speaking of football, two NFL Sunday afternoon games airing on CTV/TSN, placed 11th (997,000) and 12th (923,000).In specialty, Star Trek: Discovery beamed aboard 738,000 for 22nd spot– one place ahead of the annual Doctor Who special, also on CTV Sci-fi (733,000).