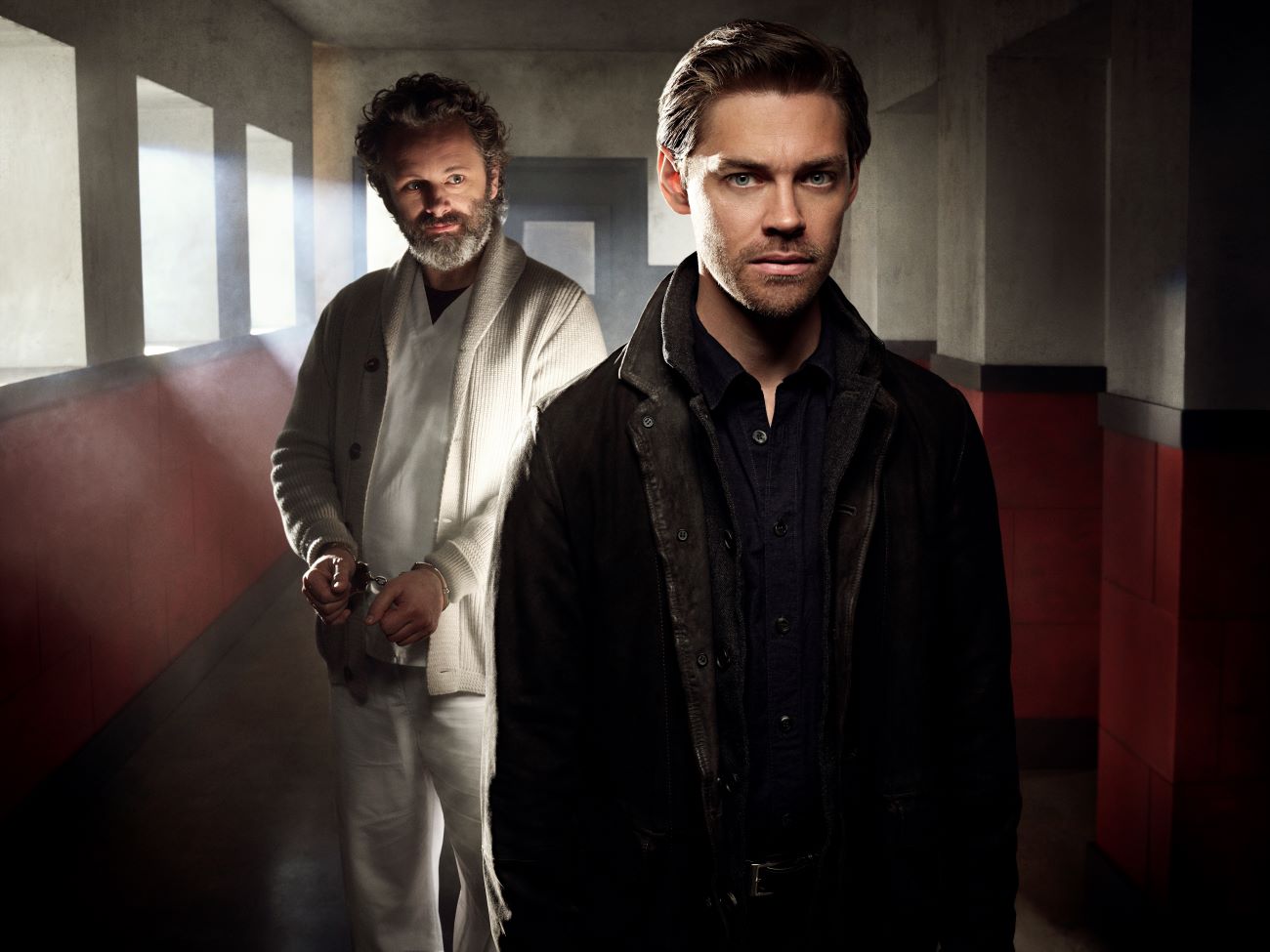 Last summer, while up north on the shores of Lake Huron, I was offered a chance to do a zoom call with two of the stars from Prodigal Son — Tom Payne and Michael Sheen.
Fortunately, I had my laptop with me and could use my mobile phone as a hot spot — a bit iffy in cottage country, but it worked on this clear July day.
The interviews took place, as it turned out, seven months in advance of the series' return. The first episode back airs Tuesday, Jan. 12, with Prodigal Son then moving to a regular Wednesday night timeslot starting Jan. 20.
Like a lot of network dramas, the series got shut down by COVID-19. Prodigal Son shoots in New York City, a COVID hot spot. It features Payne as a criminal profiler who has an inside track when it comes to getting into the mind of a serial killer: his father used to be one. Sheen plays the murderous Dr. Martin Whitly, aka "The Surgeon."
It was recently announced that Catherine Zeta-Jones ("Chicago," "Feud") will join the series later this season as Whitly's resident prison shrink.
Her casting wasn't announced back when I spoke with the two stars last summer. The question then was how the heck were they going to be able to shoot anything during this pandemic — especially such a tense, physical (especially for Payne) police series?
In contrast, our zoom call was a summer lark. It was fun peeking in on everyone's laid-back iso-lairs. Homebody Sheen, looking as wild as his character with his longish hair and greying beard, laughed out loud when he saw my beard was whiter than his. Payne was also in a casual corner, in front of a window full of sunshine, an acoustic guitar within reach.
I asked both actors if living through these strange, isolating times was in any way condusive to getting in character for these edgy roles.
Payne's first thought was that the detective he plays could certainly have benefitted from some time to himself. He also thought living in virtual quarantine for a couple of months was good for a series lead as well — especially one playing such a tightly-wound character.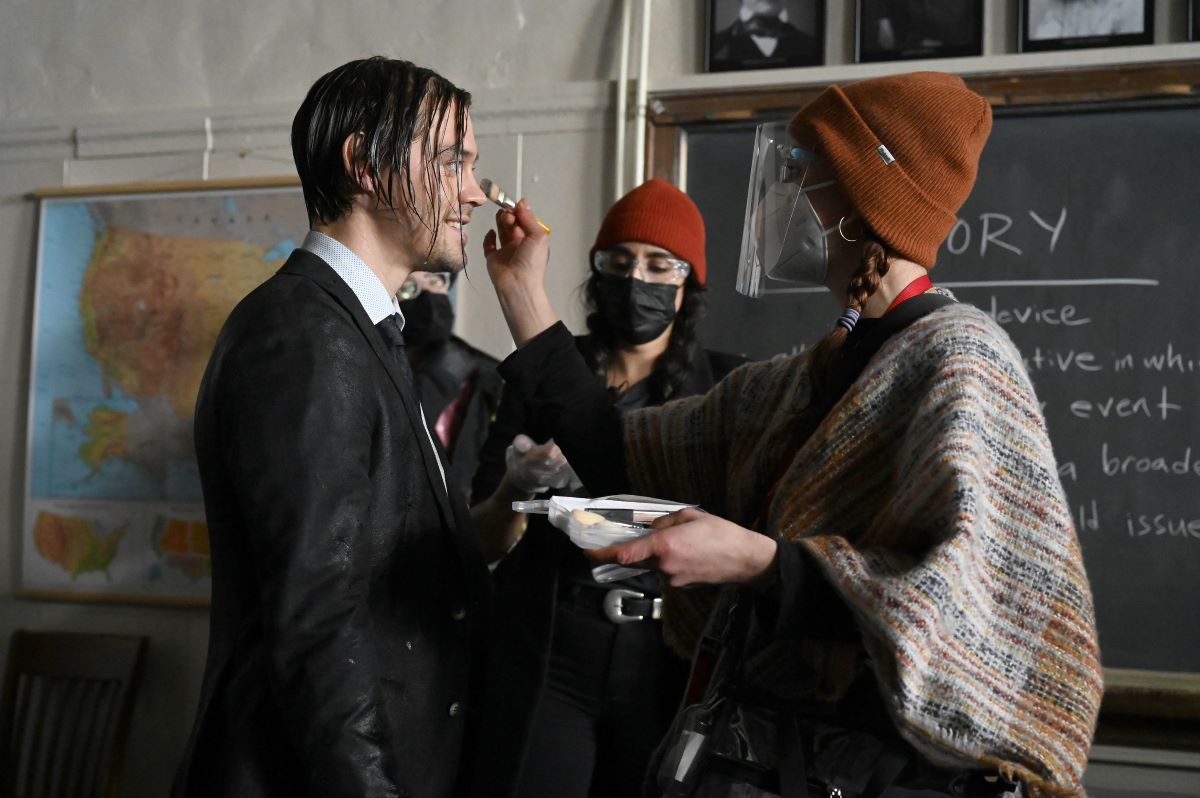 "It's so much more work than I've ever done, emotionally and physically, before," said the 39-year-old, "so actually this is a bit of a gift because it also meant that we didn't have to see anyone. It was like a great gift – 'Sorry, COVID, can't see you.' Just to be able to isolate in that time." The former Walking Dead star was happy to "decompress and and get back into who I am outside of the character."
Sheen's situation was different. The Welsh actor, who a decade ago dated Canadian actress Rachel McAdams, had a child in September of 2019 with his partner Anna Lundberg.
Sheen pointed out that his young daughter was just 10 months old at the time of the zoom call. "She has spent almost half a life in lockdown and, from that point of view, it's been wonderful just to be able to spend time with her and and to be with her everyday when, under other circumstances. I might have been working and whatever."
As to how his own social distancing may have informed his portrayal of his character, Sheen thought the was indeed insight to be gained.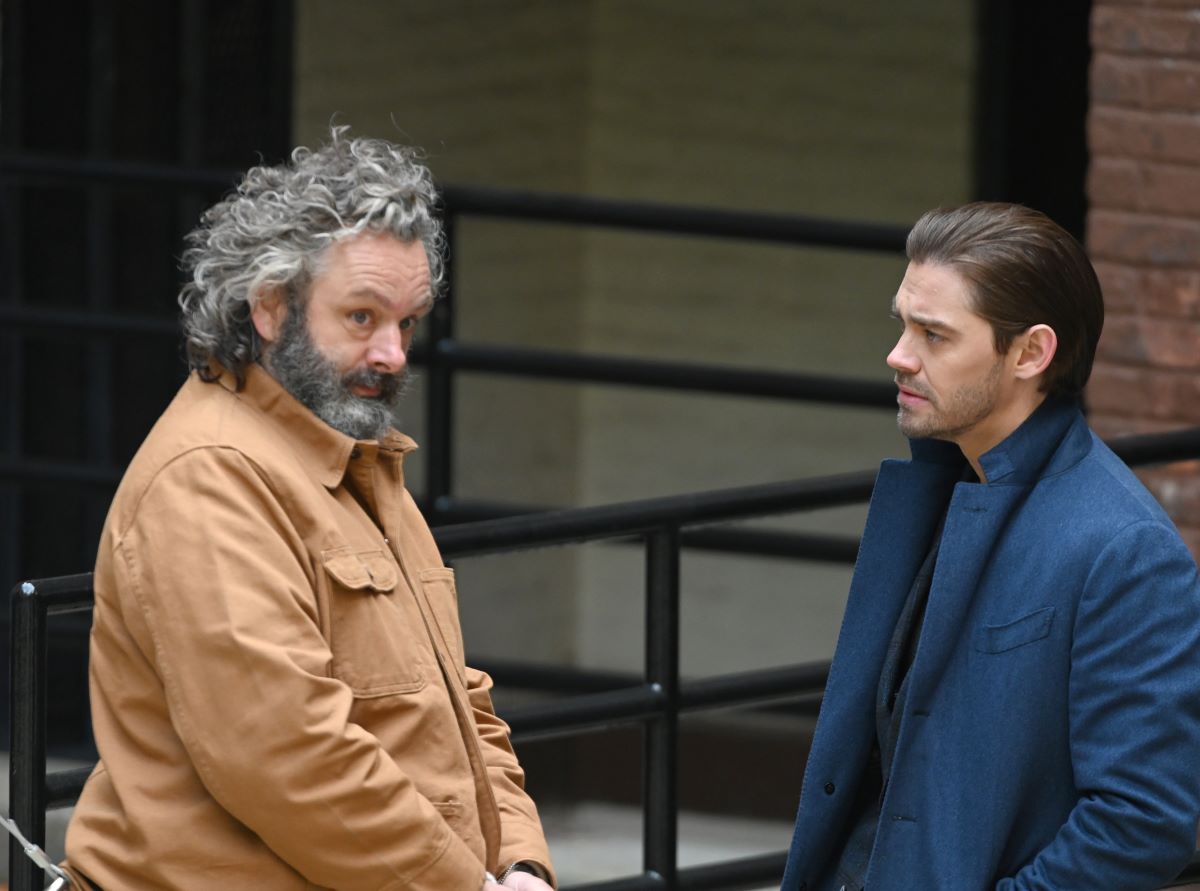 "One of the big things for my character in the show is that he is so isolated, obviously. Control is such a huge thing for him, so to not know what's going on out there or to not have any way to interact with the world … it was interesting to have that feeling."
Sheen recalled being asked early in 2020, as lockdowns were just starting, how the people in his community were dealing with things.
"I don't know. I don't go out there!" said the former Masters of Sex star. It's really frustrating. I don't know how people are feeling because I 've only got what's online and if my community isn't there, then I don't know, because I'm not interacting.  So that was interesting in relation to getting inside the head of my character."
Prodigal Son was actually shut down with two epiosodes left to produce at the end of last season. Both actors were looking forward to getting back to the series, but how it would all go down was still a mystery when we spoke last July.
Details, however, are emerging. Dr. Whitly (Sheen) will be assigned to infirmary duty, and Dr. Capshaw (Zita-Jones) delights in making sure he cleans every bed pan.
Prodigal Son returns to Fox and Global Tuesday, Jan 12 at 10 p.m. The series then moves to its regular timeslot Wednesdays at 8 pm beginning the following week on Jan 20. You can also stream Prodigal Son on the Global TV App and STACKTV.