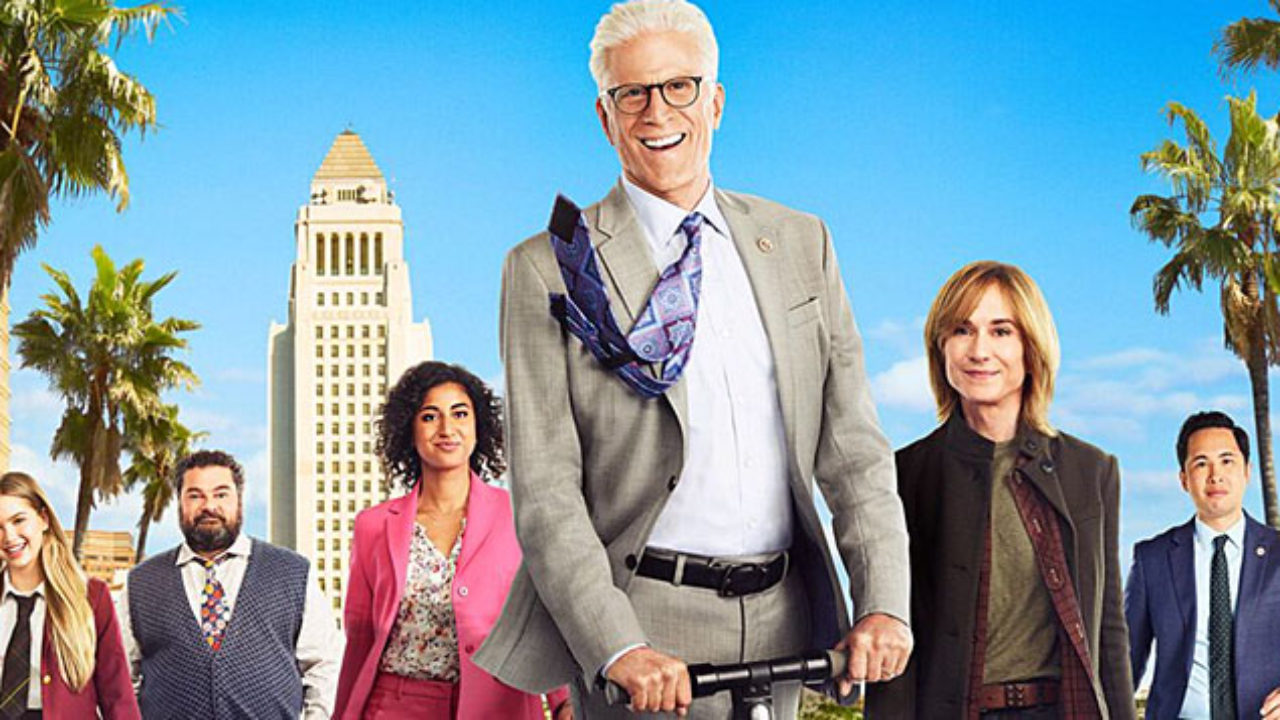 Who is the greatest TV actor of all time? In an article by Ben Lindbergh published in the latest issue of The Ringer, the nod goes to Ted Danson
Although Linbergh is looking more at quantity rather than quality, he builds a pretty good case. Danson's latest series, Mr. Mayor, premiered Thursday night on NBC and Citytv.
The 73-year-old, of course, broke big in 1982 as Sam Malone on Cheers. That nine season run has been followed with starring roles on other sitcoms, (Becker, Bored to Death, The Good Place) and dramas (Damages, CSI and Fargo). Besides the new Mr. Mayor, Danson can still also be seen on Curb Your Enthusiasm.
Add it all up and it puts the San Diego native second on The Ringer's list of TV's all-time most prolific actors behind only Michael Landon (Bonanza, Little House on the Prairie, Highway to Heaven), who died in 1991.
Here's how the Top-16 in the article rank, listed by name followed by total number of TV episode):
Most Prolific TV actors
Michael Landon 796
Ted Danson 768
Bill Cosby 746
David McCallum 742
Mark Harmon 734
Ed Asner 712
Betty White 701
James Arness 694
Ed Begley, Jr 652
Dabney Coleman 649
Wendie Malick 646
Kelsey Grammer 641
Denver Pyle 641
Cloris Leachman 615
Henry Winkler 543
Ron Howard 540
Lindbergh did set up a few caveats for his list. Soap opera credits were eliminated (which put a dent in Danson's overall totals), as was work on Telenovelas. Ditto credits on children's shows or in voice-over work — the latter knocking Kelsey Grammer, often heard as murdeous Sideshow Bob on The Simpsons, down a few pegs.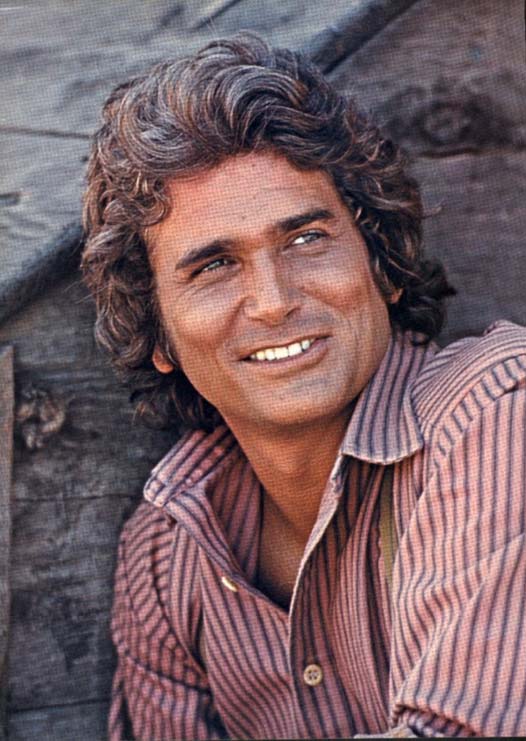 Interesting to note that while there are three Mary Tyler Moore show cast regulars on the list (Asner, White and Leachman), there's no Moore. Outside of her two long-running hits, The Dick Van Dyke Show (158) and The Mary Tyler Moore Show (168), nothing lasted more than 13 episodes (including Mary, Annie McGuire and New York News). Throw in the 30-odd episodes in which her legs were shown on Richard Diamond and a dozen or so guest roles and Moore winds up in the 370+ range.
The Ringer tally is an impressive list, but something still seemed off to me. Where's Lucille Ball, Bob Newhart and Bill Bixby? Surely they each worked more episodes than, say, Ed Begley, Jr. (a regular on St. Elsewhere and recurring on The West Wing), Wendie Malick (Dream On, Just Shoot Me and Hot in Cleveland) or Denver Pyle (The Dukes of Hazzard, The Doris Day Show)?
Surprisingly, however, no. I thought for sure Ball, who headlined three straight hit comedies back in the days when 30 episodes a year was the norm, would be near the top. She totals, however, 506 episodes if you tally just her own shows. Lucy, you have to remember, never really guest starred or recurred elsewhere.
Bob Newhart, 91, had two long-running sitcom hits, The Bob Newhart Show (142 episodes) and Newhart (184). He also made quite a few flops including Bob (33), George & Leo (with Judd Hirsh, 22) and a 1961 variety show (27). He also made at least a half dozen appearances on The Big Bang Theory. That still only adds up to 385; lets give him 30 more for guest star stints on everything from Desperate Housewives to Murphy Brown to ER. That's 417.
At this point it was clear Bixby wouldn't come close but let's do the math. My Favourite Martian (97); The Courtship of Eddie's Father (73), The Magician (21); Spencer's Pilots (11); , The Hulk (85 including five movies) and Goodnight Beantown (18). That's 305; Let's add another 30 for a few recurring and a lot of guest star shots: Bixby's estimated total: 335.
With such short show orders today, there doesn't appear to be anyone on the list who can catch Danson — not even The Juice.