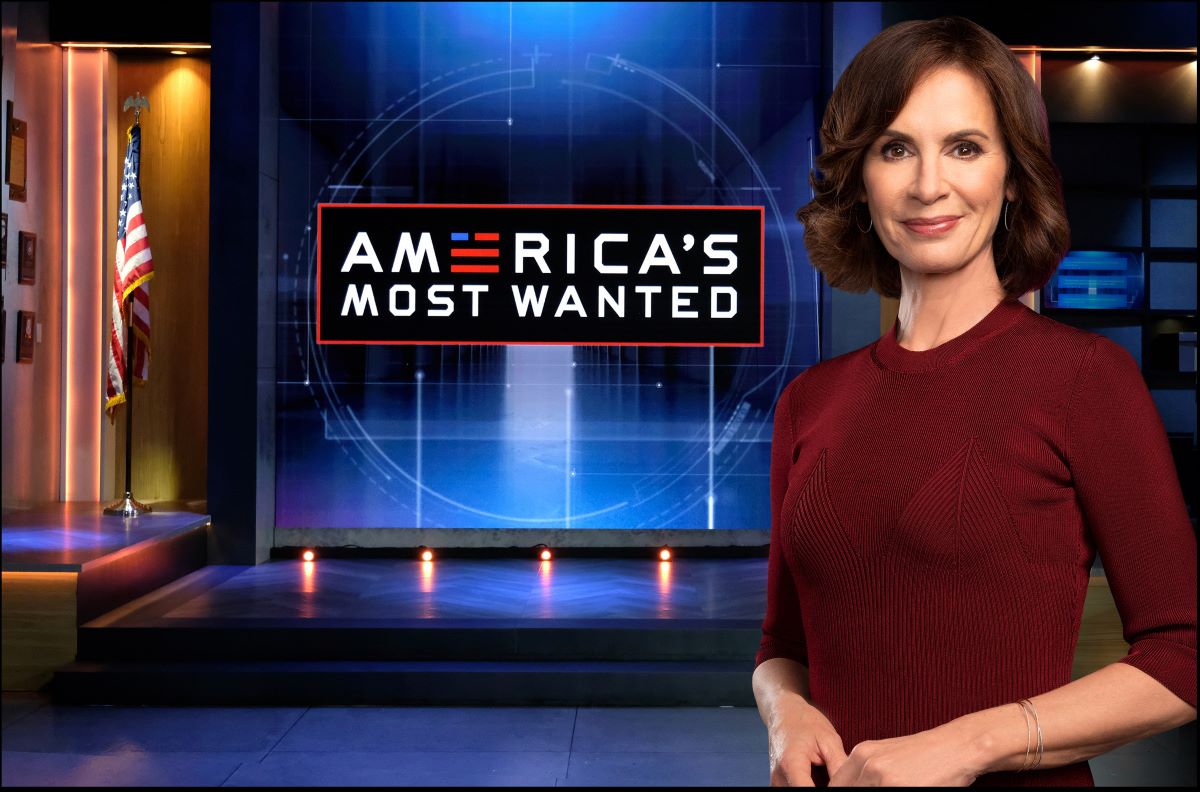 Attention, evildoers: beware the Ides of March.
Monday, March 15 is when Fox re-launches America's Most Wanted, a durable franchise that dates back to the network's earliest days.
Launching in February of 1988, America's Most Wanted lasted 25 seasons in its first incarnation, becoming the longest-running series in the network's history. (It has since been surpassed by The Simpsons, just renewed for seasons 33 and 34.)
The concept for the series, inspired by similar efforts in Germany and The UK, was to show recreations of crimes committed by fugitives then on the FBI's "Most Wanted" lists and then asking for the public's help in spotting these criminals. Tipsters would remain annonymous. Within four days of the first airing, a convicted killer was apprehended.
For 15 years, the series ran back-to-back on Fox with COPS — the longest unchanged primetime schedule in American television history.
John Walsh was the original host and stayed with the series through 2013 when it briefly went to Lifetime. Now 75, his own six-year-old child Adam was abducted and murdered in 1981. The tragedy led Walsh to a lifelong committment to bringing criminals to justice.
He wasn't executive producer Michael Linder's first choice as host. That was former cop and best-selling author Joseph Wambaugh,
Wambaugh apparently turned down the job because he didn't think a national televised dragnet would work in the United States. Good thing he's an author and not a prognosticator. So far, America's Most Wanted has nabbed 1,200 criminals.
Another guy considered was future New York mayor Rudy Giuliani — who some might say could be among America's Most Wanted.
The series first international capture took place in Nova Scotia in 1989.
The re-boot of America's Most Wanted is hosted by Emmy winner and former 20/20 and ABC News specials correspondent Elizabeth Vargas. In recent years, she could be seen on A&E Investigates. Consulting will be a team of experts from such law enforcement units as the FBI, U.S. Marshall's Service and Secret Service.
The new series hopes to ramp up criminal detections through the use of social media tips and caught-in-the-act mobile camera use. These days, everybody has hand-held devices that can help nab the bad guys.
America's Most Wanted premieres Monday Night at 9 p.m. ET on Fox.