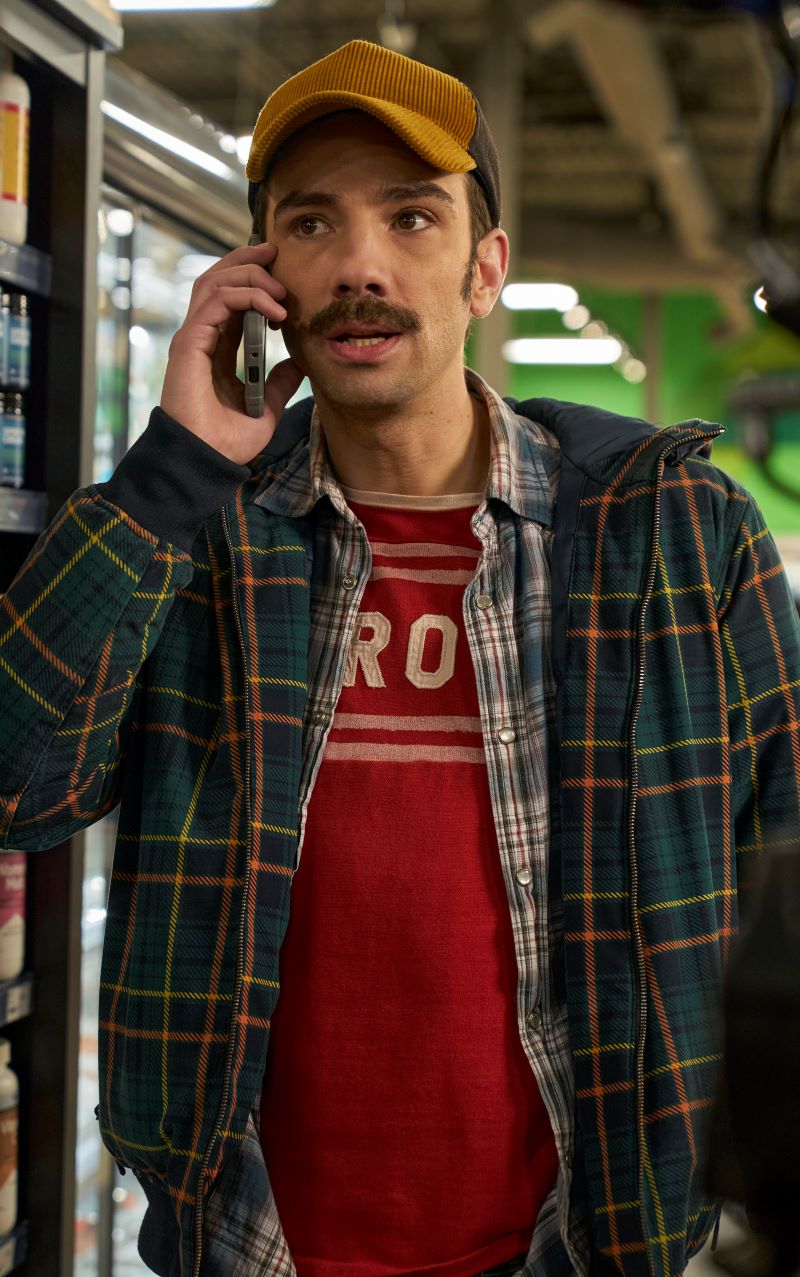 Besides killing it on The Moodys (Thursday nights on Fox), recent brioux.tv: the podcast guest Jay Baruchel has a new gig.
The Ottawa native, who just turned 39 last Friday, will host the Canadian Amazon Original series LOL: Last One Laughing Canada. Produced by Insight Productions, the Toronto-lensed comedy competition series will feature a room full of Canadian standup comedians who try to make each other break up. Last person standing who hasn't laughed is the winner, with money going to the charity of the comedian's choice. The six-part series follows the format of other versions of this series spun off from the Jananese original. There are also versions of this series in Mexico, Australia, Germany and Italy, with France and others soon to get in on the jokes.
Rebel Wilson hosted the Australian version, which all takes place in a dark-panelled room. Episodes of her take can be seen on Amazon Prime Video.
Insight has not yet announced a list of Canadian comedians who will be competing on the series but there are certainly no shortage of possible contestants. Hopefully, as on the Australian version, the mix will feature both well-established comedians as well as relative newcomers. A start date has yet to be announced.
Baruchel does not talk about the series on the podcast episode but does talk up all things Moodys and shares stories about many other projects. That includes working with Craig Ferguson on the "How to Train Your Dragon" movies, directing the most recent "Goon" feature and his days on both undeclared and Man Seeking Women.
You can listen in here.