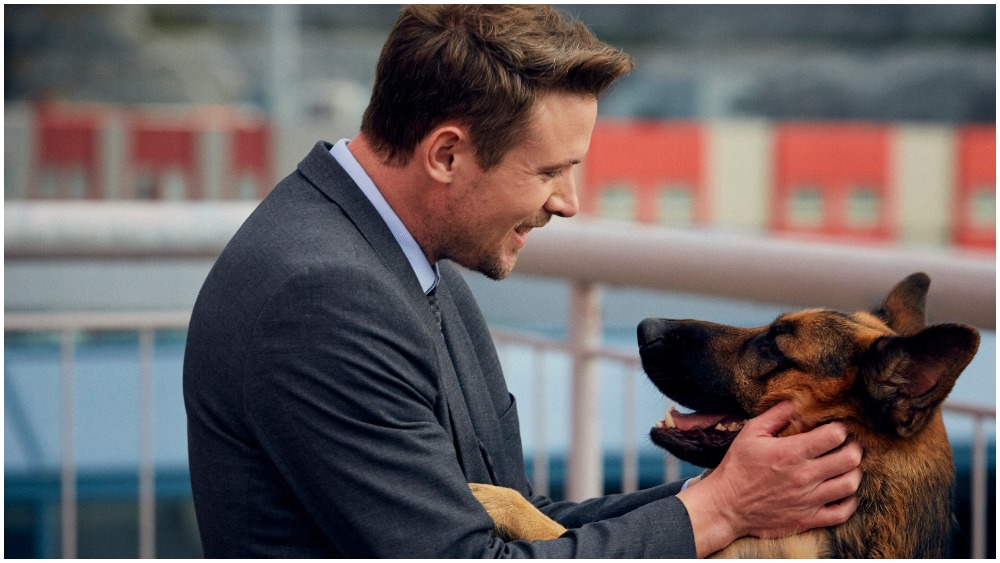 Medical/Cop first responder drama imports — aka "same old crap" — continue to dominate the English Canadian Top-30 TV shows list according to ratings gatherer Numeris. Here are the March 29 to April 4 Top 10, with a tie in the 10th spot:
The Good Doctor (CTV) Mon 2,138,000
Grey's Anatomy (CTV) Thurs 1,969,000
The Rookie (CTV) Sun 1,858,000
Station 19 (CTV) Thurs 1,707,000
The Masked Singer (CTV) Wed 1,656,000
New Amsterdam (Global) Tues 1,620,000
CTV Evening News (CTV) MTWTF 1,579,000
Blue Bloods (CTV) Fri 1,573,000
Magnum, P.I. (CTV) Fri 1,446,000
The Equalizer (Global) Sun 1,411,000
Chicago Fire (Citytv) Wed 1,411,000
Here's something that was new: for the first time in ages, five Citytv shows made the Top 30. Besides Chicago Fire, which was tied for 10th spot, they were the series premiere of Law & Order: Organized Crime (No. 14 with 1,206,000 viewers); Chicago Med (No. 15 with 1,199,000 viewers); Chicago PD ( at 21 with 1,068,000; and Hudson & Rex, tied for 28th at 822,000 viewers. That shot-in-St. John's series also made the list as the top scripted Canadian original of the week. Good doggie Rex!
Top sports coverage of the week: The Leafs on Sportsnet National, which drew 1,292,000 for a Wednesday night game, earning 12th spot overall.
Other numbers: The Conners was the most-watched comedy of the week, landing in 16th spot with 1,170,000 watching on CTV. Saturday Night Live, hosted by Daniel Kaluuya, drew 1,021,000 Global viewers April 3 and finished 22nd. Masterchef Canada on CTV followed in 23rd with 1,009,000. And Global's trio of Big Brother Canada episodes finished all in a row in 24th (Monday, 958,000); 25th (Tues., 914,000) and 26th place (Wed., 902,000).