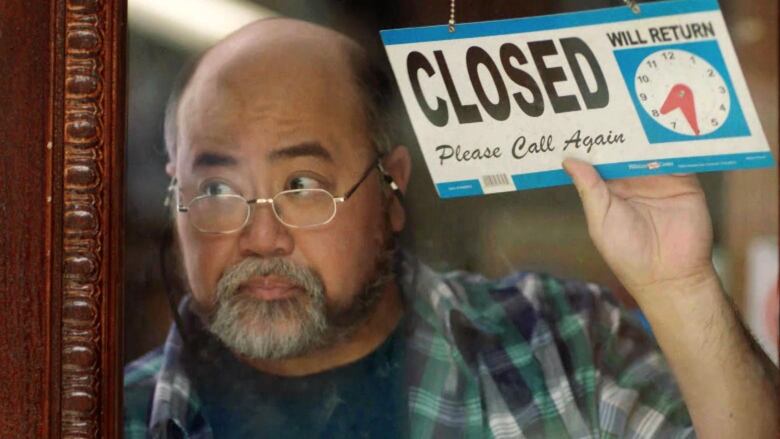 The plan was not to end Kim's Convenience with tonight's episode. Sometimes, however, the universe unfolds as it should.
What was meant as the fifth season finale, "Friends and Family," will instead bring the series to a close. Most who read here will already be familiar with the reasons behind the sudden shut down: despite an order for a sixth season, the series creator and executive producer, Ins Choi, made it clear that he was out of gas and wanted to end it now. Rather than continue the series about Toronto convenience store owners without its authentic, Korean-Canadian voice, the producers decided to say, OK — see you.
Judging by the social media chatter, few of the cast members – and likely none of their accountants – were happy with this decision.
Choi would not be moved. Besides, as he said to executive producer Ivan Fecan, "Friends and Family" works just fine as a series ending episode.
The thing is, he is right.
In fact, I'm not sure how this series could end any better.
My theory is that, sometimes, showrunners over-think series finales. Witness the last, interminable hours of Seinfeld, M*A*S*H and How I Met Your Mother. Even if you loved those shows, you won't watch those episodes twice.
The temptation is to try and create a perfect ending by tying together every last loose end. Breaking Bad came closest to achieving a Valentine out the door to its fans, right down to a music cue, from 40 years earlier, allowing Walter White to take his final bow to Badfinger.
Generally, however, the idea that you somehow get what you deserve at the end – well, it rarely happens, in a TV show or a life. TV shows are like people: the end can come like a thief in the night.
So it is with "Friends & Family," which was written by Choi and Matt Kippen. It is just another day in the life. Some of the characters, especially the younger generation, are not feeling too sure about their futures. Janet (Andrea Bang) is bummed about her stalled photography ambitions. Jung (Simu Lee) is restless and looking at job options. "Kimchee" (Andrew Phung) thinks he may be ready to confront his birth father.
Even with the store itself, something seems off. A magazine rack needs to be reimagined. Jung, on a rare visit to the shop, comes up with a perfect solution. Even his parents, "Appa" (Paul Sun-Hyung Lee) and "Umma" (Jean Yoon) seem pleased.
Since Jung and his parents have been somewhat estranged throughout the run of the series, this looks like a moment of reconciliation. Jung goes so far to ask if making a change is what they all should embrace.
"What is a Kim's Convenience," he asks, aiming beyond the magazines and snacks. Is it "a warm greeting for friends and strangers?"
Here is where I became suspicious. This was never always planned as the series finale? How come, then, there is a Mary Tyler Moore Show finale moment in this episode?
Some older readers may recall the gang at the WJM newsroom ending that series in a group hug while shuffling out the door to "Tipperary." But not before Mary Richards (Tyler Moore), utters the lines that was the heart of the series:
And I tell myself that the people I work with are just the people I work with, and not my family. And last night I thought, 'What is a family anyway?' They're just people who make you feel less alone and really loved. And that's what you've done for me. Thank you for being my family."
In Kim's the line is far less sentimental, far more reserved – in keeping with the series. But the moment is there and it is echoed again towards the end.
Simu Lee has tweeted his regret at not playing a final scene of reconciliation between father and son Appa and Jung. What they do reach instead is an understanding – which is perfect.
Other loose ends are only half tied off. Kimchee's re-connection doesn't go as planned, but he still finds some solace. Romantic and professional storylines involving Rent-a-Car store owner Shannon (Nicole Power) go somewhat unresolved – which happens.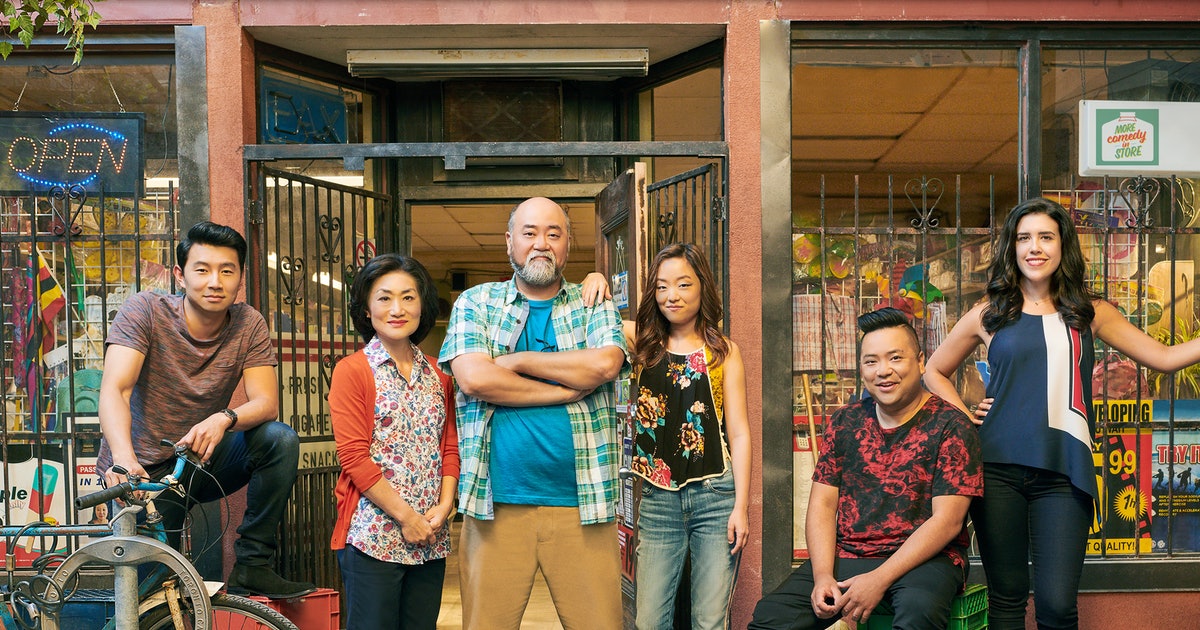 The friends and family all gather for a final dinner scene. Prayers are offered. Appa stands and makes a perfectly dispassionate – but no less meaningful – Korean-Canadian translation of the Mary Tyler Moore farewell speech.
At the very end, there is a lights out moment, a nod to the way things ended on both Moore's show and Cheers.
Wait a minute. This wasn't planned?
The episode, I am told, was "in the camera" before there was any pronouncement that this would be the end. No scene was added later once the news was official. What you see is how it was written, shot and acted – like a season, not a series finale.
Yet that is how things end — suddenly, and without neatness or precision. All we can do is always try to be ready and to go out on a high note — not just when it is convenient.
The Kim's Convenience finale airs tonight at 8 p.m. ET on CBC and will be available for streaming on CBC Gem.