See also the newly-updated APRIL calendar listings.
TUES/APRIL 13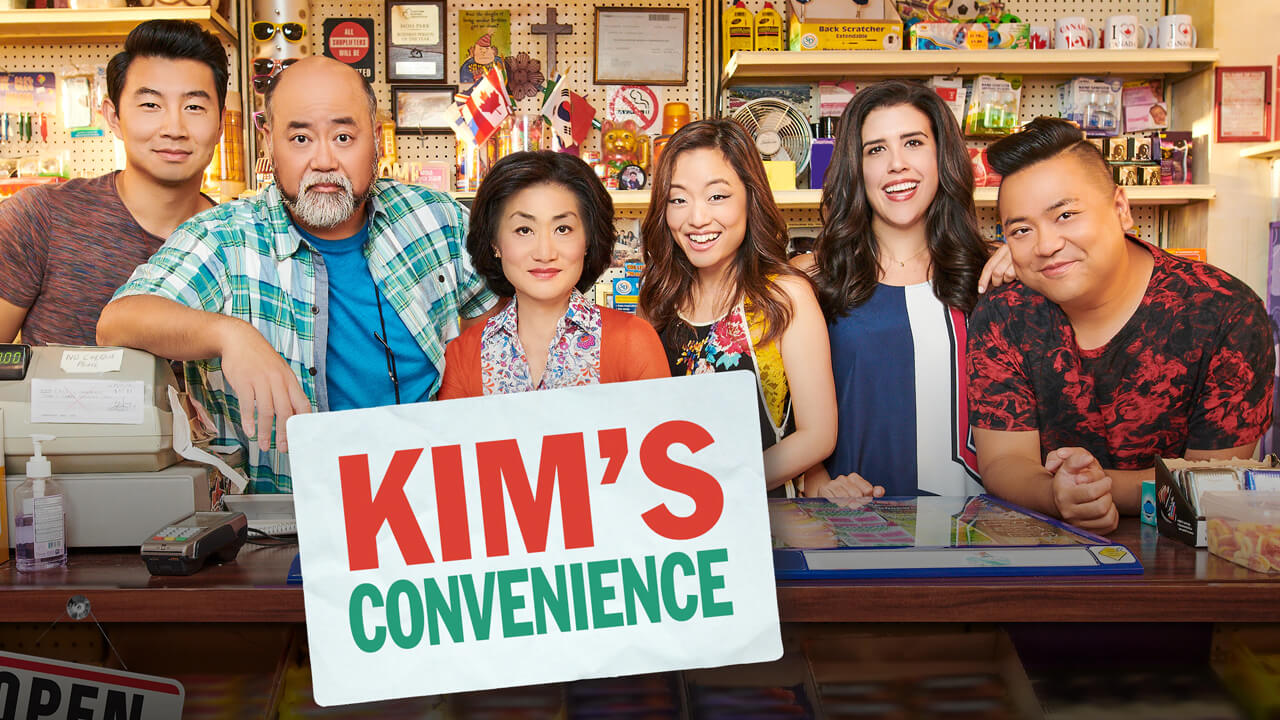 Kim's Convenience (CBC). This series finale, titled, "Friends & Family," was supposed to be a 5th season finale. The cast, crew and producers were all told they'd been renewed through six full seasons. As production on this season wore on, however, series creator and executive producer Ins Choi made it clear that he preferred to bring the story to a full stop at the end of the fifth season. Few seem happy with the call, especially among the cast members, and especially among their accountants.
Here's the synopses: "Jung gives Appa and Umma a business presentation for the store. Shannon and Kimchee's office teasing leads to a meaningful discovery for Kimchee." The episode wasn't written as a series-ender, but Choi feels it puts a bow on the story nonetheless.
Our Towns (HBO; Crave). Looking for an uplifting documentary for a change? This one looks a local success stories across Amereica despite increasing levels of political polarization. Yes, please. Based on columns in The Atlantic by journalists James Fallows and Deborah Fallows.
WED/APRIL 14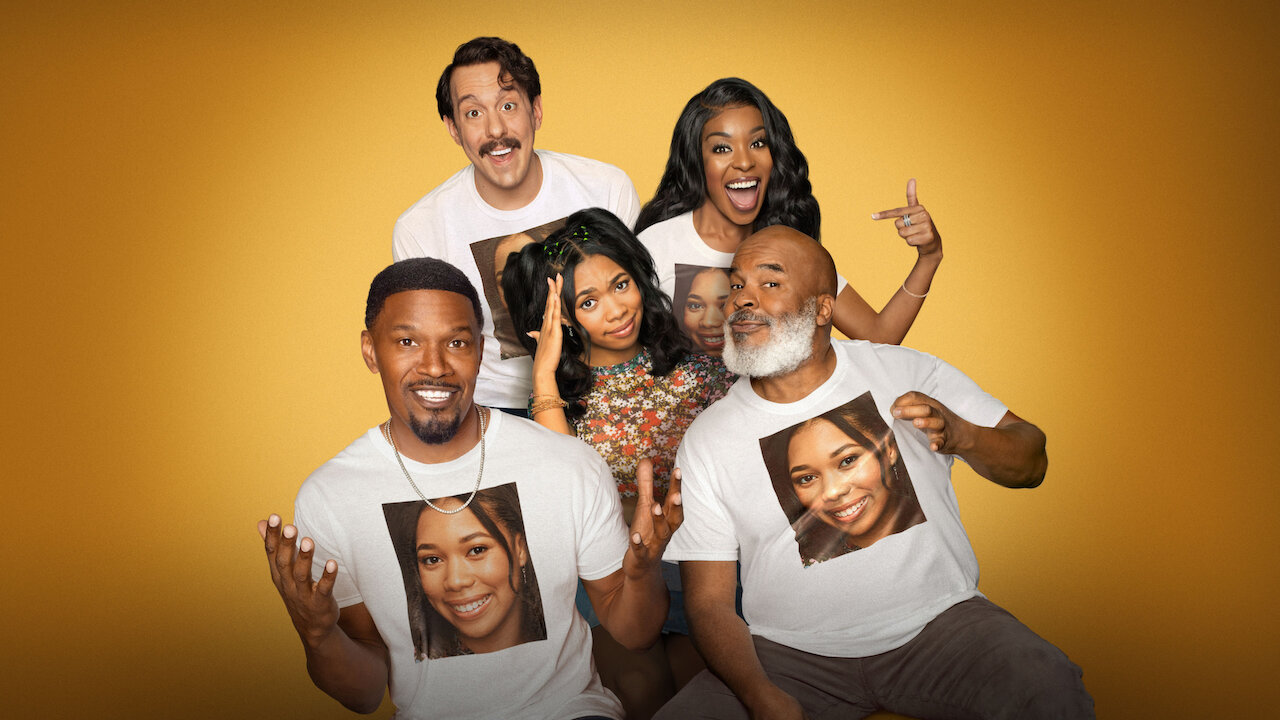 Dad Stop Embarrassing Me (Netflix). Oscar winner Jamie Foxx returns to scripted TV with this comedy series playing the father of a teen daughter. Loosely based on Foxx's own relationship with his daughter Corrine. His In Living Color pal David Allen Grier is also part of the mix. Foxx plays four characters on the series.
WED/APRIL 14
Wild Pacific Rescue (Cottage Life). This three-part series offeres a behind-the-scenes look at the work carried out by the Vancouver Aquarium's Marine Mammel rescue team. Television with porpoise!
THURS/APRIL 15
Wahl Street (HBO Max). This six-episode documentary series looks at Mark Wahlberg — entrepreneur. The actor has a clothing line, a gym studio, a chain of Wahlburgers fast food restaurants and his own production company, Unrealistic Ideas.
Spy City (AMC). This six-episode drama, set in Berlin during the Cold War, stars Dominic Cooper.
Younger (Paramount+, Hulu). The 7th season of this series, produced by Darren Star (Sex and the City), moves from TV Land to the Paramount streaming service. If it's on seven years can it still be called Younger?
FRI/APRIL 16
The Year the Earth Changed (AppleTV+). David Attenborough narrates this timely documentary that takes a more hopeful look at the global lockdown. The premise is that people all around the world have had a chance to engage with nature like never before. Among the positives: reducing cruise ship traffic, closing beaches and hearing birdsongs in desserted cities.
Big Shot (Disney+). John Stamos plays a fired college basketball coach who takes a job at an all-girls high school when hilarity ensues. Shiri Appleby plays his assistant coach and Yvette Nicole Brown plays the school's dean. Produced by David E. Kelley.
Frank of Ireland (Amazon Prime Video). All about a pair of immature, delusional 30-somethings (Brian and Domhnall Gleason) loitering in suburban Dublin. Six episodes.