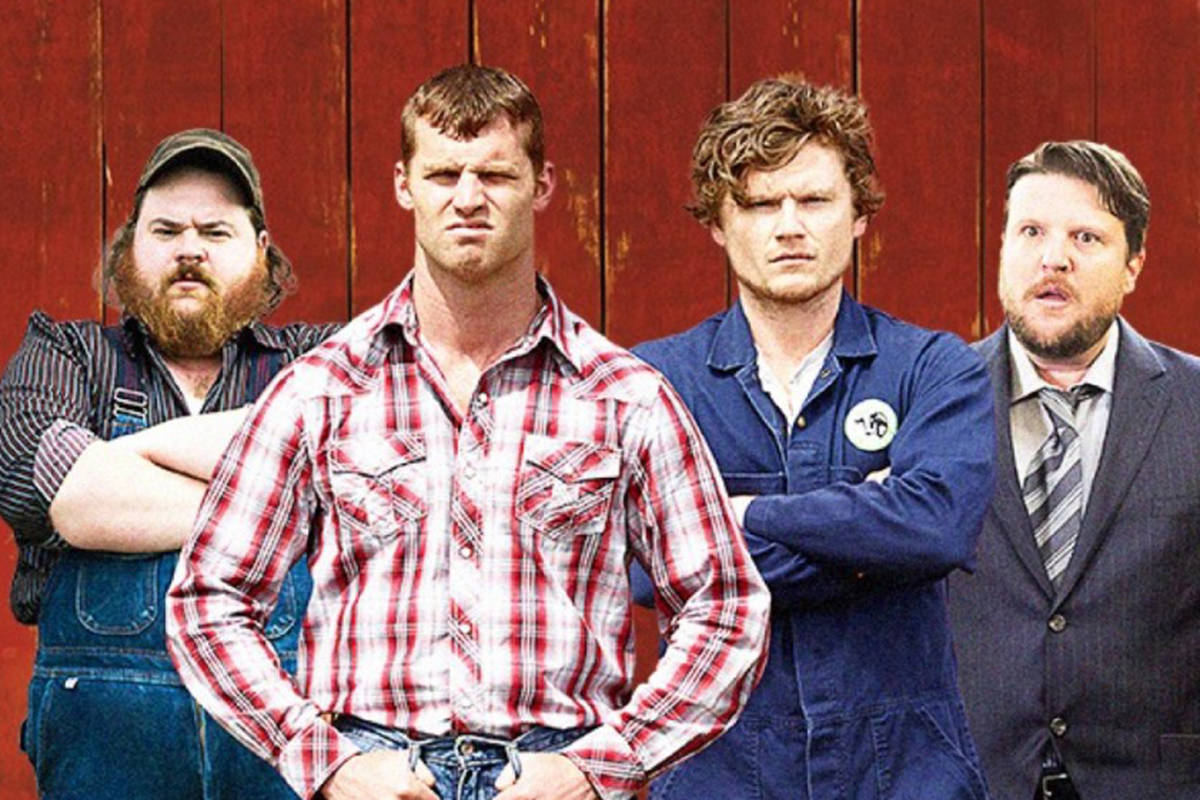 Rolling Stone magazine has just come out with their list of the 100 Best TV sitcoms of all-time. It's a pretty fair list, compiled mainly by my Television Critics Association pal Alan Sepinwall along with three other Rolling Stone contributers — Maria Fontoura, David Fear and Rob Sheffield.
These lists are always great argument starters. They're also interesting barometers to changing tastes and levels of acceptance. Both Bill Cosby and Louis CK make the list, for example, and both are put in context.
I remember 25 years or so ago traveling to the Manhattan office of TV Guide. I was a writer for the Canadian-owned edition of the magazine at the time. The U.S. TV bible had just put out there best ever sitcom list, and M*A*S*H was their No. 1 choice. I disagreed then and I disagree even more now.
Rolling Stone has M*A*S*H ranked 6th on their list, ahead of The Mary Tyler Moore Show and behind All in the Family; it would not be in my Top 20. The cast changed too often and seldom for the better and that final episode, a sentimental bore at two-and-a-half hours, knocks it back at least a dozen places.
Millions differ, of course. But that is the nature of these lists. Rolling Stone left Married… with Children completely off their Top 100 and boy are they getting razzed in their comment section. Instead they included the ABC Kids animated series Bluey (No. 96) and Netflix's Big Mouth (93). The Big Bang Theory? Look in the nineties.
They also included Schitt's Creek (just making the cut at 100) and Letterkenny (83). It helps that Sepinwall is half Canadian. Other non-American choices I applaud: Absolutely Fabulous (73), I'm Alan Partridge (52) and Fawlty Towers (31). Fleabag is also on the list — and should be much closer to the top.
I was also cheered to see Police Squad! in 51st place even though it only lasted six episodes. In terms of laughs per minute, the Leslie Neilsen classic should be Top 3 all time. I was also very glad to see so many older, black and white comedies on the list, including The Honeymooners, I Love Lucy, The Andy Griffith Show and The Dick Van Dyke Show. I would have also made room for Car 54 Where Are You?
I would take issue with how the term sitcom was defined in the article, especially the suggestion that Rocky and Bullwinkle is disqualified as too much of a sketch comedy. Hokey smokes — it is just as scripted as I Love Lucy or All in the Family. A decision was made to eliminate dramedies yet Frank's Place placed (which I applaud) and Freaks and Geeks did not.
Did they get the No. 1 choice right? Yes, but I think you could argue all night as to whether numbers one, two and three should be re-ordered — and number 11 moved way up.
Find the entire article here at Rolling Stone on-line. Added bonus: each choice features a brief, hand-picked video highlight from that series — including all six Police Squad! epilogues. Bravo Sepinwall and company.