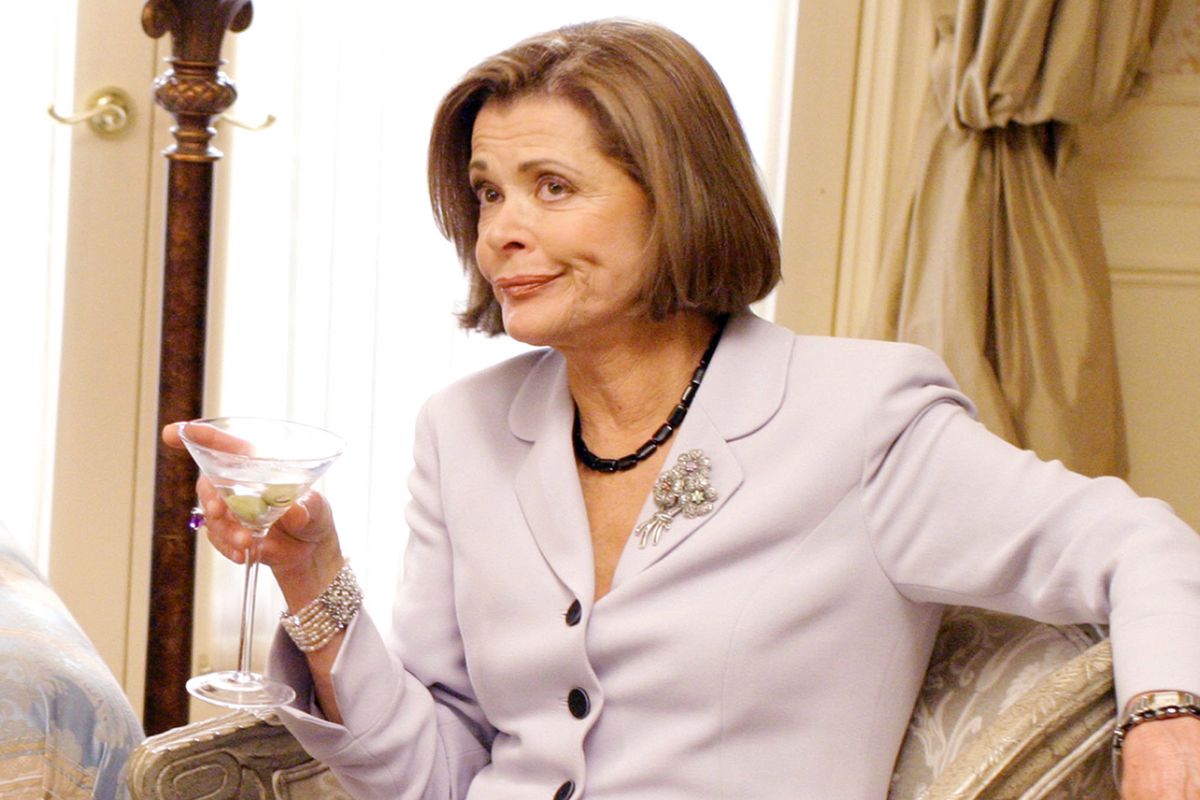 NOTE: The following looks at mom's from TV's golden age. For a more contemporary (and diverse) look at TV mom's, follow this link to a feature I wrote for Rogers Ignite.
When we think of mom's, we think of apple pie and picnics, lunches made before being shipped off to school – basically everything it takes to make a house a home.
Mothers, however, haven't always had it so easy on television. They are often portrayed as witches or villains or simply the butt of all jokes. Either that or they are eliminated altogether.
There was a stretch in the '60s, for example, where moms were completely taken out of the picture. Classic shows such as Bachelor Father, Family Affair, The Andy Griffith Show, My Three Sons and The Courtship of Eddie's Father all took place in homes that were motherless as part of the premise. There was a mom on Father Knows Best, but who remembers her?
In many other shows, however, mom was an important part of the mix. Here, looking primarily at mom's from year's past, are some of the most memorable moms: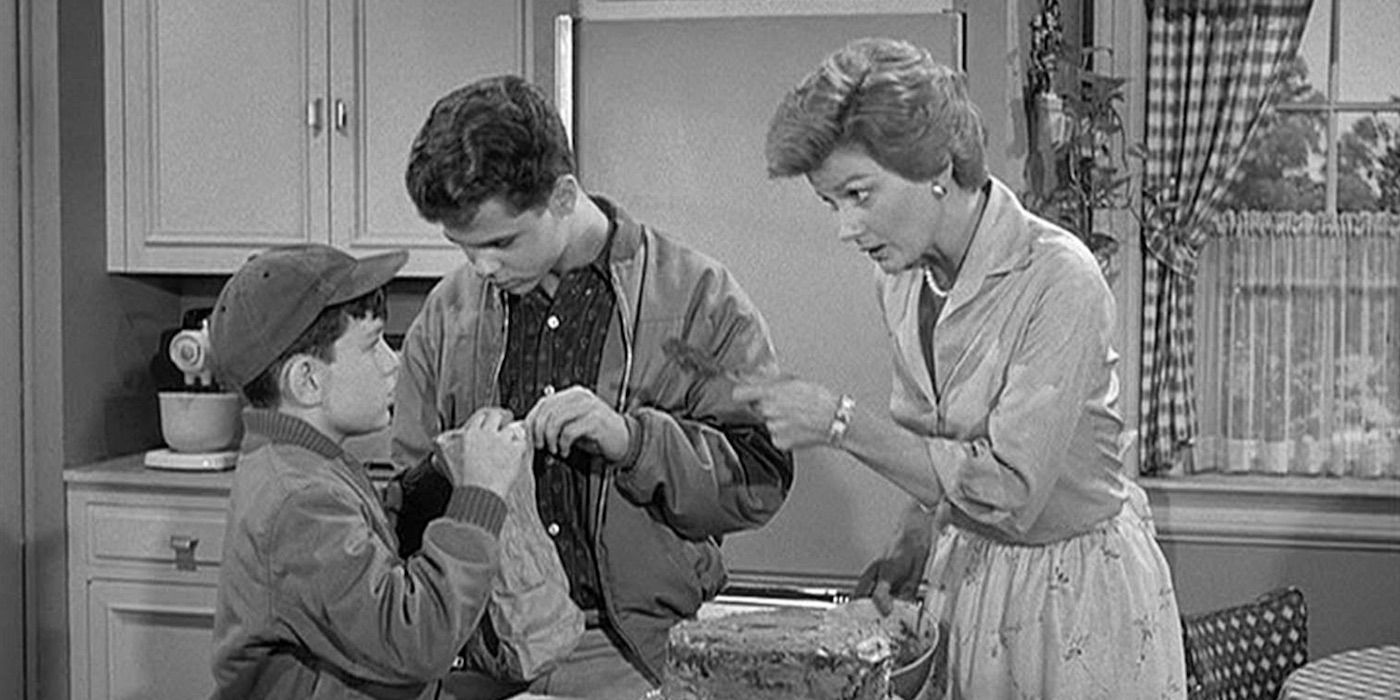 MOST '50s MOM: June Cleaver (Barbara Billingsley) on Leave it to Beaver. Sure, we used to mock her for vacuuming in pearls. But June really was worried about the Beaver, as well as older son Wally. She looked out for her little guys, especially if they were in hot water with Ward – which was pretty much every episode.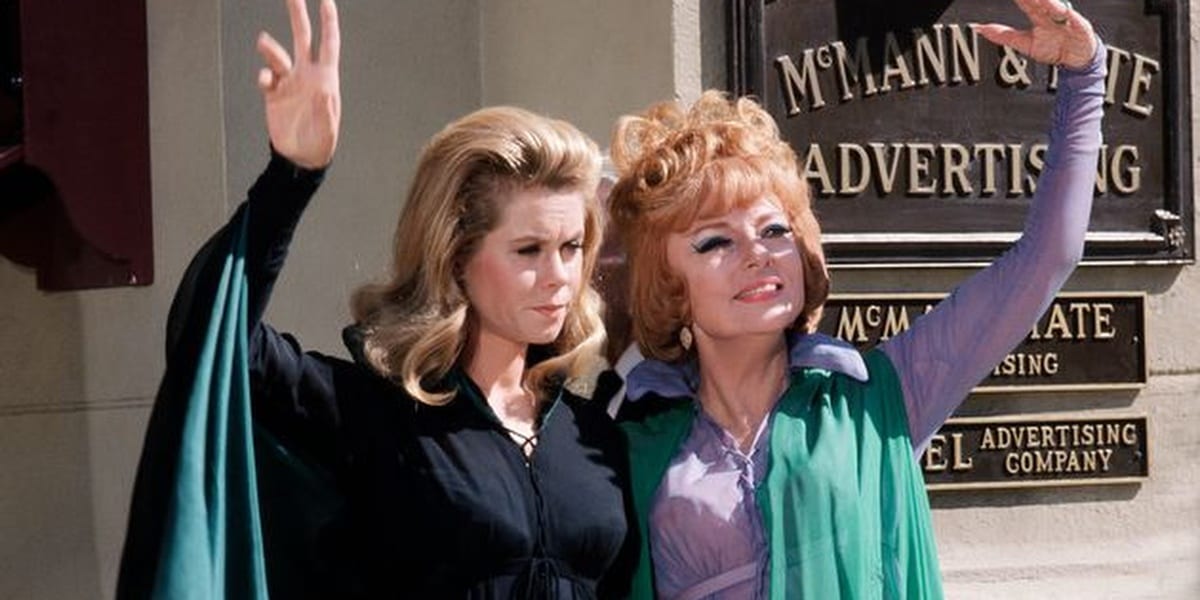 WITCHIEST MOM: Endora (Agnes Moorehead) on Bewitched. The most dangerous – as well as the most colourful – mother-in-law in TV history. Moorehead, a founding member of Orson Welles Mercury Theater players, had over 100 film credits to her name before getting painted up as "Der-wood" Steven's worst nightmare.
MOST FUEL-EFFICIENT MOM: The 1928 Porter voiced by Ann Southern on Jerry Van Dyke's disastrous '60s sitcom My Mother the Car. Talk about a clutch performance!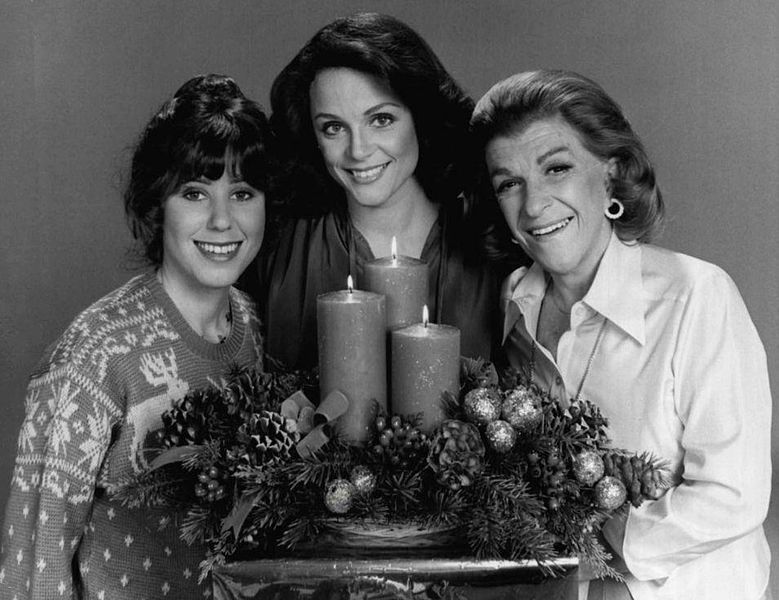 SHORTEST MOM: Ida Morgenstern (Nancy Walker) on Rhoda. Not only shortest but also funniest. How funny? When Walker sat out Rhoda in Season Three to launch her own, short-lived series, ratings on the original show plummeted.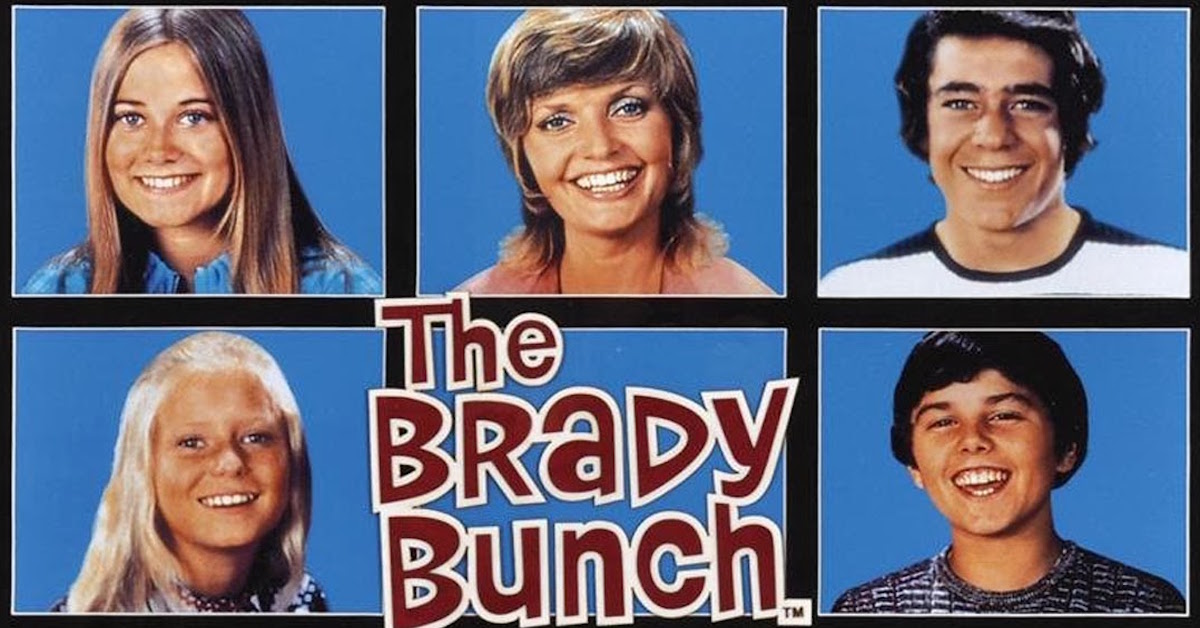 BRADY-EST MOM: Carol Brady (Florence Henderson) on The Brady Bunch. Sure, she met this fella and wound up with six kids, but she did have a live-in housekeeper. It's not like she had to sing and drive a school bus like ma Partridge (Shirley Jones).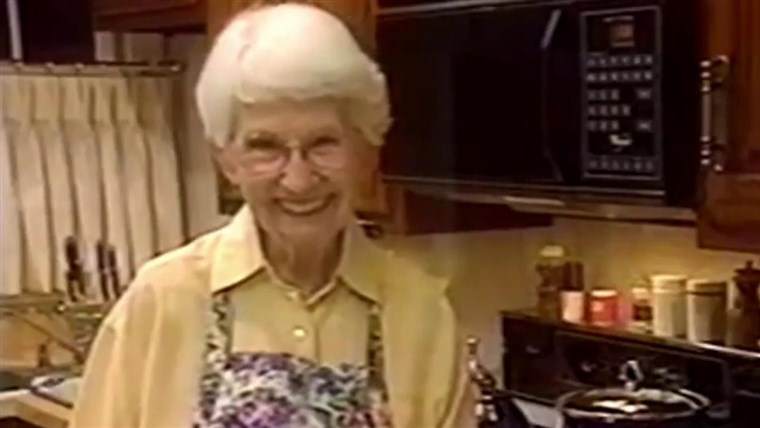 BEST LATE-NIGHT MOM: Dorothy Mengering, an annual Mother's Day guest on her son's series The Late Show with David Letterman.
DEADLIEST MOM: Livia, played by Nancy Marchand on The Sopranos. The disapproving, manipulative matriarch tried to have Tony whacked!
WHINIEST MOM: Estelle Costanza (Estelle Harris), on Seinfeld. "I lived with him for forty years, I never saw him trying on my underwear. As soon as he leaves the house, he turns into J. Edgar Hoover!"
MOST MANIPULATIVE MOM Lucille Bluth (Jessica Walter) on Arrested Development). Example 967: when Michael (Jason Bateman) lost his short-term memory due to an accident that was his mother's fault, Lucille keeps hitting him on the back of the head so he won't remember what happened.