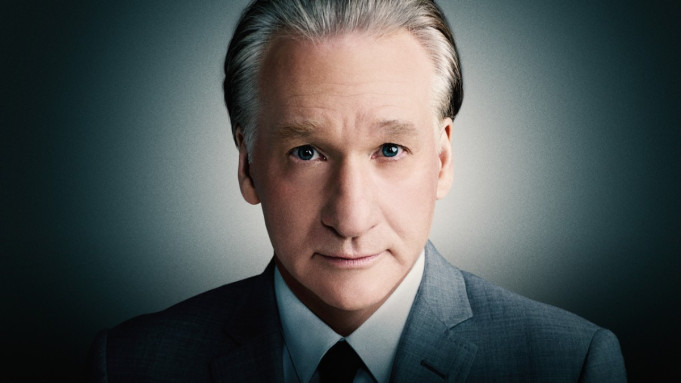 New Rule: stop being shocked every time Bill Maher says something that skates over the hard line that is cancel culture. That is, after all, his job.
Yes, he's made some egregious mistakes in the past. He claimed that Islam, "has too much in common with ISIS." In 2017, he used the N-word to make a joke that should never come out of a middle-aged white man's mouth. In the first instance he was serious, in the second he was trying to score a point with a joke. Both come off as wrong and racist. Had either occurred in the past two years, the 65-year-old comedian would likely have been fired.
Has Maher tempered his tongue in COVID times? Perhaps. He seems more mindful that the world and all of us in it are coming from a vulnerable place. He still seems committed, however, to telling the truth as he sees it — which should be anybody's right — as it would be any network's right to can him if he said something that hurt others.
Occasionally, he will walk back a remark. He said last week that, during Donald Trump's years in office, Russiagate was "reported erroneously." Even Fox News applauded him for that.
Which is why I still have plenty of real time for Maher. He's a comedian who sometimes over does his big swings, but he does so from the left and the right. He's a free-thinker and a free-speaker in an age when both can get you canceled, on HBO as well as on social media.
Examples of skating close to the edge include his suggestion that many COVID-19 fatalities have one complicating factor in common — obesity. Maher insists pointing this out is not fat shaming. He also regularly rips Millennials, one reason my adult age children are not fans. "Abolish the police? And the Border Patrol? And capitalism? And cancel Lincoln? No, I get it," he said. "The problem isn't that I don't get what you're saying or that I'm old, the problem is your ideas are stupid."
At 65, Maher's sensitivity is that he's the face in the dictionary under the heading, "OK, Boomer." Fair enough, but he's speaking for many in his demo in suggesting that ageism is the one "ism" millennials don't have a problem with.
Besides, we shouldn't have to search for that kind of commentary only from dead people. How many of us have sought out George Carlin on YouTube and wondered if he might have been a prophet?
Maher is telling it like it is today. The Oscars, he said, "was like we dare you to be entertained." Bitcoin he called "a Ponzi scheme" based on nothing.
"Apple stock," Maher explained, "is worth money because Apple makes thousand dollar phones that everybody buys and drops in the toilet."
Watching Real Time with Bill Maher is often like watching the NBA — you only need to see the last five minutes live. That's when New Rules airs and it is Maher all guns blazing.
Some of the other jokes on the show can seem like they were rejected from Weekend Update. His writers will come up with "funny" book or movie titles that are straight out of such '60s Britcoms as The Two Ronnies.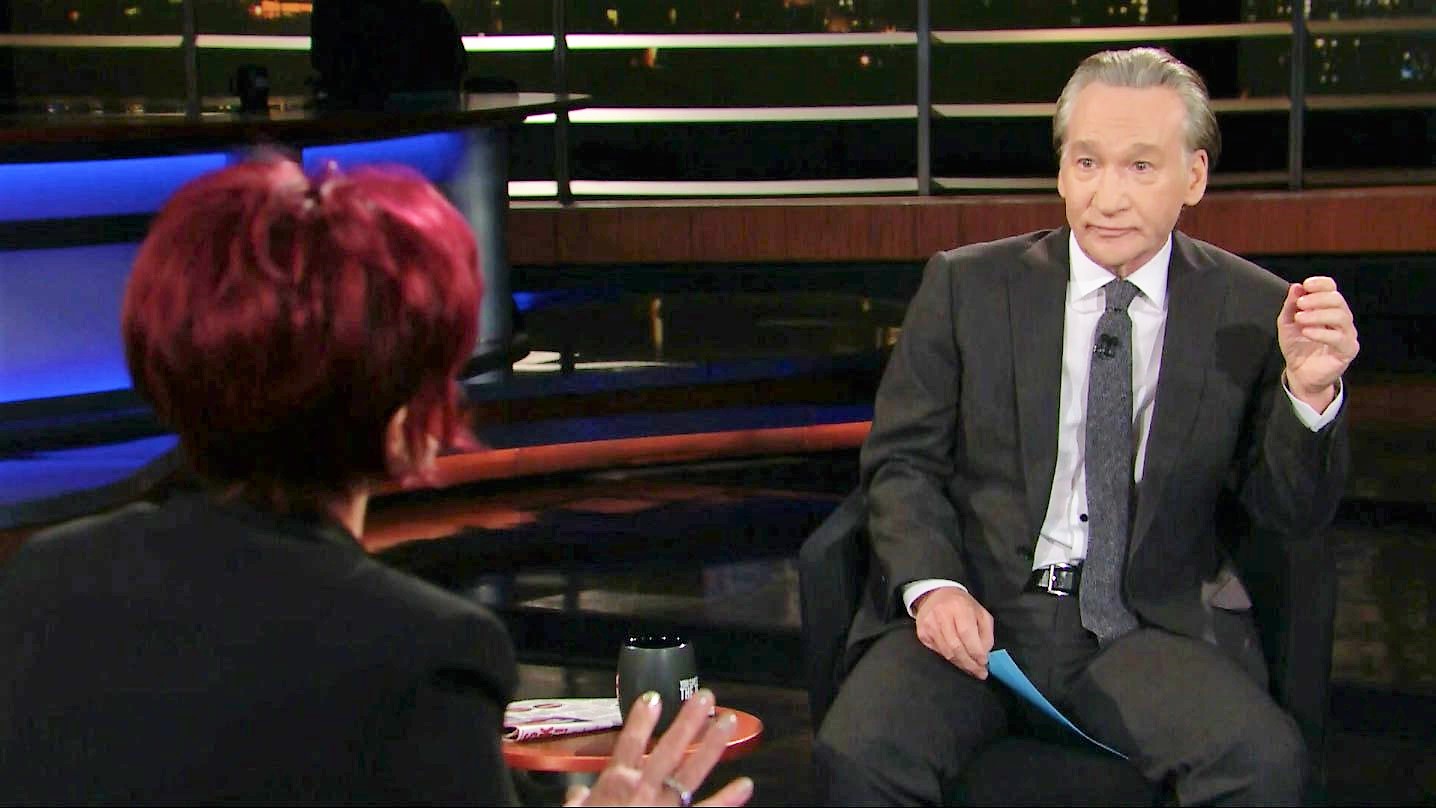 The rest of the show depends on the guests. A few weeks ago he brought Sharon Osbourne out as the first guest immediately following her forced exit from The Talk. Maher welcomed her as a guest and as a fellow free speaker while not exactly letting her off the hook for her insensitive remarks. Guests know they're in for some bracing truth, and so do viewers.
This Friday's show features an in-studio panel discussion from Republican strategist and author Rick Wilson and Democratic Congresswoman from Michigan, Elissa Slotkin. The opening interview will feature Columbia University professor and author of "Nine Nasty Words, English in the Gutter — Then, Now and Forever," John McWhorter. Just repeating the title of his book could take up half the segment.
Maher often cues these debates with a joke: "Forget Mars," he once said, "try to find water in Flint, Michigan" — but then that leads to smart talk from two side on a real and often life-and-death issue.
Canadians may sit back and watch smugly from a distance but we need a Canadian Bill Maher. Imagine a Friday night series where media watchdog Michael Geist and Heritage Minister Steven Guibeault debate the proposed Bill C-10 and what is perceived as government attempts to regulate user generated content (such as, well, this blogpost). How about Ontario Health Minister Christine Elliott facing off against Toronto hospital ICU physician and front line media spokesman Michael Warner? Or always outraged National Post commentator Rex Murphy taking on This Hour Has 22 Minutes' Mark Critch dressed as Rex Murphy?
A Canadian version of Real Time could even end in a sweater-over-the head hockey fight, just so we'd all watch. Call it Woke Canada.
Just don't confuse Bill Maher with Don Cherry. Grapes finally got tossed off Hockey Night in Canada for invoking "you people" in describing new Canadians. The only poppies that might take down Maher are the ones he is smoking.
Real Time with Bill Maher airs Fridays at 10 p.m. ET/7 p.m. /PT on HBO and Crave.