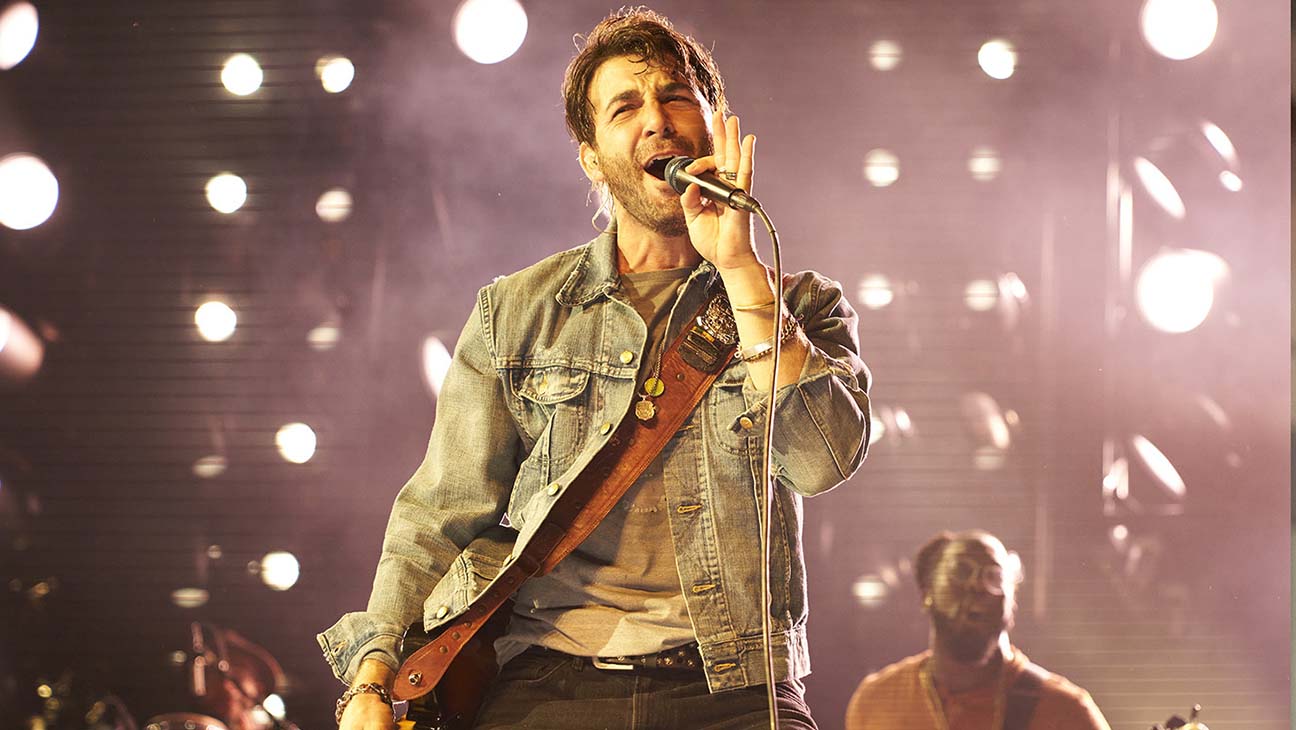 Every May, for over 70 years, the U.S. networks have been announcing what shows will be joining their schedules next fall and which shows will be canceled.
This used to be a big deal. Not so much anymore as the network share of the overall TV audience continues to set records in the wrong direction.
Last Friday, for example, Gail King hosted a CBS special on the Royal Family titled "The Queen Carries On." (They should have called it "King Meets Queen.") It drew 3.5 million viewers according to the Programming Insider — out of a nation of 350 million. More shockingly, that small total was still enough to win its timeslot in a world where Friday nights now belong to Netflix, Amazon, Disney+ and other streaming services.
While you'd barely know it for the scant coverage, NBC has already announced their schedules for the 2021-22 season. ABC presents its schedule Tuesday with CBS and Fox to follow.
Once the home of "Must See" comedies such as Seinfeld, Friends and Frasier, NBC will present a lineup next fall that does not include a single comedy. The last time that happened – 1948.
Just three new shows, all dramas, were announced.
Ordinary Joe is about a guy named Joe who is ordinary and trying to figure out life after graduating. Call it This Is Me instead of This Is Us. James Wolk, Natalie Martinez, Elizabeth Lail and Charlie Barnett all star.
La Brea is about a massive sinkhole that opens up in Los Angeles, pulling people and buildings into a dangerous, primeval netherworld. I thought that was Van Nuys! Natalie Zea, Eoin Macken, Jon Seda and several others star.
Law & Order: For the Defense. Yes, another lawyer show. Starting this fall, NBC will have three "Chicago" franchise shows on Wednesdays and three L&O shows on Thursdays. It's a smart strategy if you're a network or production accountant, but did any viewer ever ask for this?
A slew of new reality or "non-scripted" shows are being prepped for mid-season on NBC, including American Song Content; America's Got Talent spinoff AGT: Extreme (what, singers have to square off later in a steel cage match?) and UK import The Wheel. There's a Jimmy Fallon spinoff you can probably figure out called That's My Jam. There's even a reality show from Dick Wolf called LA Fire and Rescue which is like his Chicago shows, only, well, real.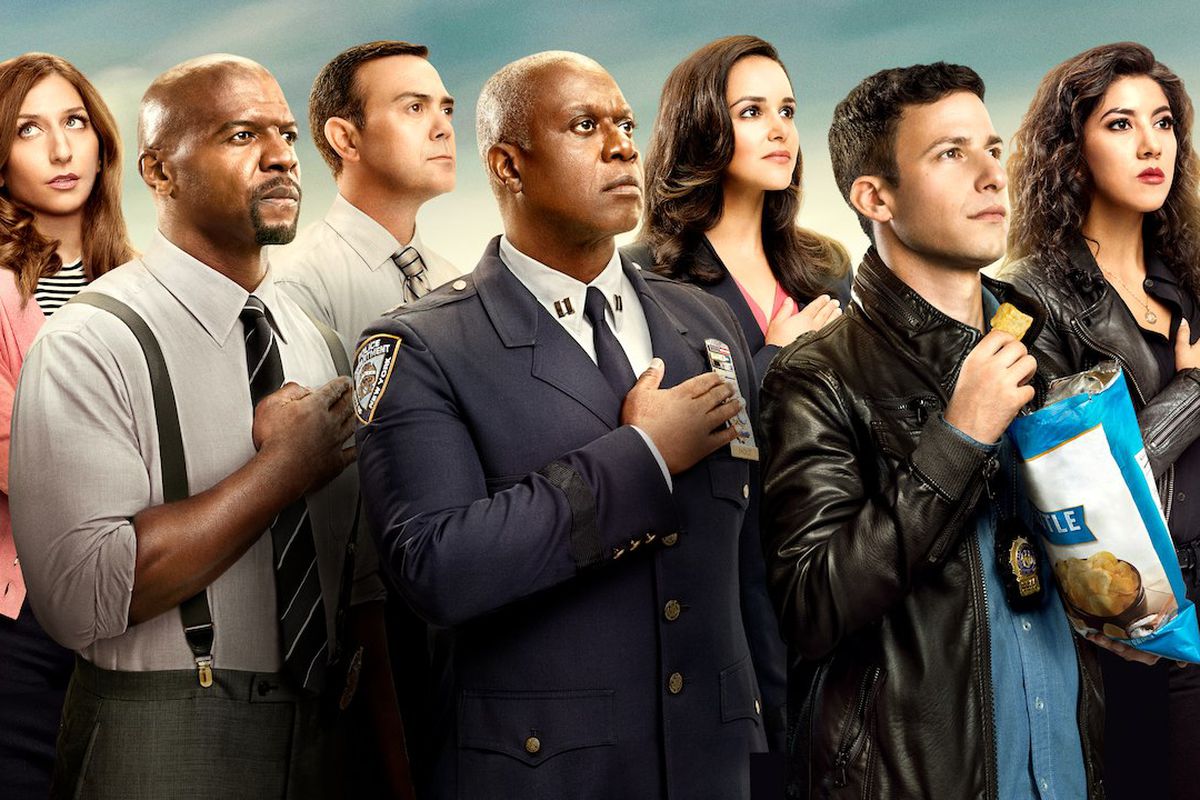 Returning in mid-season are This is Us which will end after six hanky-soaked seasons. Mid-season comedies Young Rock, Kenan and Mr. Mayor will all return next year despite pulling in fewer viewers per episode than that "King Meets Queen" special. Brooklyn Nine-Nine will return for one last run after NBC's Summer Olympic Games coverage, if that even happens.
ABC will officially announce Tuesday but the network has already declared that black-ish will return for an eighth and final season. Canceled is Mixed-ish as well as Kyra Sedgwick's embarrassingly bad Call Your Mother, For Life and Rebel with Katie Sagal. She can at least hold onto her other job on The Conners which is coming back for a fourth season. Also renewed at ABC are The Rookie, A Million Little Things and The Goldbergs.