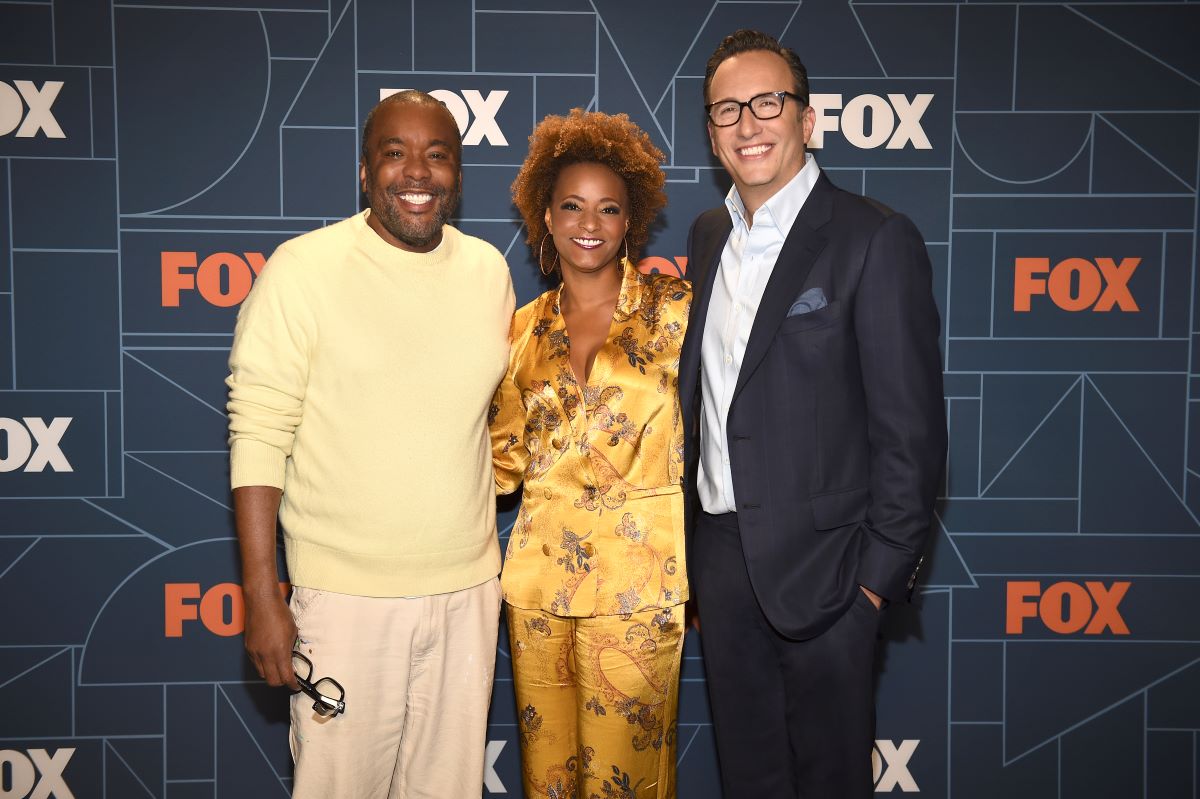 The Fox Network — now part of the Disney media empire — plans to add just three new shows this fall. They are:
The Big Leap is a feel-good drama focusing on a diverse group of down-on-their luck characters who risk it all in a reality show dance competition. The whole thing builds to a live production of Swan Lake. Scott Foley, Teri Polo, Piper Perabo and several newcomers' star.
Our Kind of People is a new drama from Lee Daniels (Empire). It focuses on a strong-willed single mom who sets out to restore the family name with a new line of haircare products for black women. Fox describes it as "a soapy, thrilling exploration of race and class in America." Yaya DaCosta, Angela Vaughn and Morris Chestnut star.
Alter Ego is a new unscripted reality show that sets out to give second chances to wannabe singers by helping them reinvent themselves as their dream performers.
Fox will bring back first year series Call Me Kat in mid-season; the Mayim Bialik comedy started slow stateside but was a solid performer on CTV in Canada.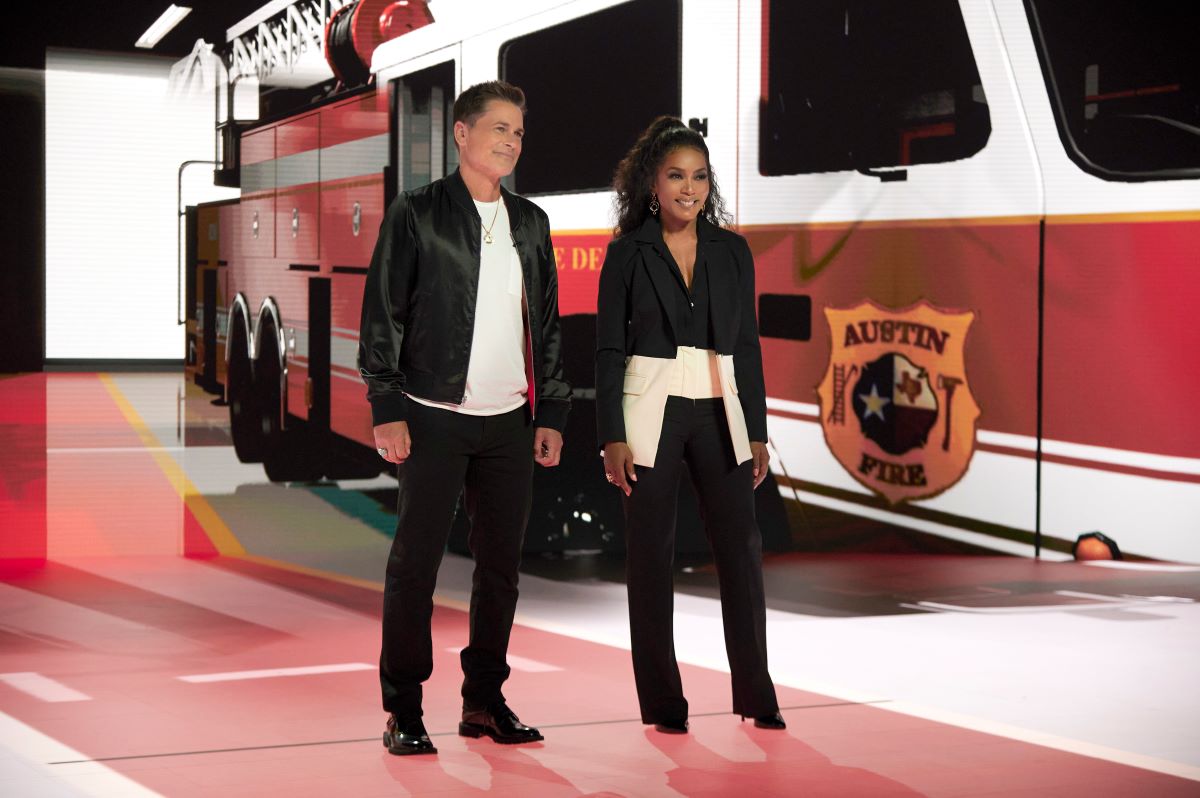 Baseball and football account for much of Fox's fall sked. Their mid-season plans are much more aggressive, with several new comedies, dramas and reality shows on tap. The comedies:
Welcome to Flatch, which is based on a British format, is a mockumentary series about a small American town full of eccentric characters.
Pivoting is about three women who are close-knit friends who set out to re-invent themselves after their fourth friend dies. Could have been called Life is Short. Eliza Coupe, Ginnifer Goodwin and Maggie Q star.
The mid-season dramas are:
The Cleaning Lady stars Elodie Yung as a Cambodian doctor who comes to America for a medical treatment to save her ailing son. Something happens that pushed her into hiding, and she becomes a cleaning lady for the mob. What – laundering money?
Monarch is described by Fox as an "epic, multi-generational musical drama about America's first family of country music."
The new midseason unscripted series are Next Level Chef, from Gordon Ramsay; Don't Forget the Lyrics! Where contestants have to fill in the mussing lyrics of ten songs to win a million (Niecy Nash hosts); and Domino Masters, where teams of domino masters go head-to-head in creating astounding masterpieces. Eric Stonestreet (Modern Family) hosts with Danica McKellar (The Wonder Years) and ex-NFLer Vernon Davis among the judges.
This summer, Fox plans to launch a few other new shows, including a remake of Fantasy Island. In charge of the wish fulfillment is Elena Roake (played by Roselyn Sanchez), a descendant of iconic Mr. Roake. Not sure if anyone will be shouting out, "Boss — I can see zee planes!"