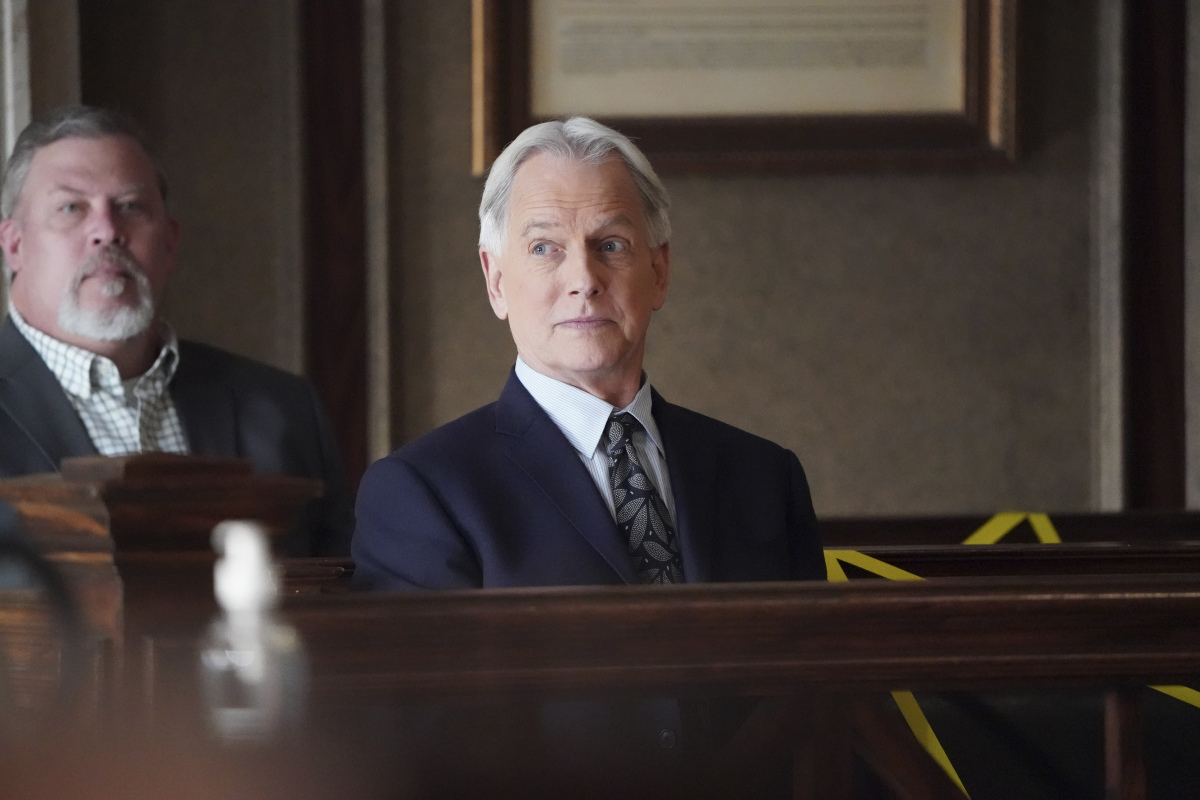 NCIS, in its 18th season, topped the list of the Top-30 TV shows watched in English Canada for the week of May 3 to May 9 according to Numeris data services.
The U.S. import, which stars Mark Harmon, beat a lot of other American procedural hours to take the honour, edging out the Friday night staple Blue Bloods on CTV. Blue Bloods stars former Magnum, P.I. lead Tom Selleck. Selleck and Harmon's combined ages are 145 — which, coincidentally, is the average age of the audiences watching these shows in Canada.
The rest of the Top-10 is also, well, consistent, with The Rookies, 9-1-1 A&B and Grey's Anatomy among the usual suspects. Below is the full list as estimated among all viewers aged 2+ in Canada.
NCIS Encore (Global) Tues 1,826,000
Blue Bloods (CTV) Fri 1,813,000
The Rookie (CTV) Sun 1,796,000
9-1-1 (Global) Mon 1,780,000
Grey's Anatomy (CTV) Thurs 1,756,000
9-1-1: Lone Star (CTV) Mon 1,717,000
The Masked Singer (CTV) Wed 1,706,000
CTV Evening News (CTV) MTWTF 1,617,000
New Amsterdam (Global) Tues 1,616,000
Station 19 (CTV) Thurs 1,558,000
Next season, NBC is launching a new spinoff from the decades-old Law & Order franchise, so expect more American cops, docs and firefighters crowding the Canadian Top-10 for years to come.
The May 8 episode of Saturday Night Live, hosted by hissable billionaire Elon Musk, pulled 1,449,000 viewers in Canada, good enough for 12th place overall and probably 1st in the advertiser-covetted 18-49-year-old demo.
CItytv made the list with all three Chicago shows, Fire (No. 16 with 1,207,000 viewers); Med (No. 17, 1,172,000) and P.D. (26th with 1,008,000).
Two shows just cancelled stateside, Rebel (18, CTV, 1,150,000) and Prodigal Son (20, Global, 1,139,000) may be more missed in Canada.
Sporstwise, just one hockey game made the list: CBC's window on Hockey Night in Canada which drew 1,142,000 Saturday May 8 with a Prime East game, good enough for 19th spot.
Top Canadian productions: Masterchef Canada (23rd on CTV with 1,096,000) and two of the three Big Brother Canada's on Global (Monday's at No. 27 with 979,000 and Wednesday's at No. 28 with 977,000.
As we celebrate Canadian Screen Week, note that, once again, there is not one Canadian scripted TV show among the Top 30 shows watched in English Canada.