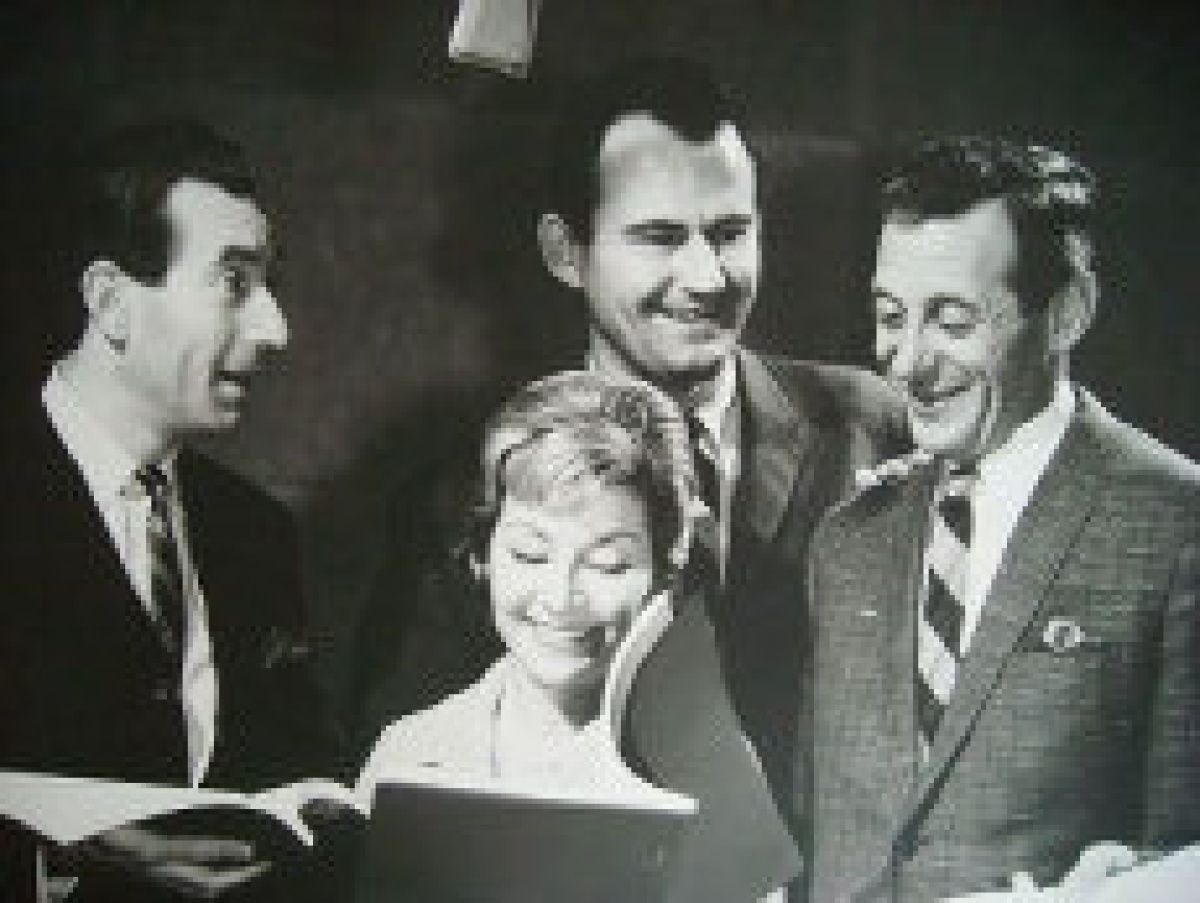 One of the last surviving members of a cherished Canadian voice troupe from the early '60s has passed away.
Alfie Scopp, 101 years of age, died July 24 in Toronto. He was one of the golden voices associated with the talented Toronto troupe who spoke for characters from the 1964 beloved annual holiday classic "Rudolph the Red-nosed Reindeer." He also voiced the cheerful scarecrow in the earlier Rankin-Bass effort, Tales of the Wizard of Oz.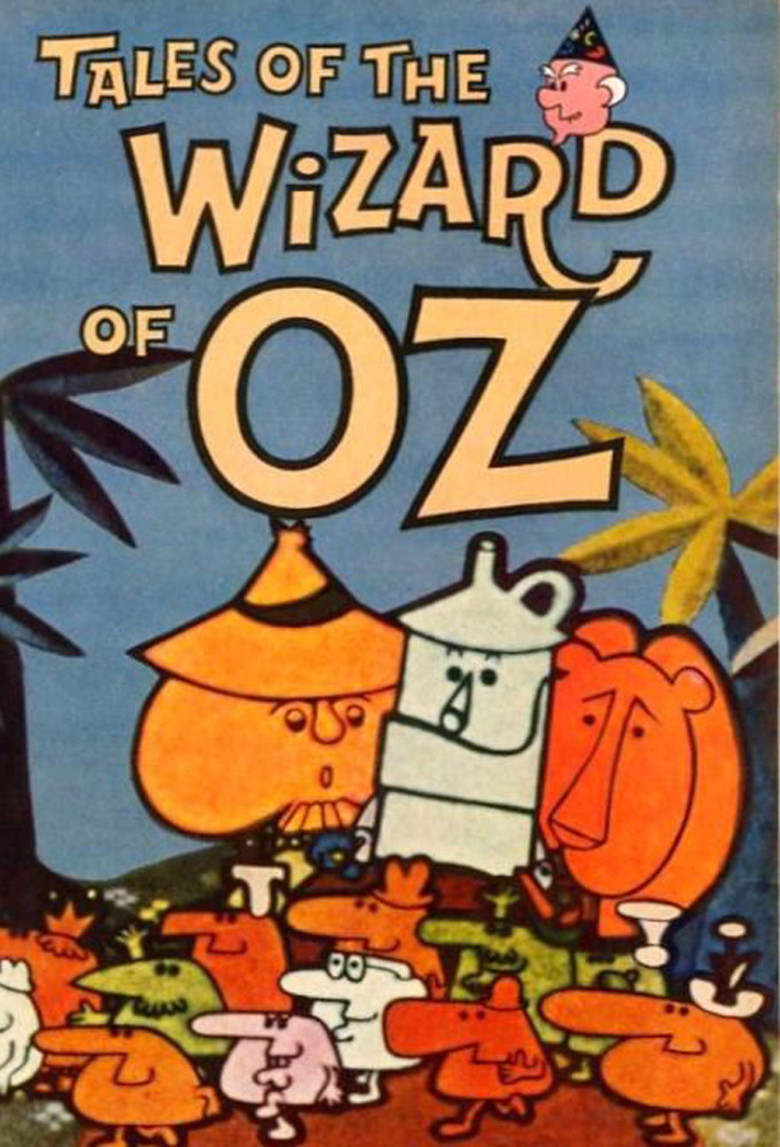 While those two projects were touchstones of my own childhood in the '60s, Scopp's TV credits reach even further back to the very earliest days of Canadian television. Born in London, he emigrated with his family to Montreal as a child. While a member of the Royal Canadian Air Force during World War II, he began dabbling in radio work. He later received training at the Lorne Greene Academy of Radio Arts, where Leslie Nielsen, Gordie Tapp and Fred Davis were also students.
His earliest TV credits included the live anthology series General Motors Theatre, one of the first drama showcases on Canadian television. Later known as Encounter, and briefly simulcast on ABC in the States, it gave future stars such as Austin Willis, Patrick Macnee, Barry Morse and William Shatner their first TV exposure.
In the mid-'50s, Scopp got into makeup as Clarabelle the Clown on the Canadian version of Howdy Doody. That role challenged an actor later known primarily for his voice work to perform entirely in pantomime.
One of Scopp's pals from those early TV days was singer Robert Goulet; according to his obituary, he was best man for Goulet's first two marriages.
Scopp likely encountered Norman Jewison during those early TV drama days. The esteemed Canadian director cast him as Avram in "Fiddler on the Roof."
Scopp, whose stage credits include several annual "Spring Thaw" performances, went on to tick several boxes on the classic Canadian TV list. They include appearances on Wayne & Shuster specials, four episodes of The Littlest Hobo and in the '80s, episodes of both Seeing Things and Street Legal. He also worked for a time as program manager for the long-running CBC panel series Front Page Challenge.
Scopp also reunited with his "Rudolph" voice mate, Paul Soles, on the 1967-68 animated production of TV's Spider-Man. Soles passed away at 90 in May.
Of the principle "Rudolph" cast members, only former Toronto radio personality Carl Banas (various misfit elves), and Corine Conley (Dolly) — both now 92 — survive.