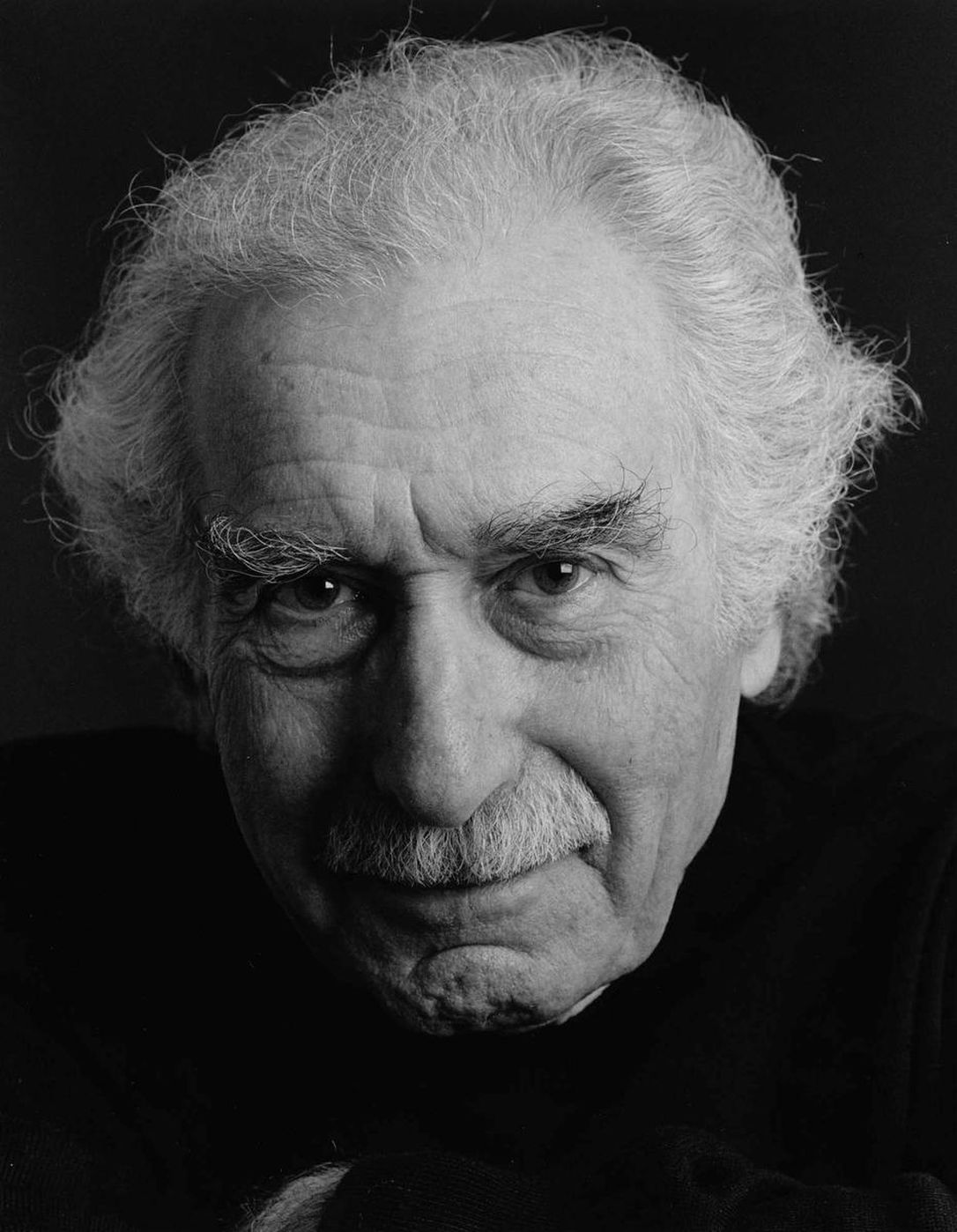 Paul Soles — one of the last surviving members of the annual holiday special Rudolph the Red-nosed Reindeer voice cast — passed away Wednesday in Toronto. He was 90.
Soles, of course, was known for so much more than that. His career in Canadian television spanned seven decades, from an early appearance on London, Ontario's CFPL in 1953 to the very funny 2016 web series My 90-Year-Old Roommate.
He did comedy and drama work with equal aplomb, and verbal and visual comedy with great dexterity.
One of his projects in the '70s was the CBC TV-movie "The Making of the President 1944," The story, by author Morley Torgov, was about a Jewish congregation in Sault Ste. Marie struggling to elect a president in wartime. Besides Soles, it starred Melvyn Douglas, Nehemiah Persoff and a young lad named Mike Myers.
I had the good fortune to moderate a panel that included Soles, Torgov and others at a screening of the film in 2018 as part of the Toronto Jewish Film Festival. Soles, 87 at the time, reflected on his career and shared that his father gave him the following advice when it came to his Jewish heritage and the arts: "Blend in."
There was, of course, the counter argument, said Soles, which was championed by the late, great Johnny Wayne of Wayne & Shuster fame: "Stand out."
Soles spent his career doing both. It was as part of a troupe of Canadian radio performers that he landed the voice of Hermey the elf in the 1964 production of Rudolph the Red-nosed Reindeer. Larry Mann, Billie Richards, Stan Francis, Carl Banas and Alfie Scopp were among the other voices.
"My idols were all these great CBC radio actors," he once told me, singling out John Drainie as "a Titanic figure in radio."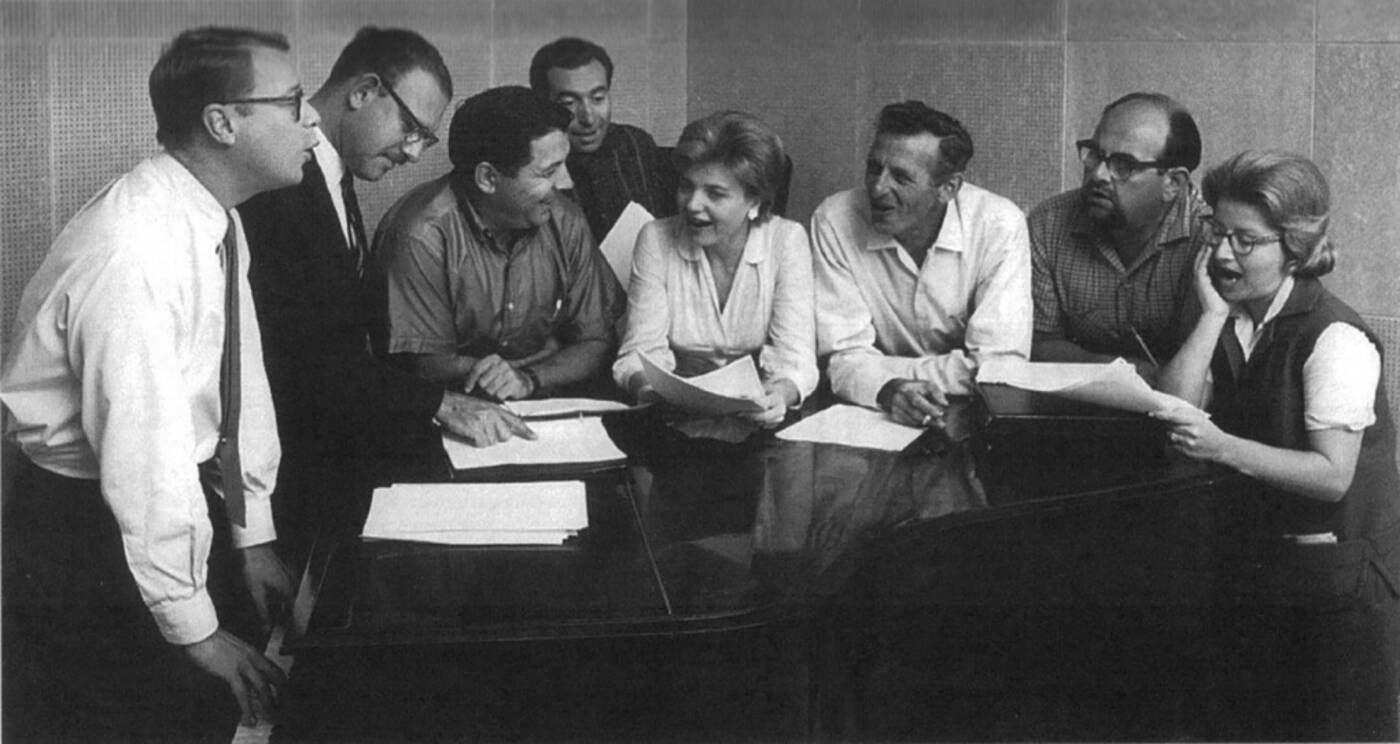 New York-based producers Arthur Rankin, Jr., and Jules Bass had heard about this fine pool of English-speaking radio actors in Toronto. "My cousin Bunny Cowan was an announcer at CBC, the announcer on Front Page Challenge," says Soles. "He was quite a figure in the city and put together this pool of actors for Bass and Rankin, and I was lucky beyond my worth to be included in that group."
The actors formed a company of players Soles says were as highly regarded as Orson Welles' Mercury Theatre radio players of the '30s. "In fact, Orson Welles knew about us," says Soles.
Soles always had praise for the late Billie Mae Richards, who did the voice of Rudolph. "She was a veteran of Navy shows during World War Two," says Soles. "She stood, as we used to say, well over four feet tall. She played arguably the best little boy voice in the world."
He found the voice of Hermey as soon as he saw the drawing of the little elf with the blond kiss curl. "I was anticipating the arrival at that time of my only child," says Soles. You infer what a little elf would be like. It wasn't hard to get that innocence, the shortness–I was never too tall for my age. All of that came out in the Hermey voice."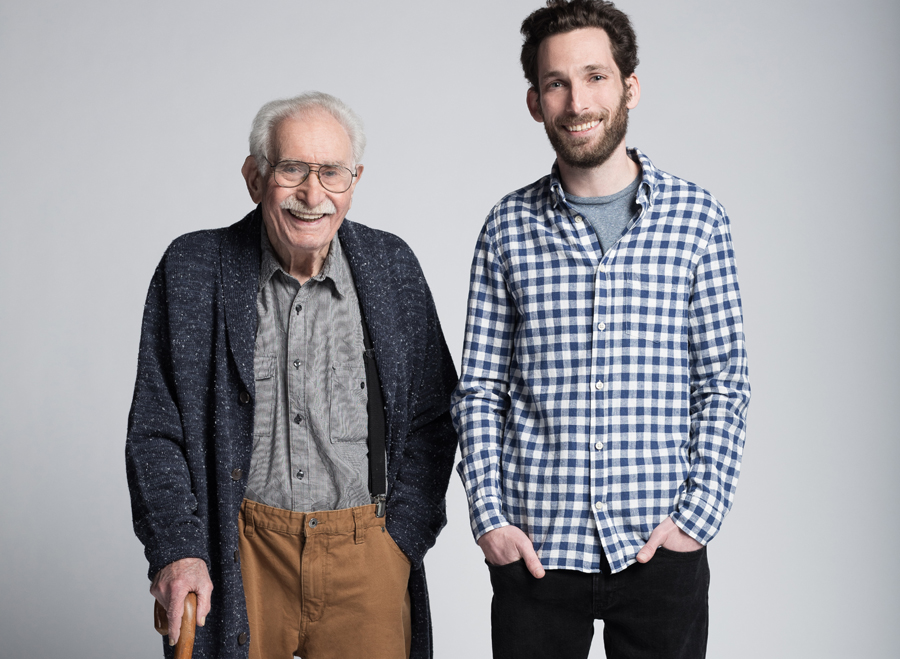 Later in the '60s, he voiced Marvel superhero Spider-Man and alter-ego Peter Parker in the original animated spinoff from the comic books.
"Stan Lee came under a lot of fire," recalls Soles of the Marvel Comics kingpin. "What–a superhero who's a teenager and can't get it on with girls? Has zits? Are you kidding??
Spider-Man led to many voice-over parts on animated Saturday morning favourites, including work on Iron Man, The King Kong Show and The Wonderful Stories of Professor Kitzel.
In prime time, I remember watching Soles act out all manner of criminal activity on the CBC series This Is The Law in the '70s. He went on to appear in everything from Less Than Kind to Rookie Blue.
For a stretch, Soles also had that rarest of Canadian entertainment jobs — late night talk show host. He took over from radio stalwart Peter Gzowski after the failed experiment known as 90 Minutes Live. Soles version, Canada After Dark, ran on CBC from 1978 to January of 1979.
Soles, who also acted on stage at Stratford, won a Gemini for his role on Terminal City in 2006 and a Canadian Screen Award in 2017 for My 90-Year_Old Roommate.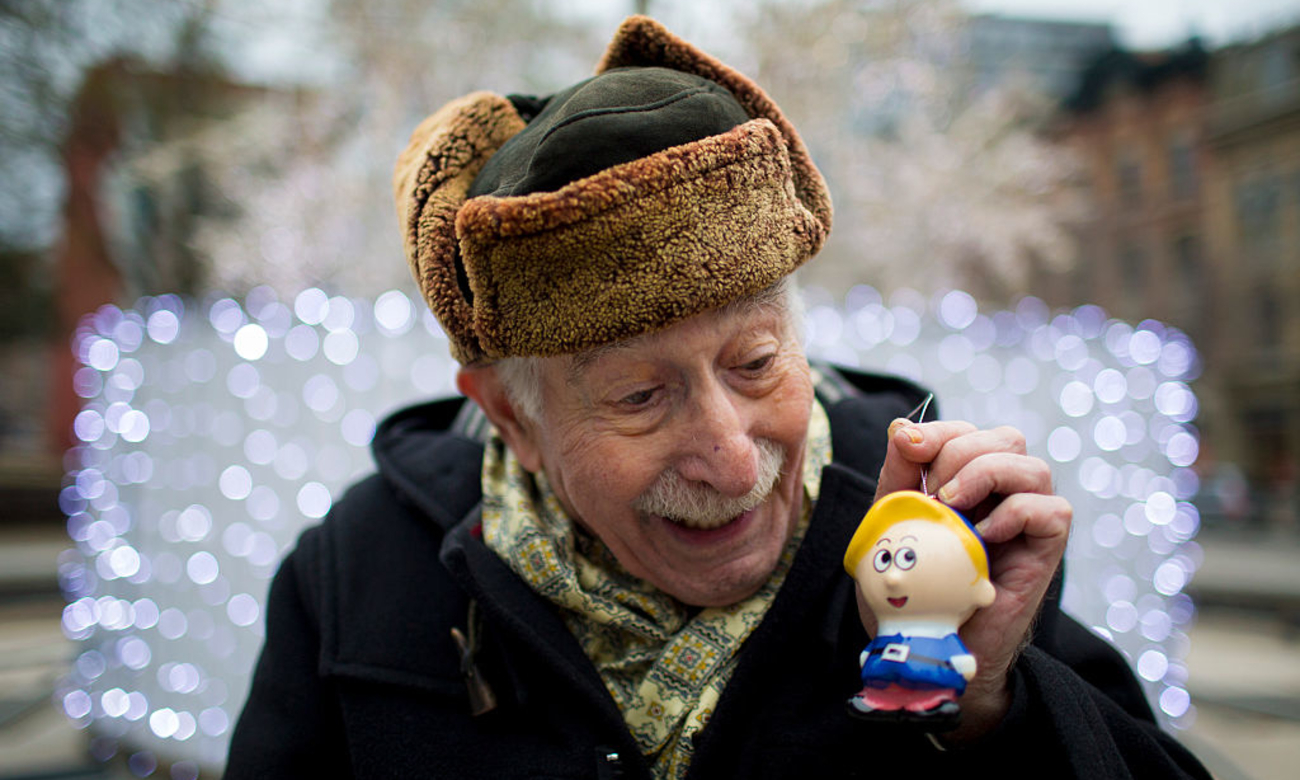 As for why Rudolph the Red-nosed Reindeer remains an annual holiday favourite half a century after it premiered, Soles had his own unique theory:
"What did Rudolph do? He saved capitalism! Kids got their presents. Can you imagine? The very idea that we won't get our loot, our gifts, and there'll be no Black Fridays—O my God!"