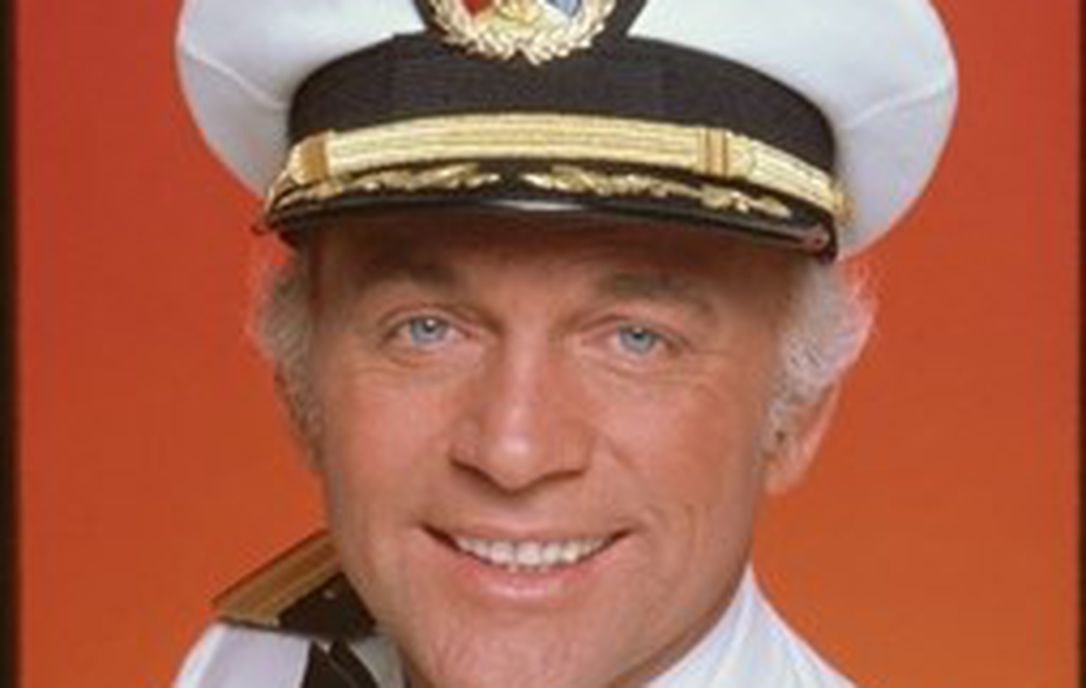 Gavin MacLeod had to know both The Mary Tyler Moore Show and The Love Boat would be referenced in the first line of all his obituaries. The New York State native — who passed away May 29 at 90 — was Murray Slaughter or Captain Stubing through 16 straight seasons of network TV glory.
Yet his life and career touch on so many other curious intersections.
The whole boat thing just kept coming up. He played a naïve yeoman on "Operation Petticoat," a 1959 dramedy starring Cary Grant and Tony Curtis. Then there was McHale's Navy, The Love Boat and a couple of later Love Boat TV-movies.
Blake Edwards, who directed "Petticoat," kept casting him in early roles that helped establish MacLeod in Hollywood, including heavies on TV dramas such as Peter Gunn (1958) and feature film comedies such as "The Party" (1968).
Depressed as his career stalled well down the call sheet on McHale's Navy, MacLeod hit the bottle hard and quit the series. When he was near suicidal, a friend talked him into seeking help at a rehab clinic. The unlikely angel who made a difference – future Baretta star Robert Blake.
His break on The Mary Tyler Moore Show came after he was called in to read for Lou Grant but convinced the producers he was really a Murray Slaughter. He'd already met a couple of his MTM castmates; years earlier, he'd bought a house around the corner from Ted Knight. Moore he'd worked with on an early episode of The Dick Van Dyke Show. Betty White was also already an old friend.
Gavin paid his dues on TV in guest shots on many popular series. Remarkably, he seemed to ping-pong between comedies and dramas with equal ease. Between McHale's Navy and Mary Tyler Moore alone he did The Munsters, Rawhide, Gomer Pyle USMC, The Man from U.N.C.L.E., The Andy Griffith Show, Perry Mason, My Favourite Martian, Ben Casey, Rat Patrol, Ironside, The Flying Nun and Hogan's Heroes.
The same pattern held true in feature films. In 1969 he appeared in Carl Reiner's homage to silent film stars "The Comic"; the next year, 1970, he was in the war drama "Kelly's Heroes."
He shared several stories from his Mary Tyler Moore Show years at a press conference I attended in 2018 in Los Angeles. His former castmate Georgia Engel was also part of the same salute to Betty White at the Television Critics Association event.
"She was the quickest study I had ever worked with in my whole career," he said of White, marveling at how she would quickly scan last-minute re-writes and then nail new dialogue that same night with her own special spin.
He was never offended when White's Sue Ann Nivens would nail Murray with all the Baldy jokes.
"She emasculated him," said MacLeod. "It worked because of my bald head. If I had hair, I don't think it would have worked. So it gave her a lot of opportunities to do what she did, you know. She was the kind of actress that followed through, no matter what happened.
"As actors, we were just thrilled to be with each other seven days a week — or was it only five?" he continued. "It felt like seven. Even on the days off, we were still talking to each other."
MacLeod stated his age as 89 at that 2018 press conference, making his two years older than his reported age. In any event he was still very active at the time. His long association with The Love Boat provided a very lucrative living as a spokesperson for Princess Cruises, a perk that lasted over 40 years.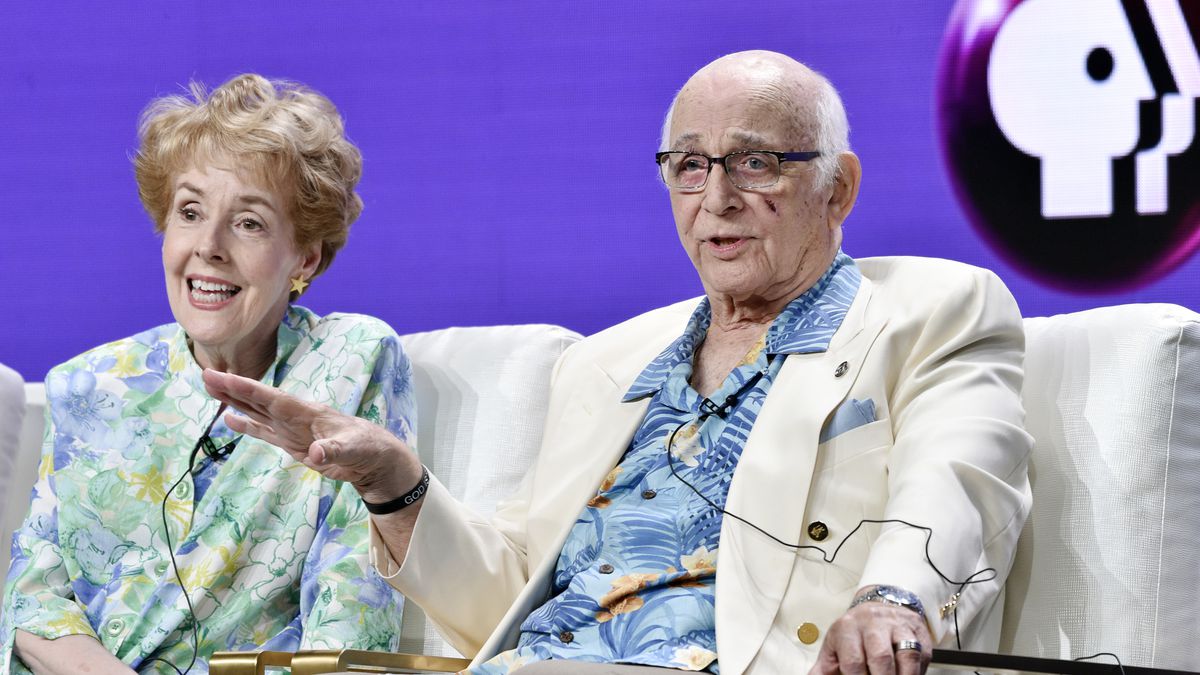 "We started in '86 with two ships," he told us. "The 18th is coming out now. Two more [and] we will have 20 ships by the time I think I'll walk my last ship."
MacLeod wrote a couple of biographies. The first was titled "Back on Course, the Remarkable Story of a Divorce That Ended in Remarriage." It told of his problems with alcohol, his recovery and spiritual awakening and his successful remarriage to second wife Patti MacLeod.
"I have a very diversified life," MacLeod continued at that PBS press session. "I have seven children, 10 grandchildren. The oldest one got his doctorate at Duke University. He's teaching down there now. So we have a very, very full life."
His second biography was, "This Is Your Captain Speaking: My Fantastic Voyage Through Hollywood, Faith & Life." His later years were spent at sea, telling stories, posing for pictures and selling books.
He realized The Love Boat wasn't exactly Shakespeare, but he eventually embraced the fact that the Aaron Spelling series was the kind of fantasy he was happy and lucky to be a part of.
"I think when life gets heavy, people look for an escape. We're an escape. We have happy endings. You don't see many of those around."