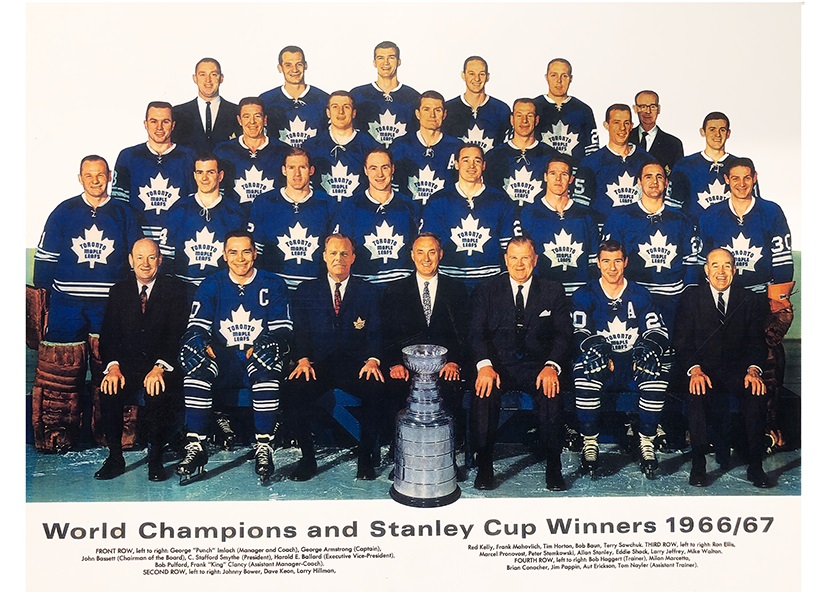 Before they added Sports to their corporate name, Rogers Media announced their $5.2 billion, 12-year NHL rights deal back in 2013. They took over as exclusive National Hockey League rights holders in 2014. At that point, the Toronto Maple Leafs — key to the deal as the biggest draw on television in Canada among NHL clubs — had gone 47 years without winning or even contending for a Stanley Cup. There was no way, reasoned Scott Moore, Keith Pelley and other since-departed Rogers executives, that the Leafs drought could last much longer.
Seven Stanley Cup tournaments later — for the past 17 years in fact — the Leafs have failed to advance out of a single round of any playoff series.
Those eagerly anticipated four- or five- or maybe even six-million viewer nights never happened. The Flames and Canucks also failed to make the cut this year and the Oilers made a hasty exit. Soon there will be just Winnipeg or Montreal left to root for in Canada. While both clubs have passionate fans, for the majority or TV viewers at least, based on past Cup ratings races under Rogers, hockey ended Monday night in Toronto.
Meanwhile, that rights deal marches on, and the way it was drafted it costs Rogers more each advancing season.
Imagine, as well, you are a writer now at The Athletic. Your biggest click magnet just went over a cliff. This isn't a happy time, either, at traditional media outlets with a strong sports bent such as The Toronto Sun. Sports radio? Yeesh.
In short, for too long, the Leafs have been the golden goose that keeps laying eggs. This latest club collapse cuts deeper, I think, because some of us who have hung on for decades have simply seen this movie end this way too many times.
The Leafs have talented young players but they had 50 games to straighten out their power play. They had several years to build a team that could compete in the playoffs.
Netflix was barely out of those big red machines outside video stores when that Rogers-NHL deal was struck in 2013. NHL hockey now must compete with Prime Video, Disney+, AppleTV+, Paramount+, Crave and other streaming services for viewers.
In short, Leafs didn't just lose to les Canadiens. They are losing Canadians.