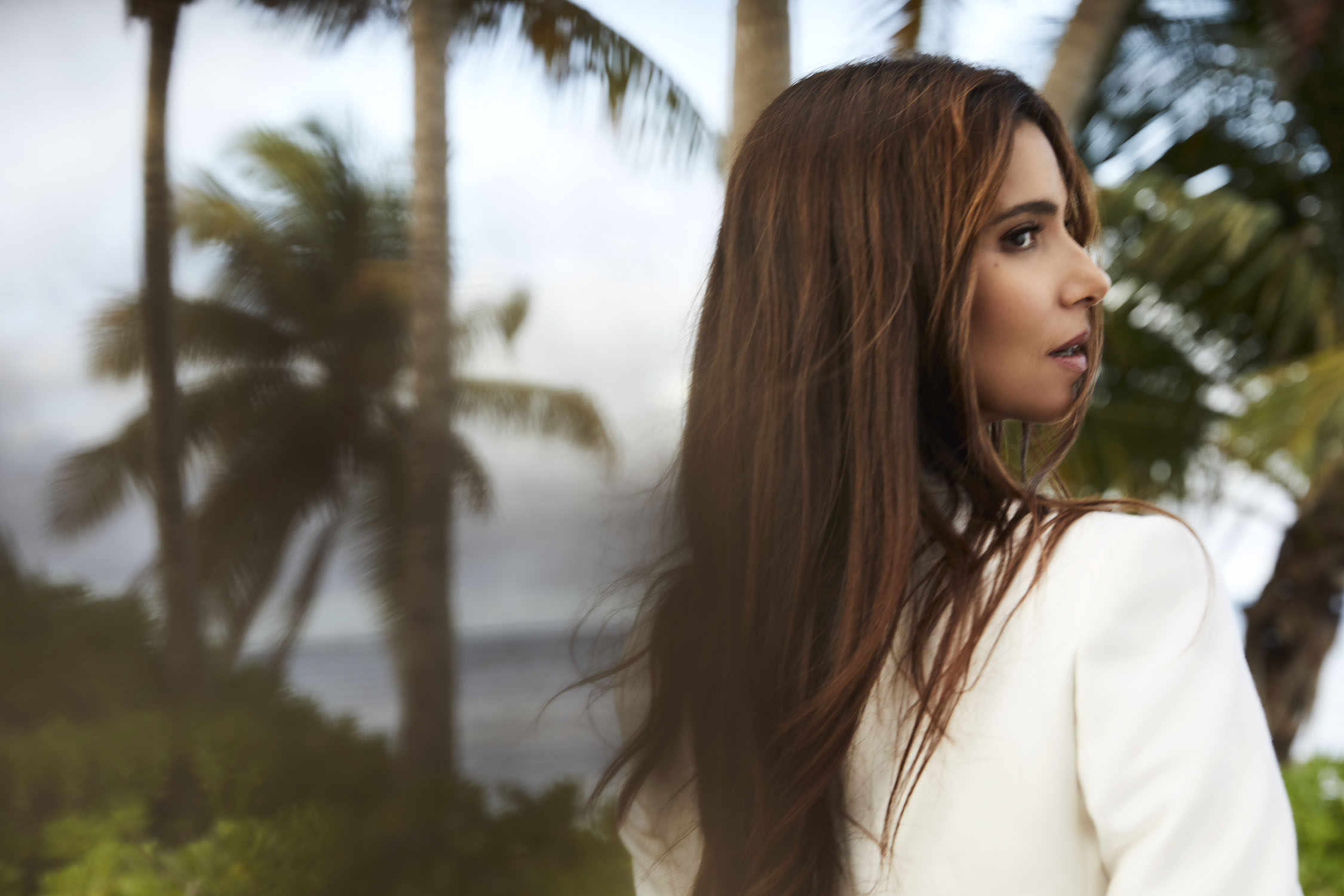 Warning: stay off Fantasy Island.
No, there's not COVID outbreak, or any other hint of reality. This latest re-boot of an old series, which premiered Tuesday night on Fox and Global, is simply dull. The only fantasy is that today, in 2021, some network executives thought that another go at this escapist nonsense from the late-'70s/early '80s was worth the trip.
Older folks will remember the original. Ricardo Montalban, in a white suit, played wish-granter Mr. Roarke. By his side for most seasons was his diminuative assistant Tattoo (Herve Villechaize).
Each week, they would welcome a couple of former TV leads onto the island. These guest stars often seemed to have just disembarked from the Love Boat the week before.
Roarke would say, "Welcome to Fantasy Island. I have five times your strength. You're no match for me!"
No, he wouldn't say that. That's what Montalban said on "Star Trek II: The Wrath of Khan." Neither was there any mention of Corinthian leather. Tattoo would point to the skies and say, "The planes! The planes!" This is what passed for a catch phrase in the '70s.
People watched to see how some familiar TV faces were holding up. Many guest stars made multiple visits, including Carol Lynley (11 times), Barbi Benton (8), Ken Berry (7), George Maharis and ex-Brady Maureen McCormick (6). John Saxon, Dack Rambo, Lynda Day George, Bert Convy, Paul Williams, Vic Tayback, Robert Goulet, Charo… many of the guest stars were so '70s you could smell the polyester.
The new series replaces the mysterious Mr. Roarke with distant relative Elena Roarke, played by Roselyn Sanchez ("Rush Hour 2"). She also wears white, and makes wishes come true. First wish granted: there is no Tattoo. The only thing tattooed is every plot twist. Instead there is a pilot named Javier (John Gabriel Rodriquez) who is head of island transportation and may have acted out a fantasy or two in the past with Ms. Roarke.
Once again dragged before the cameras are stars from past series, including three former Melrose Place actors, Laura Leighton, Josie Bissett and Daphne Zuniga (no relation to AstraZenega).
I watched the pilot episode, shot in Puerto Rico, and aside fromt the lush scenery it is instantly forgetable. That doesn't make it much different from any episode of the original. There's no doubt viewers could use a little escapist entertainment these days. The problem for broadcast networks is that there is no escape from streaming services, where the fantasy level has soared recently in shows such as The Mandalorian and WandaVision.
The other problem: wishes have gotten a lot simpler. To cross a border. Eat in a restaurant. Hug an elderly relative in Long Term Care. Or even just to get back on zee planes. Zee planes!
The new Fantasy Island airs Tuesday nights on Fox and Global. Fans of the original series can revisit those episodes now on Tubi.