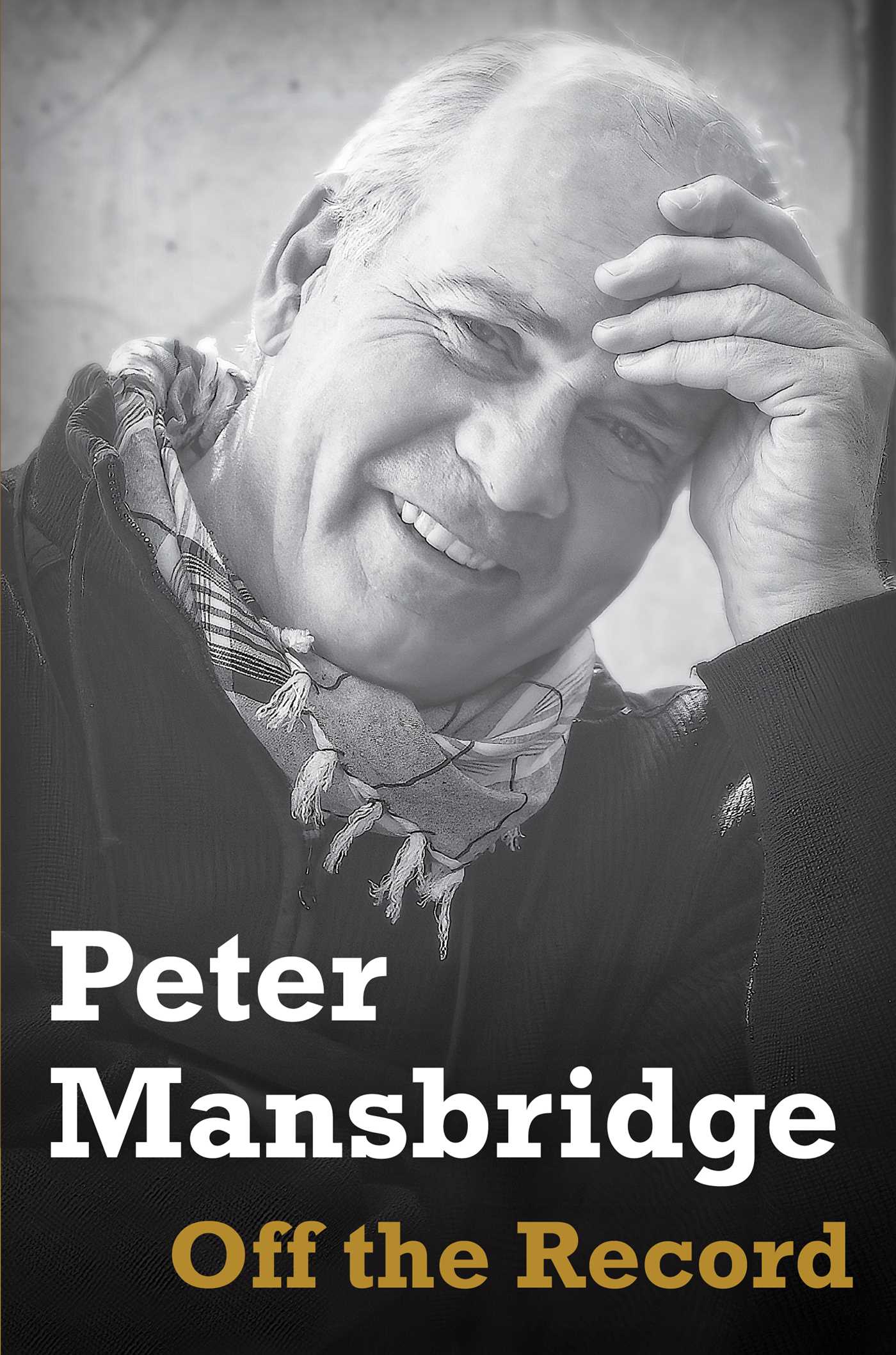 It is a good old fashioned November sweeps month at brioux.tv the podcast. Every Monday this month, a different episode will premiere featuring conversations with some of the biggest names in television in Canada and across North America.
First up today is Peter Mansbridge, former chief anchor of CBC's The National newcast. His new book, he says, is more a collection of anecdotes than a straight ahead memoir. Either way, "Off the Record" is a national bestseller. You can listen to our conversation now by following the link below:
Once you're caught up on the news with Mansbridge, here are my guests over the following three weeks: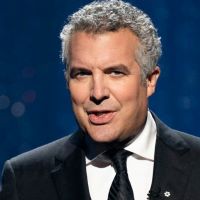 NOV. 8: Rick Mercer
Mercer's new book "Talking to Canadians" tells of his extraordinary life growing up on "The Rock" and how he made a career casting stones and storis at CBC.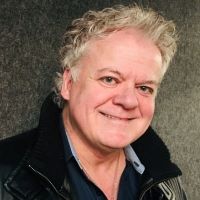 NOV. 15: David Winning
This Calgary native has directed over 40 features, half of them hits for Hallmark. His latest Christmas movie, premiering Nov. 25, is "Nine Puppies is Not Enough."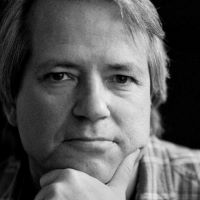 NOV. 22: Graham Yost
The Toronto native, who wrote the movie hit "Speed" and executive produced The Americans and Justified is proud to salute dad Elwy Yost in a Nov. 27 TVO special.